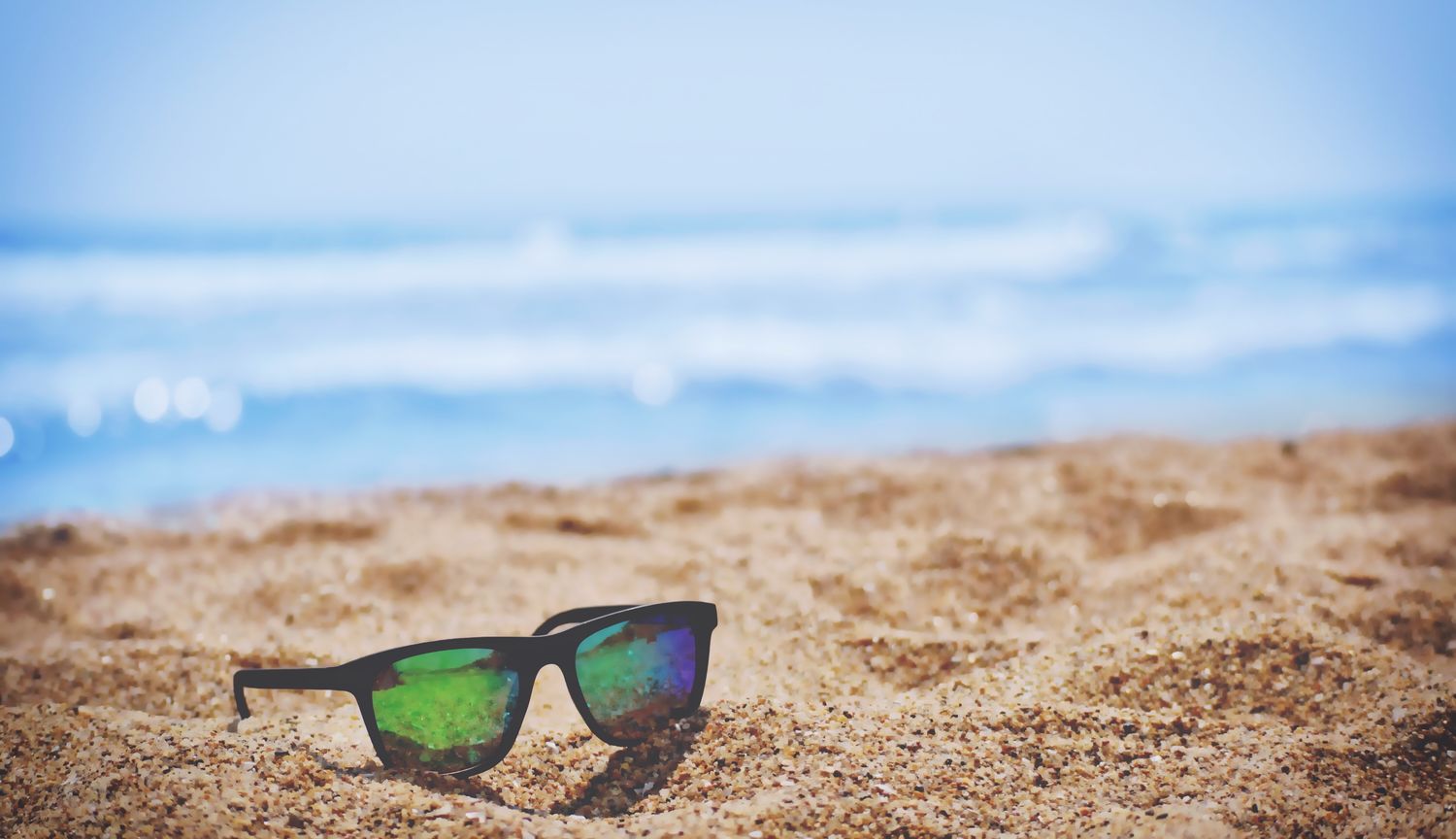 Summer Reading, Solved: A Book for Every Summer Vacation
"Summer holidays" might be the sweetest words in the English language. For some, it means jumping into a convertible with Ray-Bans and sunscreen and taking off for the beach; for others it is pitching a tent in the wilderness. There are those who take off for al fresco lingering under the Tuscan sun, others who build their memories around the family cottage at the lake.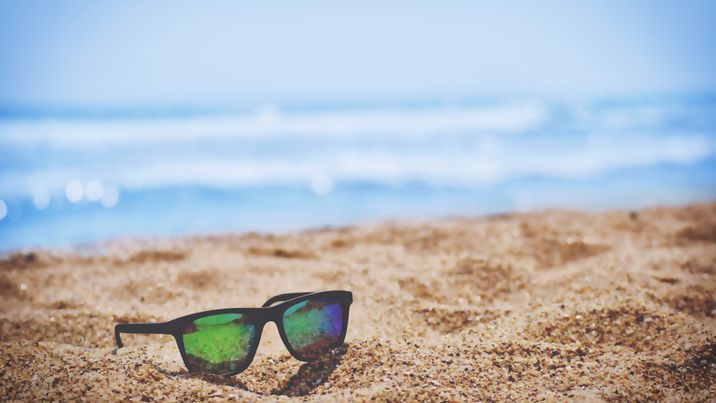 Of course, a long list of books is mandatory equipment for summer holiday enjoyment. But what books? Relax, dear vacationer. We have no-sweat suggestions for just about every summer setting:
Spooky Stories For Around The Campfire
*smores not included
That ghost story you tell about the groom scratching the hood of the car while the bride cowers inside is a crowd-pleaser, but this year throw some of the unknown into the mix with a few new tales of horror. The master of the genre is Stephen King, and his short stories are taut and riveting. Skeleton Crew is a great place to start. (And here's a pro tip – you can read aloud by the campfire by the light of a Kobo eReader.)
If you'd prefer to keep the spooky to yourself, try In A Dark, Dark Wood by Ruth Ware. It's got all the parts: Like you, a group of friends is in a secluded area. One of them is murdered. One of them is a murderer.
Beachy Books For When You're Surfside
Beach bag? Check. Sunscreen? Check. Icy drink and snack? Check. Now all you need is the book to take you away. You want a good gossipy tale set against the backdrop of crashing waves, and no one is better at scratching this itch than Elin Hilderbrand. Her latest novel is The Identicals. Twin sisters, twin islands, and lots of secrets, lies and rivalry – perfect. (PS – take an eReader with you for no-glare reading.)
Your beach bag may be calling out for It Happens In The Hamptons by Holly Peterson, which uncovers all the deliciously dirty secrets hidden within the enclave of the wealthy.
Cozy Reads For Weekends Up At The Cottage
Settle into your Muskoka chair and enjoy a good read before taking a long nap. Here are a few books worth staying up for:
Barefoot At The Lake: A Boyhood Summer In Cottage Country by Bruce Fogle, is a real-life coming-of-age story set against the backdrop of nature.
Sometimes an easy cottage read can have a surprising amount of heart. Summer At Shell Cottage by Lucy Diamond is a case in point.
Plunge into wild nature, at least vicariously. H Is For Hawk by Helen Macdonald, is destined to become a classic in nature writing, a book about memory, nature and nation, and how it might be possible to try to reconcile death with life and love.
Meanwhile, should the rain settle in for good and Monopoly just isn't cutting it, try 365 Games and Puzzles to Keep your Mind Sharp
Or, answer the eternal question once and for all: Why Cats Land on Their Feet
International Picks For the Europe-bound jetsetter
Your passport is ready, your cheeky vintage-style luggage is packed and you're about to board a plane to your dream destination. Now all you need is a couple of great books to get you through all the stopovers. Here are our favourites:
Flaneuse: Women Walk The City in Paris, New York, Tokyo, Venice and London by Lauren Elkin, because this lovely little book traces the history between creativity and women strolling through different cities.
The Vacationers by Emma Straub, is a tale of family troubles set over a two-week span on the island of Mallorca.
And don't forget Abroad by Katie Crouch, because shady international love triangles are a thrilling travel companion.
Now tell us where you're heading off to and what's on your must-read summer vacation list?
#BeachBookReady