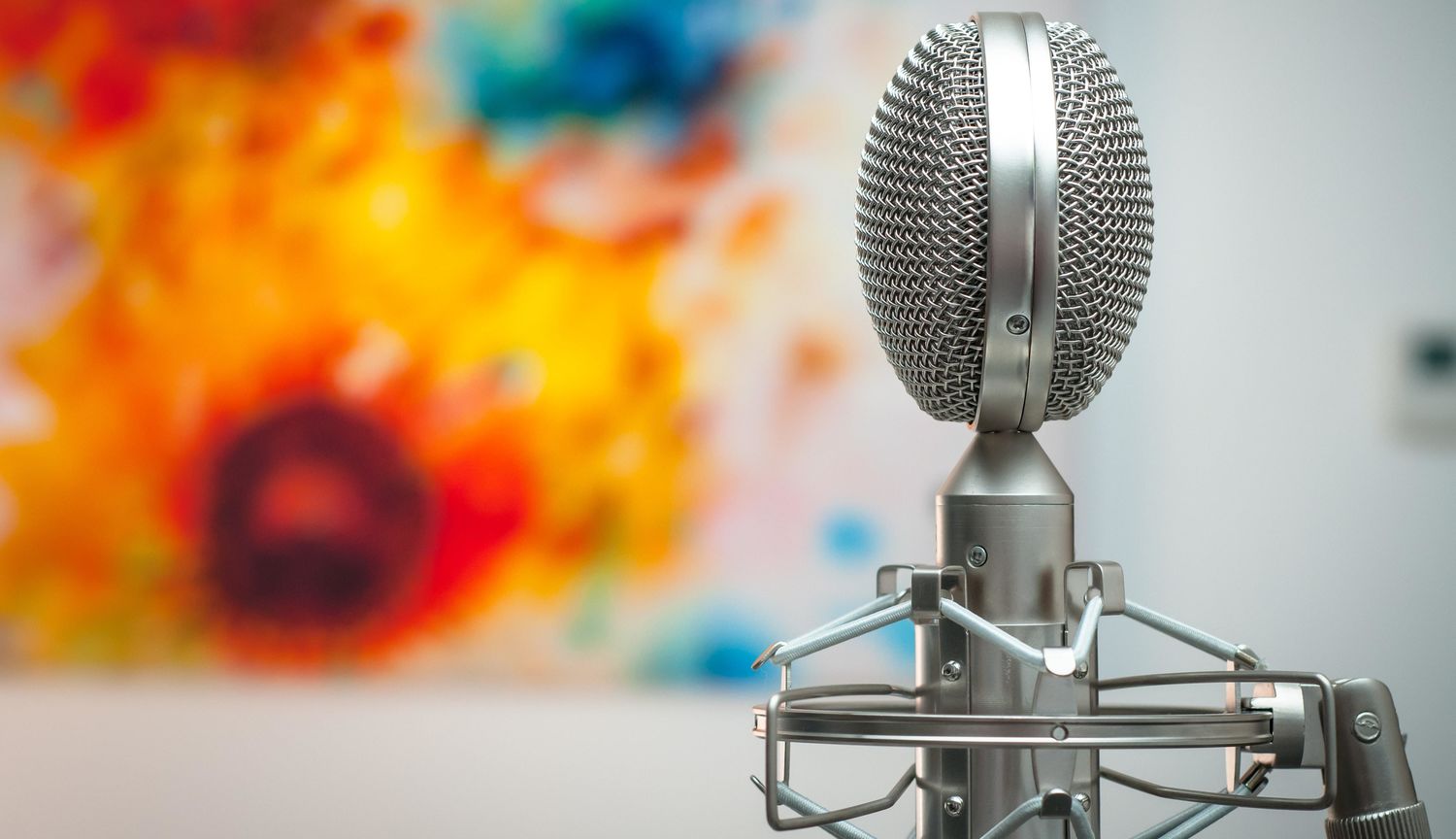 The best audiobook narrators of all time (so far)
A narrator can make or break an audiobook.
We can be listening to some of our favourite stories, but if the narrator just isn't doing it for us, we're not going to get through the book. On the other hand, a really fantastic narrator can breathe life into characters and bring the listening experience of an audiobook to new heights. While we all have our own personal preferences, here are some of our favourites who always turn in endlessly listenable performances:


Jim Dale
We're big fans because Jim helped Kobo launch audiobooks -- though his greater claim to fame is being the voice of the Harry Potter books. Or should we say voices? Jim created 134 different voices for the series! If that doesn't deserve top spot on this list, we don't know what does.


Emily Woo Zeller
Emily Woo Zeller has narrated a variety of audiobooks, ranging from fantasy and science fiction to rom-coms and non-fiction of all kinds.

Jeremy Irons
Best known for his film roles and being the voice of Scar in The Lion King, Jeremy Irons has also lent his voice to an array of audio works throughout his career.

JD Jackson
While JD Jackson has many great works of fiction on his CV, including the novels of Walter Dean Myers and an award-winning novel by Colson Whitehead, he specializes in non-fiction -- especially by Black writers.

Julia Whelan
Julia has narrated a number of audiobooks, and her sultry voice is so soothing, so engaging, we had to include her.

Scott Brick
A longtime and multi award-winning veteran of audiobook narration, Scott Brick has done it all. While he's the go-to voice for thriller writers including Clive Cussler, Nelson DeMille, and Brad Meltzer, you can also find him narrating science fiction and non-fiction too.

Neil Gaiman

When it comes to authors who narrate their own work, Neil Gaiman is one of the best. Listen to how he intended his books to be heard:


Bahni Turpin
Cinephiles will know Bahni Turpin's face from movies such as Malcolm X but readers know her as the award-winning narrator of books by Colson Whitehead, Angie Thomas, and many, many more -- including Kobo Emerging Writer Prize winner Sheena Kamal.

Finty Williams
Finty probably had a good teacher – her mom is Dame Judy Dench and trained in speech and drama.


Wil Wheaton
Wil has done a ton of voice acting in animation and video games, and when it comes to audiobooks, he's narrated some of bestsellers in the science-fiction and fantasy genres.

Stephen Fry
In addition to narrating many beloved audiobooks, including many he authored himself, Stephen Fry has also provided narration for video games as well as animated series and movies.

David Sedaris
If you're looking for some laughs when it comes to audiobooks, Sedaris is your guy. His narration of his book, Dress Your Family in Corduroy and Denim, was nominated for a Grammy Award for Best Spoken Word Album in 2004.


Toni Morrison
Looking for an audiobook to help you sleep or relax? Toni's narration is enthralling yet simultaneously pleasant and soothing.


Frank Muller
A deliciously hypnotic, utterly compelling narrator, Muller was a classically trained actor before turning to audiobooks.

Find even more audiobooks brought to life by amazing narrators at Kobo.com