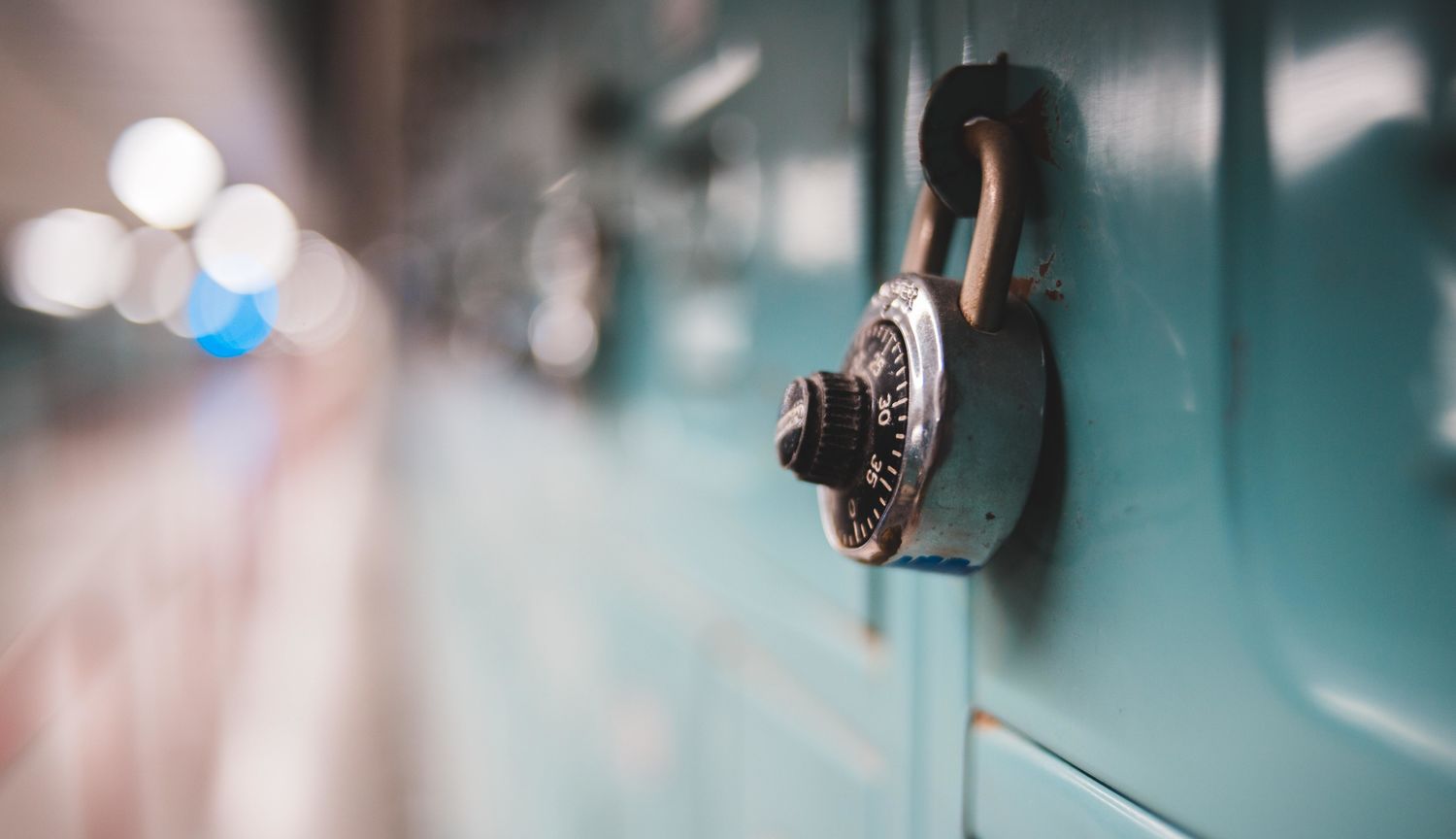 The best banned books of 2022
Book bans are a hot topic, and there's no sign of a cool down coming.
Throughout the United States in particular, school boards are facing an unprecedented number of challenges to books included or even considered for inclusion in public school libraries. The American Library Association estimates that as many as 97% of challenges go unreported or receive no media attention, possibly resulting in books vanishing silently from the shelves.
In recent years, book challengers have sought to ban books that include themes concerning LGBTQ+ identity, racial issues (often erroneously referred to as "critical race theory" or CRT), and expressions of sexuality of any kind.
At the same time, many have taken the additional step of calling for school librarians and teachers who introduce such books into classrooms and libraries to be fired. While challenges don't always result in a book's removal or ban, such widespread tumult around books in schools can result in educators foregoing or cancelling school visits by authors, and in making school librarians wary of books, however valuable, that contain themes that may end up threatening their employment.
These are some of the most-challenged and banned books, which we encourage readers of all kinds to check out for themselves.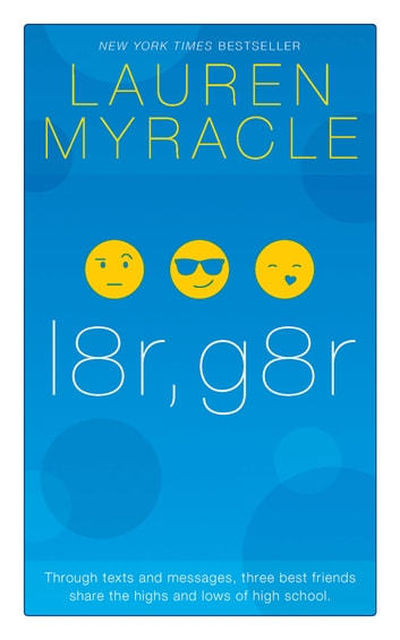 l8r, g8r

:

10th Anniversary update and reissue

This story about a trio of close friends is told entirely in the style of text messages. We follow them through all the ups and downs of adolescence. This is the third installment in Lauren Myracle's The Internet Girls series.

It has been challenged for containing discussions about adolescent sexuality.

View eBook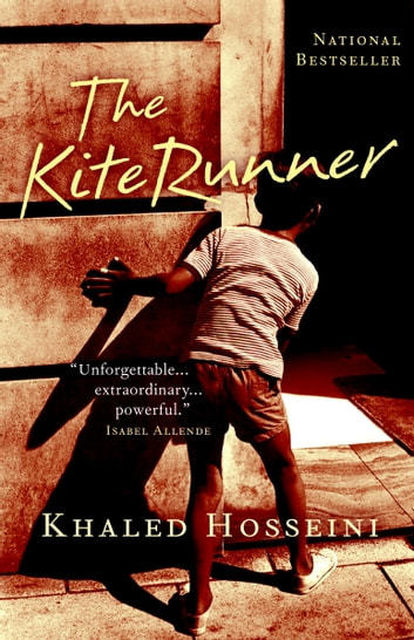 The Kite Runner
First published in 2003, Khaled Hosseini's debut novel was an instant international bestseller. Set in Afghanistan, it's the story of two friends, Amir and Hassan, who grow up in Kabul and witness the Soviet invasion of the late 1970s and the country's reactionary turn to radicalism—which sends each of their lives in very different directions.
It has been challenged for its depictions of sexual violence and because it is believed (presumably by people who have not read it) to promote terrorism.

View eBook
View Audiobook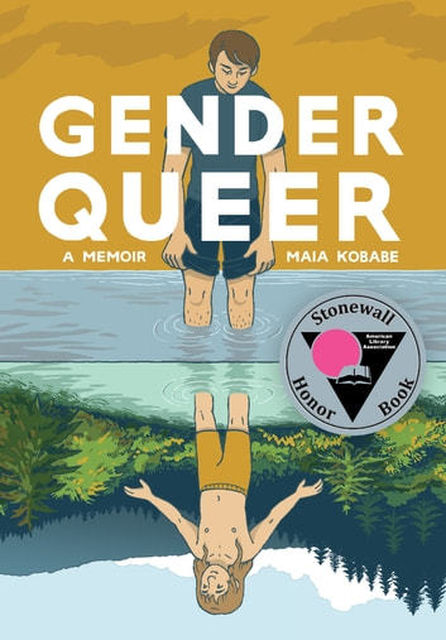 Gender Queer
Maia Kobabe's illustrated memoir tells the author's story of growing up feeling at home in neither of the gender options that society was offering. It includes many moments of adolescent embarrassment that anybody can relate to, told from Maia's unique perspective. The book was initially written for the author's own family to better understand gender identity issues, but it has found a diverse and enthusiastic readership.
It has been challenged for having LGBTQ+ content.

View eBook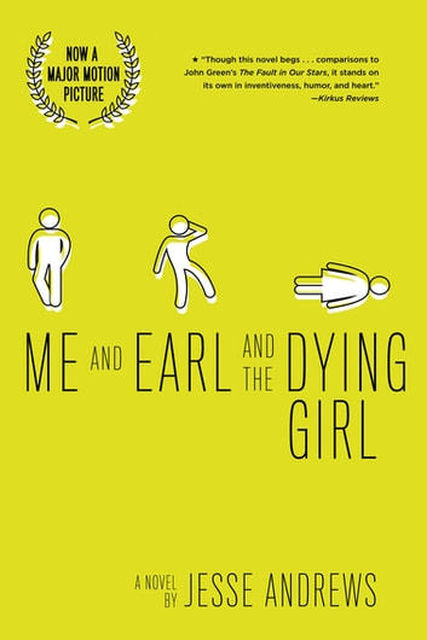 Me and Earl and the Dying Girl
Greg is a high schooler just trying not to get too much attention in the hopes that through invisibility he might make high school suck less. When his mom pushes him to befriend a girl with cancer, his plan for anonymity is completely undone. If you can't tell from the title, it's a pretty funny book.
It has been challenged because of sexual content.

View eBook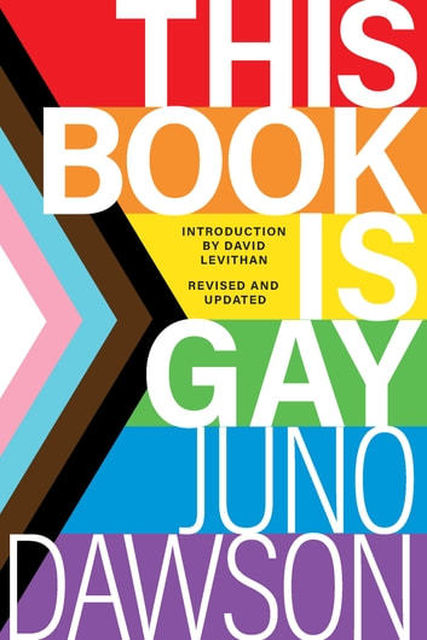 This Book Is Gay
For young people trying to figure out where they fit, and for their caregivers to better understand what they're going through, Juno Dawson's cheekily-title non-fiction guide to gender and sexuality is a light-hearted and affirmative overview of the spectrum of gender and sexuality.
It has been challenged for having LGBTQ+ content.

View eBook
View Audiobook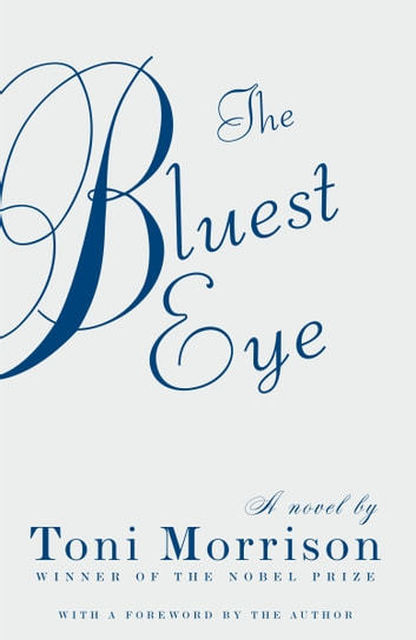 The Bluest Eye
And in case you were thinking bans only target recent books, or just books that are marketed to young readers, Nobel Prize-winning author Toni Morrison's novels frequently come up against challenges every school year. The Bluest Eye is Morrison's 1970 debut novel, and tells the story of a Black girl, Pecola Breedlove, who prays for her brown eyes to turn blue so she can experience the world as someone who will be seen as beautiful. It's a challenging book to read, but going slowly and thoughtfully yields dazzling emotional textures and insights that can only come across through the written word.
It has been challenged for depicting the sexual abuse of a child.

View eBook
View Audiobook