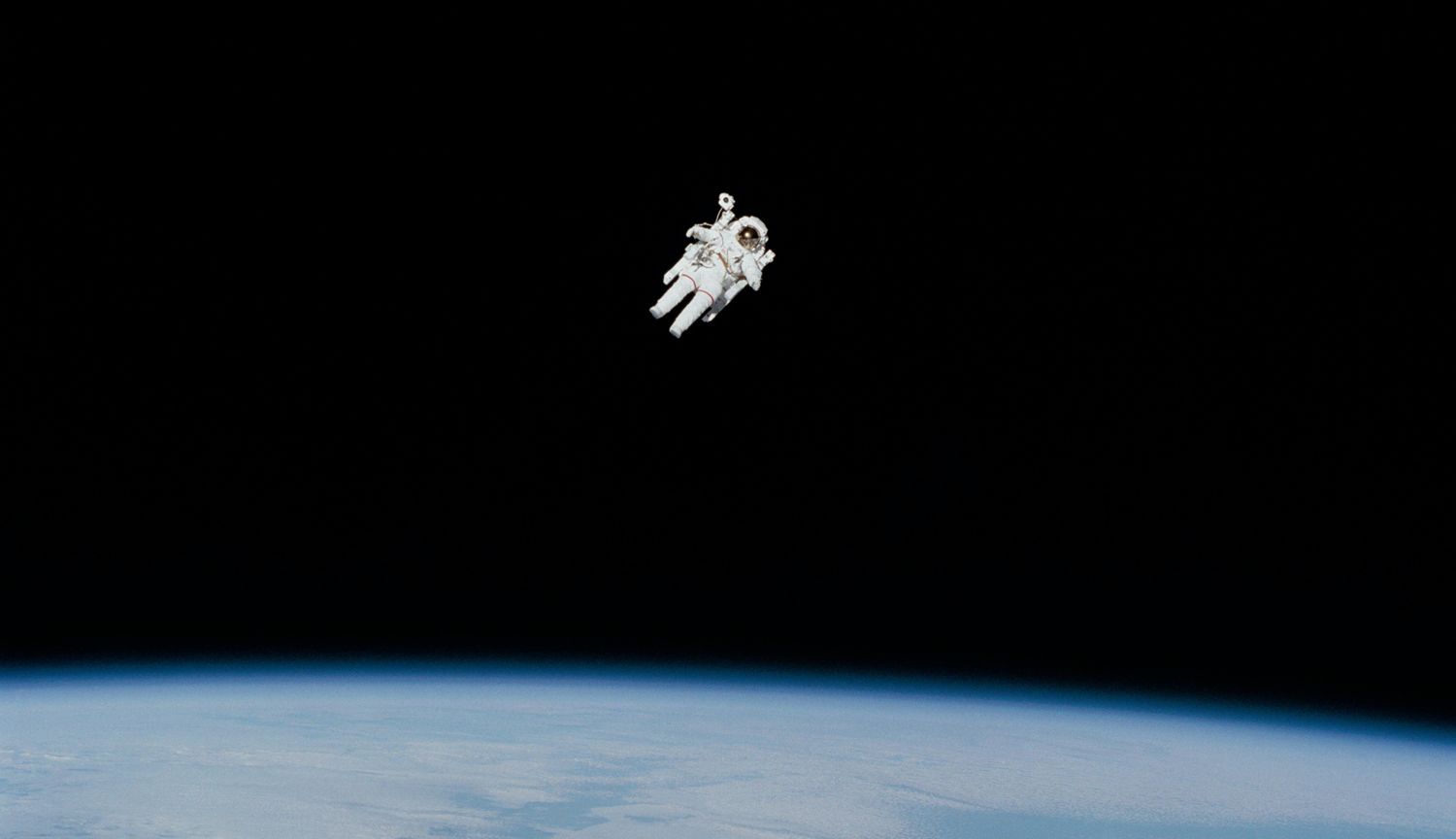 The best books about space exploration
Is the human body built for life on Mars? Astronaut Dr. Dave Williams and space writer Elizabeth Howell aim to answer this question in Why Am I Taller?: What Happens to an Astronaut's Body in Space. Together, they use their expertise to explore what happens in space that causes bodies to change, and what it means for the future of planetary exploration.
Here, Dave and Elizabeth kindly share their favourite books on space, so that you can partake in planetary exploration right from your couch.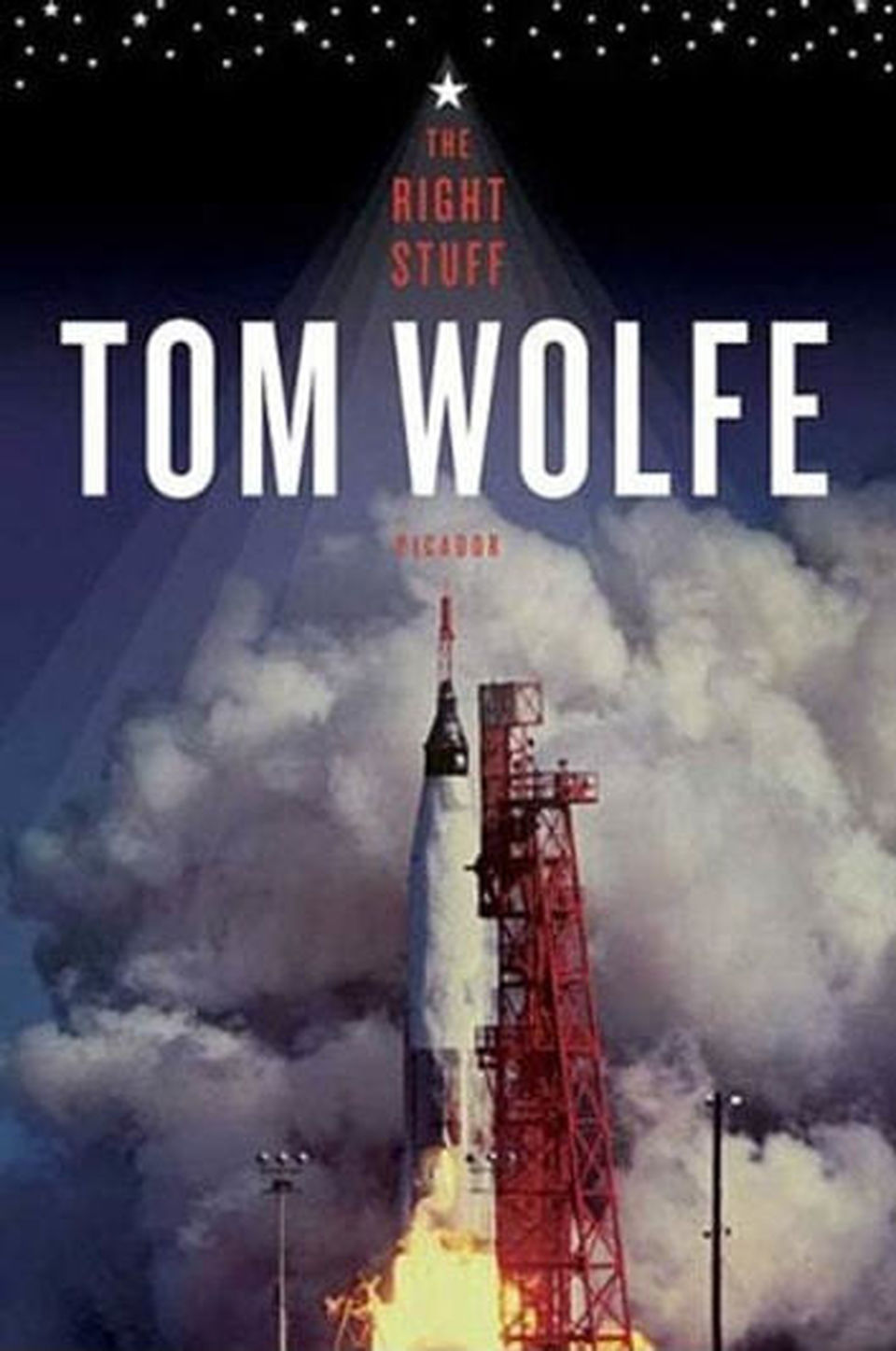 Dave: "When this book was published, NASA was poised to enter the next phase of human spaceflight, missions that would use the space shuttle to build the space station. It took me back to the early days of the space program that had captured my imagination while watching the missions of the Mercury, Gemini, and Apollo astronauts on a black and white television. It was a remarkable decade and The Right Stuff gave me a unique perspective on the lives of the astronauts that flew those missions that helped solidify my dream of one day flying in space."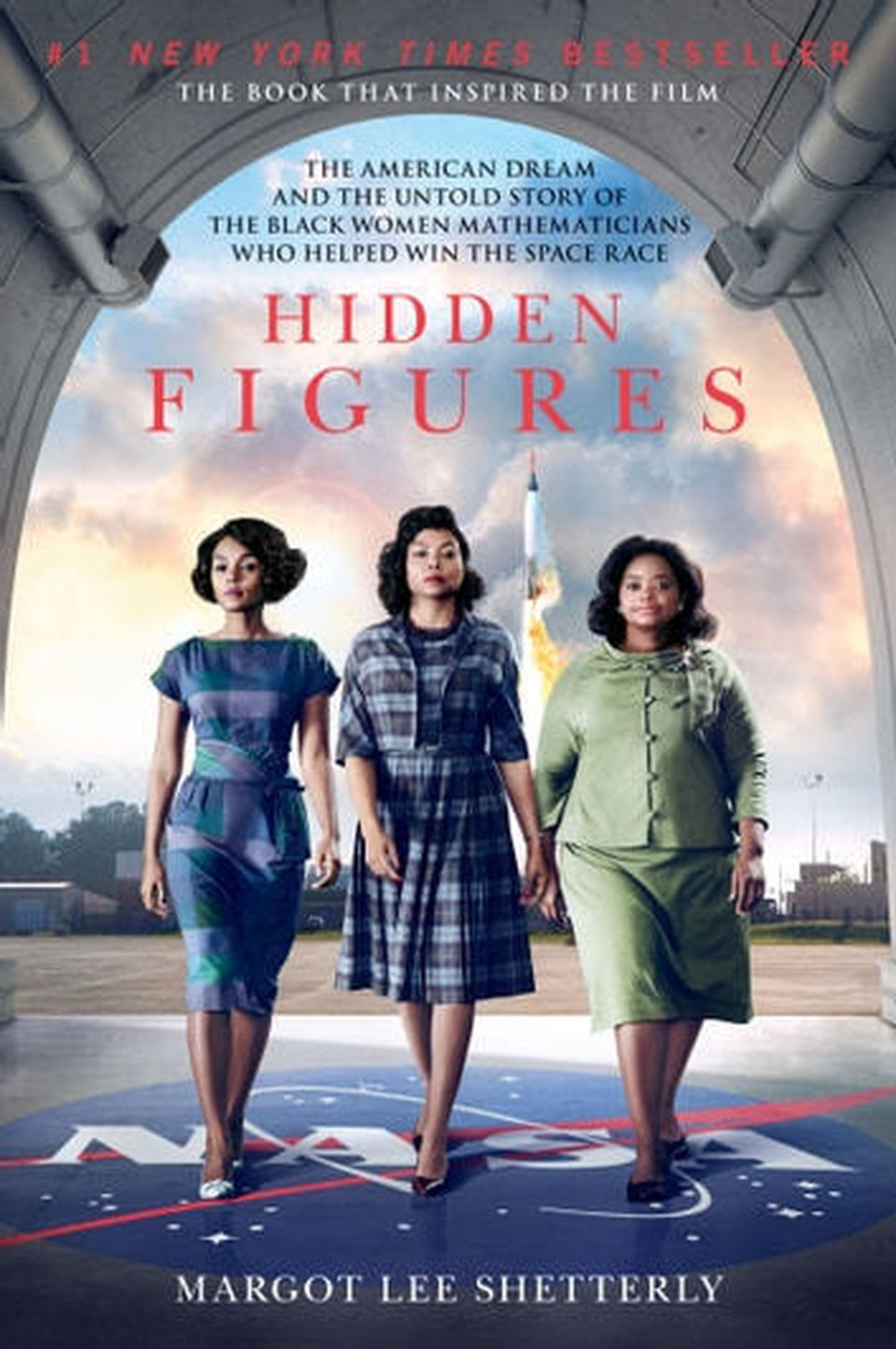 Elizabeth: "I love how we get to know these Hidden Figures contributors to NASA missions as individuals, and what I really find inspiring is how they find innovative solutions to their education. It's also a good reminder about the unconscious biases that can hurt folks in space exploration, which depends on diversity to do the job well."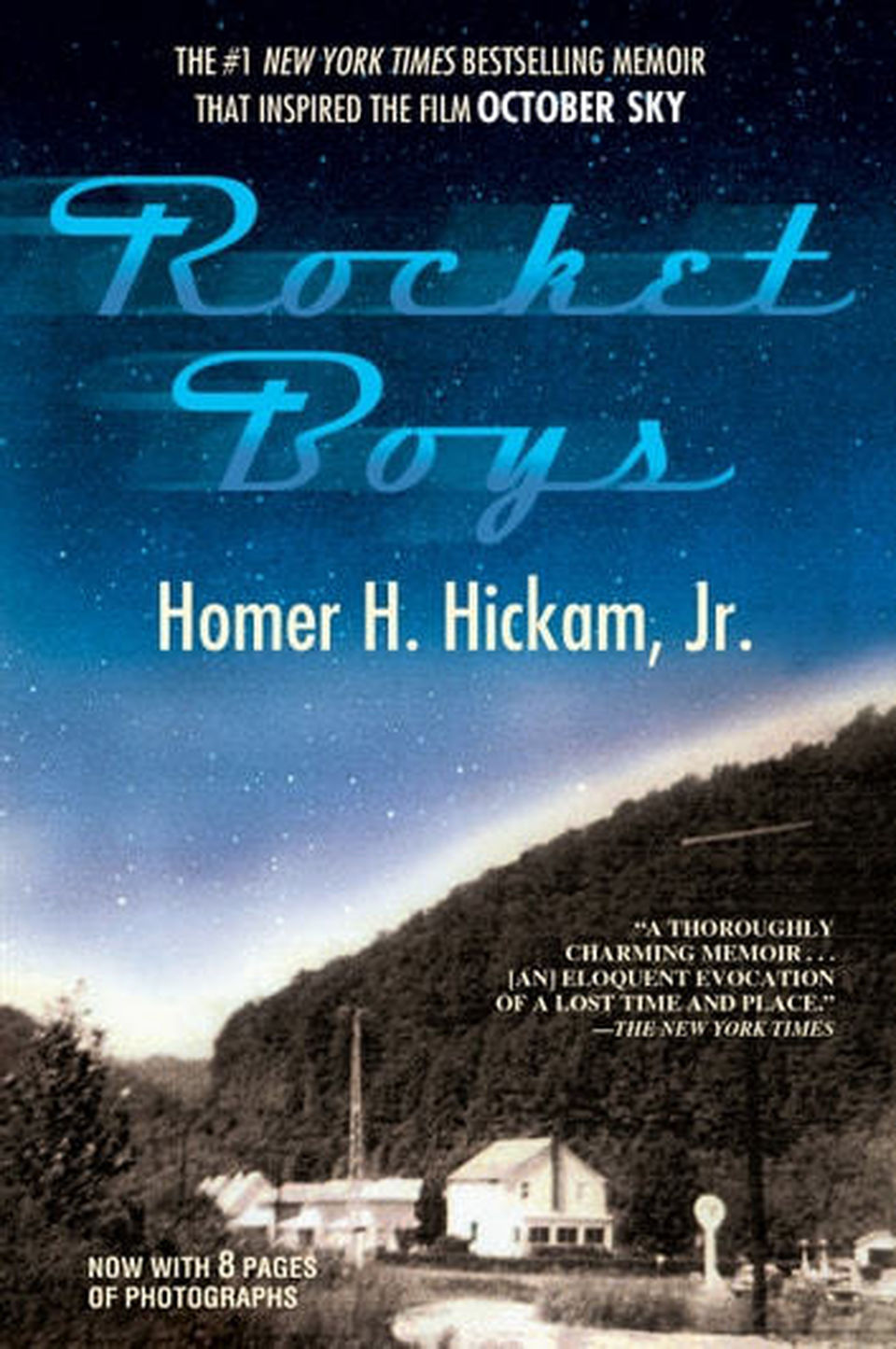 Dave: "This is an inspiring memoir of former NASA engineer Homer Hickam that will resonate with anyone who aspires to relentlessly pursue their dreams in the hope that one day they might come true. The story captures a time of promise, when President Kennedy spoke of going to the Moon because "it was difficult", a time when anything seemed possible if you were tenacious and resilient. I enjoyed the story as well as the insights into the culture at NASA where dedicated teams push themselves to make the seemingly impossible, possible."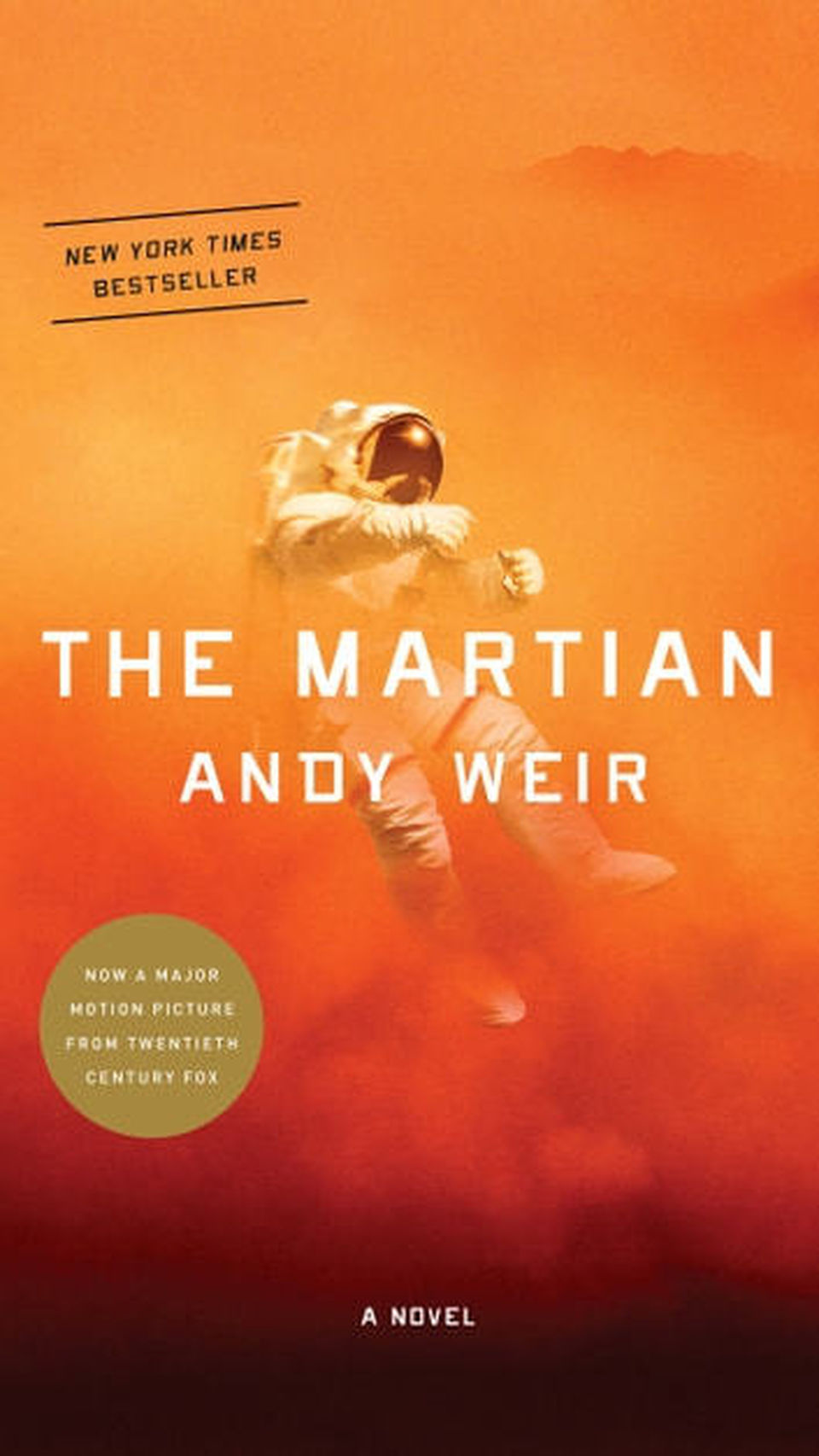 Elizabeth: "The Martian really shows me the value of diverse teams working together to solve complex problems. It's a fictional story, but draws on a lot of real-life space missions, so it's a lot of fun for somebody who knows even a bit of space history. It's also such a quotable book — and you'll never look at potato farming in the same way."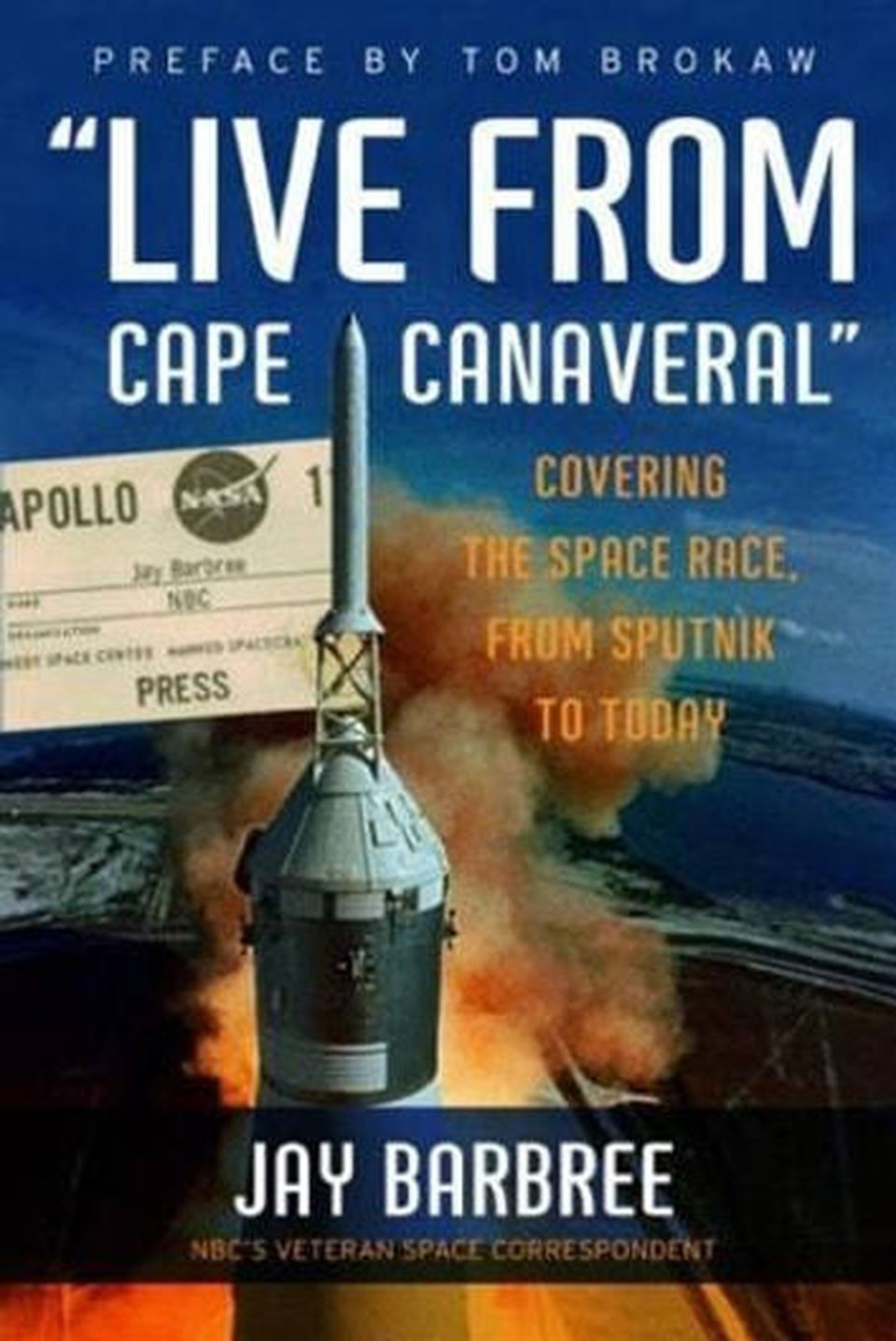 Dave: "Few have had the opportunity to have a firsthand perspective of the first fifty years of human spaceflight, space reporter Jay Barbree is one of those fortunate individuals. "Live From Cape Canaveral" captures the behind-the-scenes stories that took place in some of the most exciting moments in the history of space exploration. From the early days of Cocoa Beach to what is now a spaceport for the future, a gateway to the stars, this book has it all. Reading it took me back to my own experiences at the Cape as an astronaut on two spaceflights and a member of the senior team in the launch control center supporting over twenty space shuttle launches. It is a must-read for those interested in experiencing the thrill of the days before launch and the unbelievable moment of lift-off."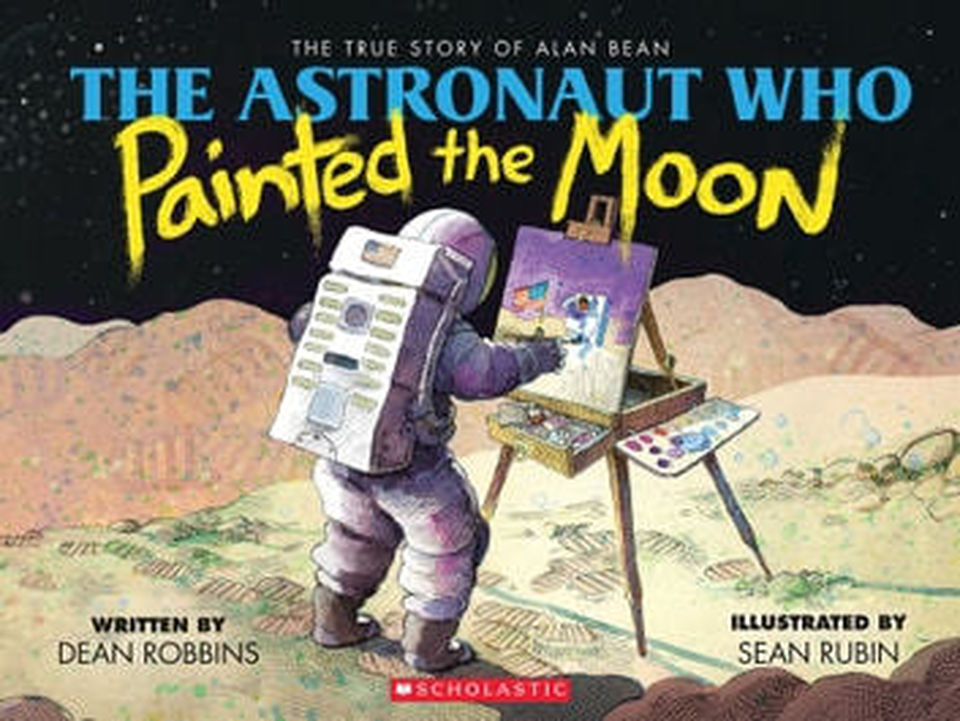 Elizabeth: "We all learn and experience things in different ways and for that reason, I find the story of Alan Bean really compelling — especially as this book is for kids. He flew to the moon on Apollo 12 and later in his life, became an artist recounting the experience of spaceflight."◼︎
Astronaut Dave Williams and space writer Elizabeth Howell's newest book, Why Am I Taller? explores the impact of space and space travel on the human body, and what it means for future planetary exploration.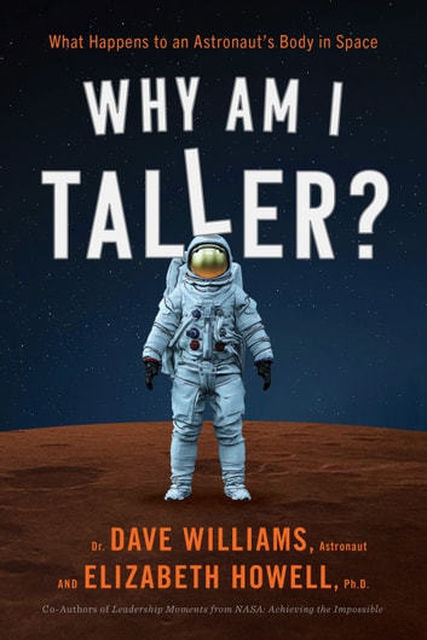 Why Am I Taller?

:

What Happens to an Astronaut's Body in Space

In Why Am I Taller? astronaut Dr. Dave Williams and space writer Elizabeth Howell explore the impact of space on the human body, and what that means for future planetary exploration. How does the human body change on another world? Is the human body built for Mars? Through science and the stories of space travellers, Williams and Howell search for answers.

View eBook