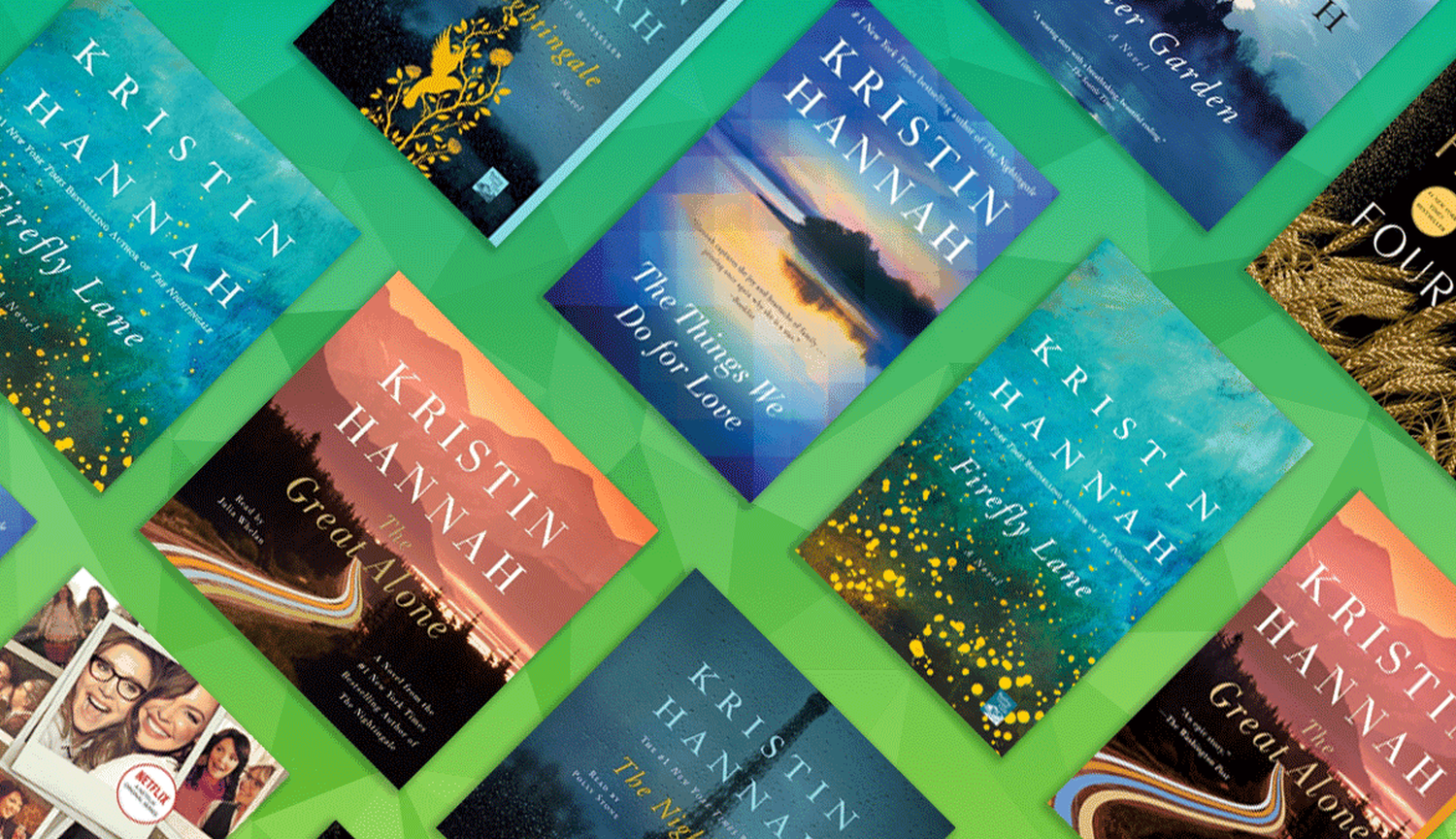 The best books by Kristin Hannah
While you can never go wrong with a Kristin Hannah novel, these are the absolute must-reads.
Best known for her 2015 novel The Nightingale, Kristin Hannah is a prolific writer who has been publishing both contemporary and historical fiction novels for over 30 years. She writes captivating and emotional stories about fierce women, usually highlighting relationships between mothers and daughters and between sisters. A former lawyer, Hannah is thorough and has a great eye for detail, which is made apparent through her well-researched historical works and her ability to completely transport and immerse readers in settings that are characters in and of themselves. For casual readers or newer fans who haven't ventured much beyond The Nightingale, it may be overwhelming to figure out where in Hannah's huge backlist to start. Here is a selection of some of her best books to help.
The Great Alone
Published in 2018, The Great Alone was Kristin Hannah's first novel after the success of The Nightingale. While there's inevitably a ton of needless pressure and unrealistic expectation riding on whatever follows such a smashing hit, Hannah was up to the challenge and The Great Alone certainly did not disappoint. The book takes place in 1970s Alaska, with 13-year-old Leni Allbright and her mother Cora being forced to move to the northern wilderness by her Vietnam War veteran father Ernt. The family hopes this move will be the start of a better life, and things seem that way at first. However, as the harsh and isolating Alaska winter sneaks upon them, mother and daughter realize there is a danger that they must survive within their own home. Hannah captures the still and creeping nature of the Alaskan wilderness, effectively creating a hypnotizing atmosphere that readers will sink into. This atmosphere also helps set the tone for this engrossing and thoughtful story of two women facing violence, coping with trauma, and fighting for survival.
View eBook
View Audiobook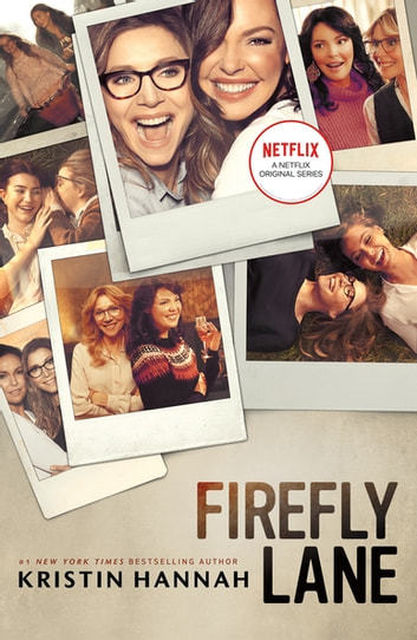 Firefly Lane
For a sweeping story about female friendship, Firefly Lane is the Kristin Hannah novel for you. Kate and Tully meet in the Pacific Northwest in the 1970s as 8th graders. Though the two girls belong to different circles in the middle school social ecosystem, they become inseparable and make a best-friends-forever pact. What follows are 30 years of friendship between two women—a friendship that grows together and apart and together again as Kate and Tully's individual lives change and expand in various ways. Recently adapted into a Netflix series starring Katherine Heigl and Sarah Chalke, this novel is a beautiful illustration of the grandness and complexity of female friendships.
View eBook
View Audiobook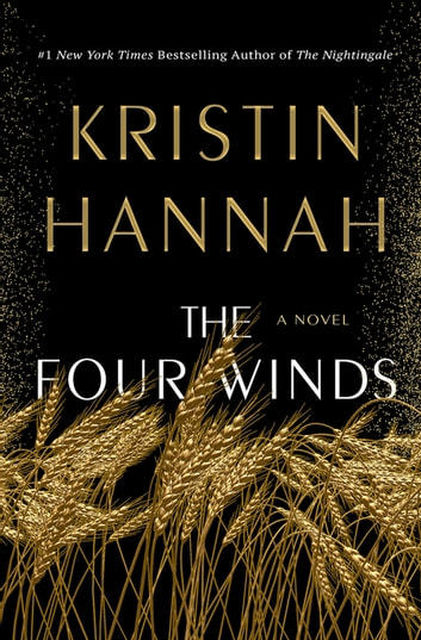 The Four Winds
Kristin Hannah's most recent release, from 2021, was yet another well-deserving hit, this time set against the backdrop of the Great Depression. It is 1934, and Texas is hit hard by the Dust Bowl. Farmers are struggling to make a living as their crops fail, their land is destroyed, and animals are dying from the dry and dusty conditions. Among the people fighting for survival is Elsa Martinelli, a strong and fiery woman who must decide how to best protect her family — do they stay and gamble on the small hope that conditions will improve, or do they attempt the harrowing trek west to California for a better future? Again, Hannah's ability to construct a rich and immersive setting, perfectly encapsulating a specific time and place, really shines in The Four Winds. Readers will feel the dust stinging their eyes and coating their throats as they read this epic and emotional tale of courage and survival.
View eBook
View Audiobook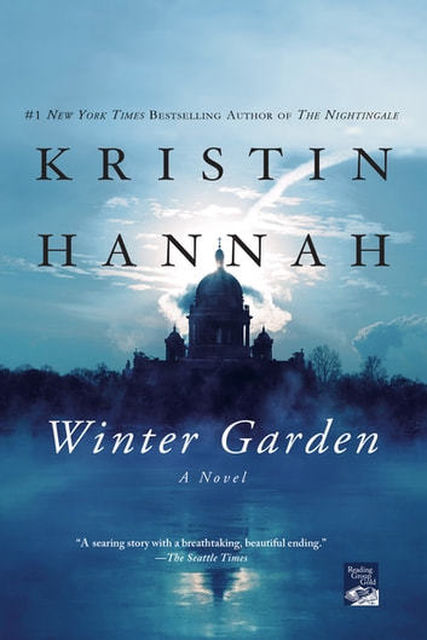 Winter Garden
For those who loved The Nightingale and are interested in another World War II story told in Hannah's deft and striking voice, look no further than her 2010 release Winter Garden. The story is a dual timeline taking place in 1940s Leningrad and modern-day Alaska. Two sisters, Meredith and Nina, reunite to be with their father at his deathbed, and one of his final wishes is for their mother to finally tell the end of an old Russian fairytale she used to tell them as little girls. This leads to the unfolding of the truth of their mother's past, a mysterious and heart-wrenching love story that spans many decades and disrupts everything Meredith and Nina thought they knew about their family.
View eBook
View Audiobook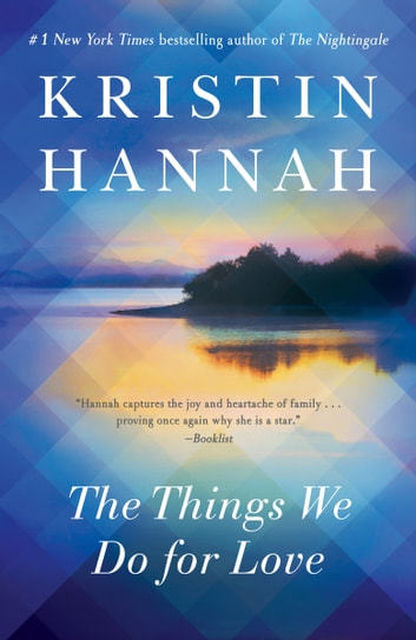 The Things We Do for Love
Finally, here's an earlier book by Hannah that demonstrates how long, and how gracefully, she has been writing these complex women and their relationships to each other. Angie has just moved back to her hometown after infertility and divorce puts a wrench in her expectation of a traditional and straightforward life of marriage and kids. Lauren is a teenager whose alcoholic mother has practically left her to try to make ends meet on her own. The two women meet when Angie hires Lauren to work at her family's restaurant, and they immediately connect. As Angie takes Lauren under her wing, the two are thrown into an intense journey of love and loss and discovering the meaning of family.
View eBook