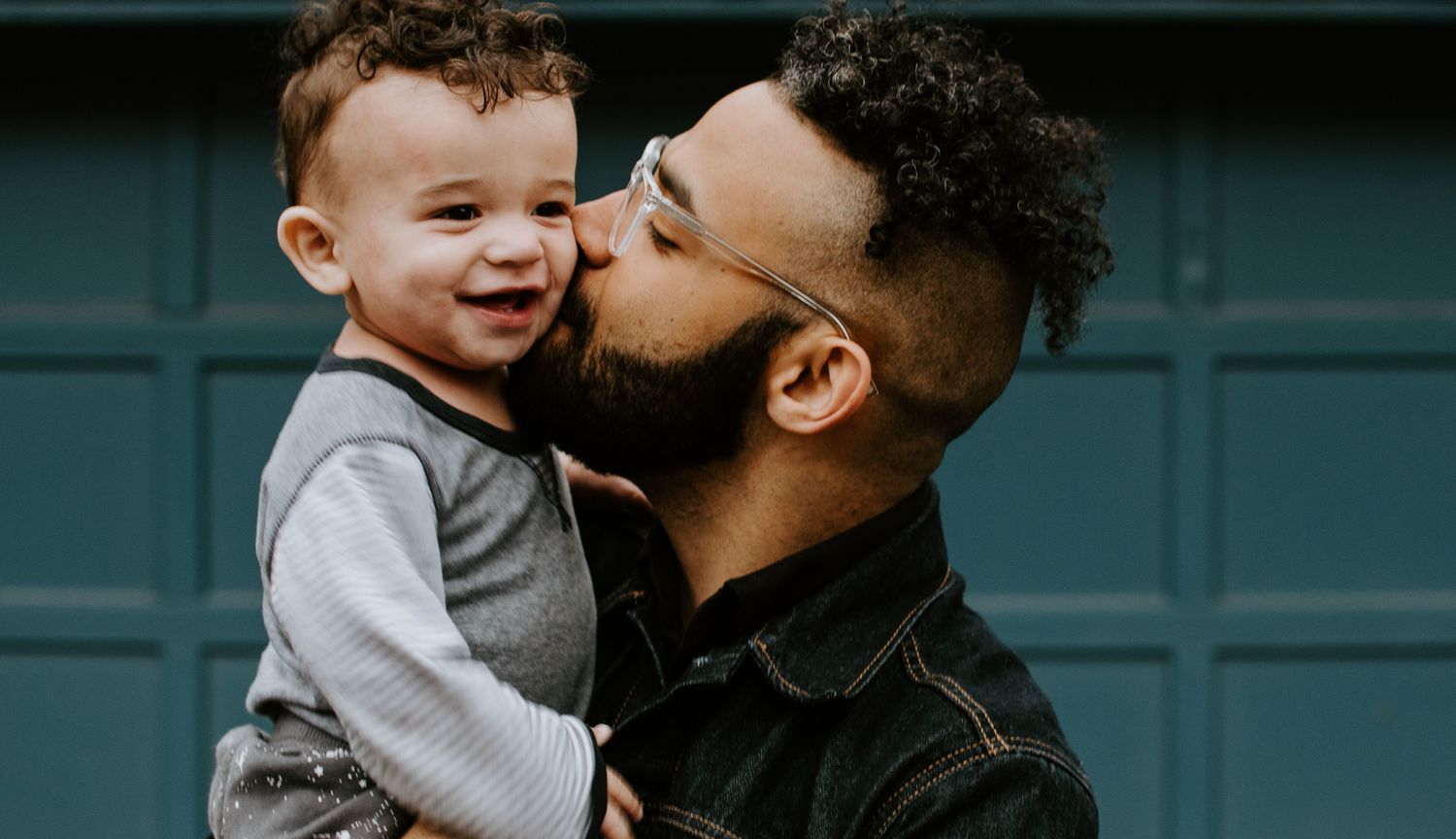 The best books for fathers and fathers-to-be
Fatherhood is an adventure, and it can help to have good books in your arsenal to remind you you're not alone during your journey. While I will never be a father, I do have the best dad a girl could ask for, so I sat down to chat with him and other dads I know to find out which books helped make their parenting journey a little more manageable.
Here are the best fiction and non-fiction books for fathers to read, as recommended by other dads. For fathers, from fathers.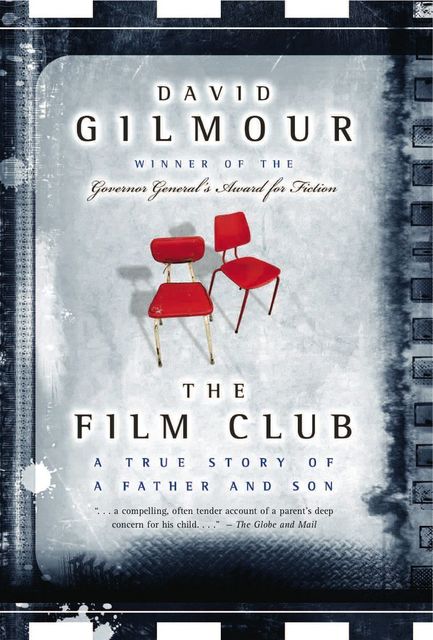 The Film Club: A True Story of a Father and a Son
When he saw his son was struggling with conventional high school, David Gilmour agreed to let his son drop out under one condition: they had to watch three movies together every week. This is the charming and poignant true story of how watching films together changed both of their lives.
View Book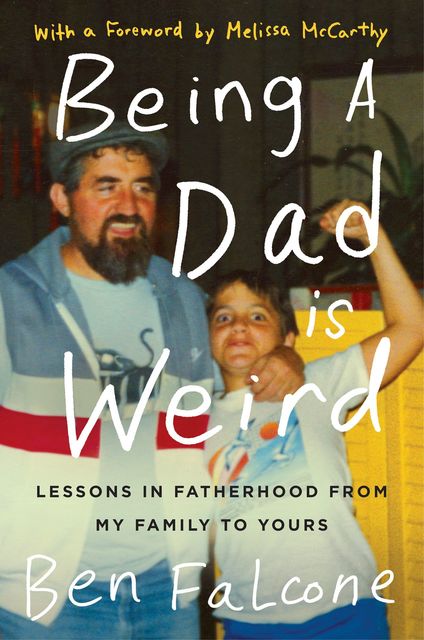 Being A Dad is Weird
Ben Falcone is a successful actor, writer, and director, but at home he's just an ordinary dad. In this funny and poignant memoir, Falcone discusses his life as a man outnumbered by women: his wife Melissa McCarthy and their two daughters. This is one of the most hilarious books for fathers raising daughters, but Falcone's stories will also appeal to any father, father-to-be, or anyone who has a father.
View Book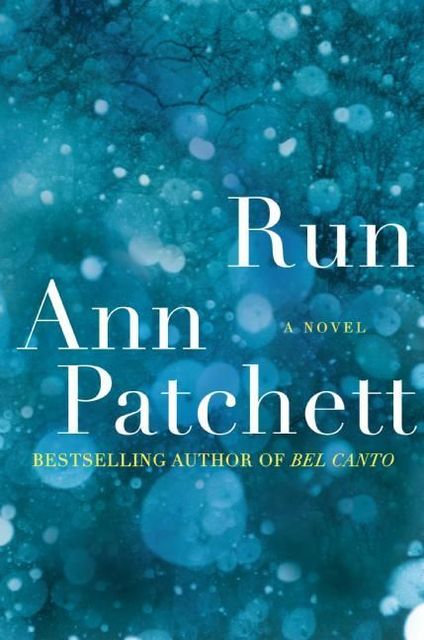 Run
As the former mayor of Boston, Bernard Doyle has dreams of getting his sons Tip and Teddy into politics. His sons, however, have different ambitions. But everything changes when their arguments lead to an accident during a dangerous snowstorm. The twenty-four hours that follow will change Bernard's relationship with his sons forever. Run is one of the most emotional fiction books for fathers raising sons.
View Book
Love That Boy
In this memoir, Fournier explores the difficulties of raising an autistic child, torn between what he wants for his child and what his child really needs. Fournier explores his relationship with his son through their road trips and conversations, and on a larger scale, he digs into father/child dynamics through research in childhood development and stories from other parents.
View Book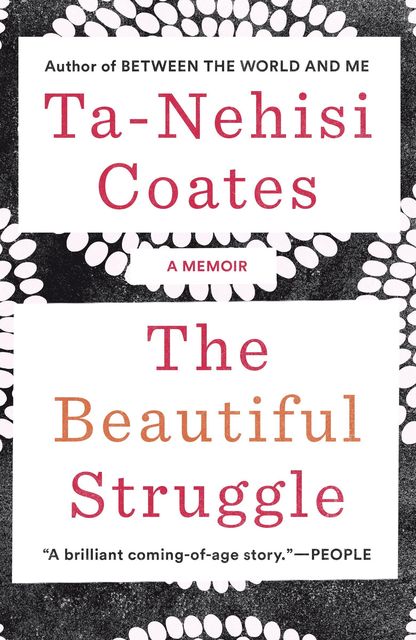 The Beautiful Struggle
Ta-Nehisi Coates's memoir about coming of age in Baltimore focuses on his relationship with his brother "Big Bill" and their father, a former Black Panther and Vietnam veteran turned independent publisher. Coates writes about his father's steadfast efforts to get his sons out of the inner-city, into Howard University, and on to a better life.
View Book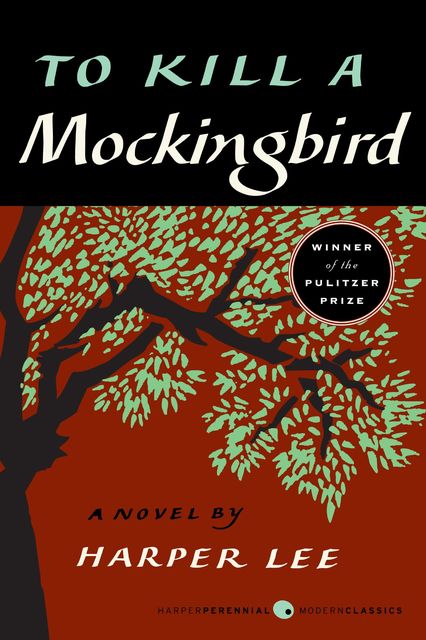 To Kill A Mockingbird
You're probably already aware of Harper Lee's famous novel, and you might have read it in school at one point. But have you returned to To Kill A Mockingbird as a father or a father-to-be? Atticus Finch is one of the greatest literary dads of all time, and I know my own father looks up to this fictional character as a model for fatherhood.
View Book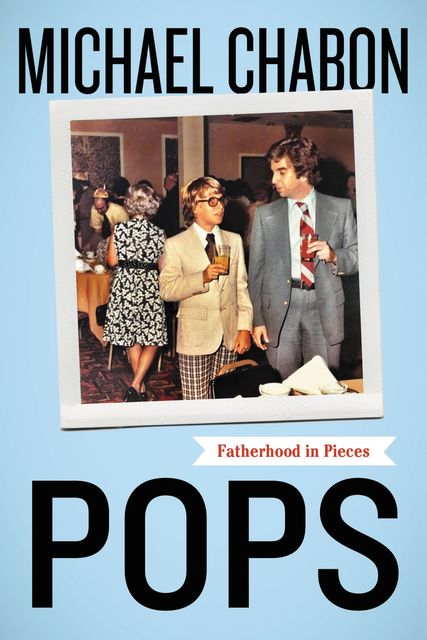 Pops: Fatherhood in Pieces
In this collection of essays, author Michael Chabon reflects on fatherhood and his experiences with his own father. Loosely connected through the theme of parenting, these essays are well-written and insightful.
View Book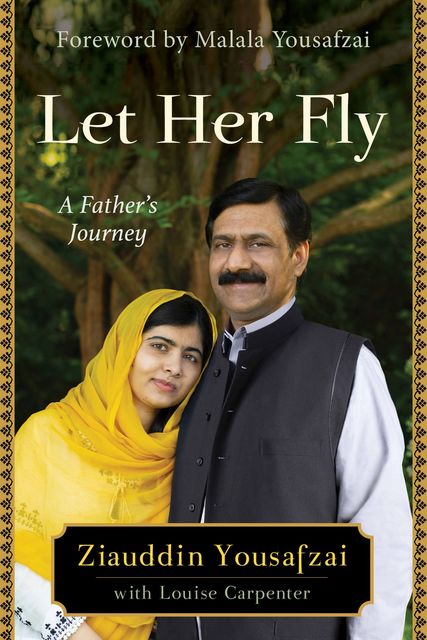 Let Her Fly: A Father's Journey
This is an excellent book for fathers raising daughters. Ziauddin Yousafzai outlines his fight against the patriarchal systems in Pakistan so that his daughter Malala, a renowned activist and youngest-ever Nobel Peace Prize winner, can fulfill her life goals. Yousafzai's story is told through personal stories of his experiences as a son, as a father of three children, and as a dedicated political activist.
View Book
And there you have it: eight of the best books for fathers and fathers-to-be. What books about fatherhood and parenting have helped you?


EMILY MARTIN is a blogger, podcaster, and graduate student, currently living in Mississippi. Check out her podcast at booksquadgoals.com
For similar blog content, read Books that are honest about motherhood