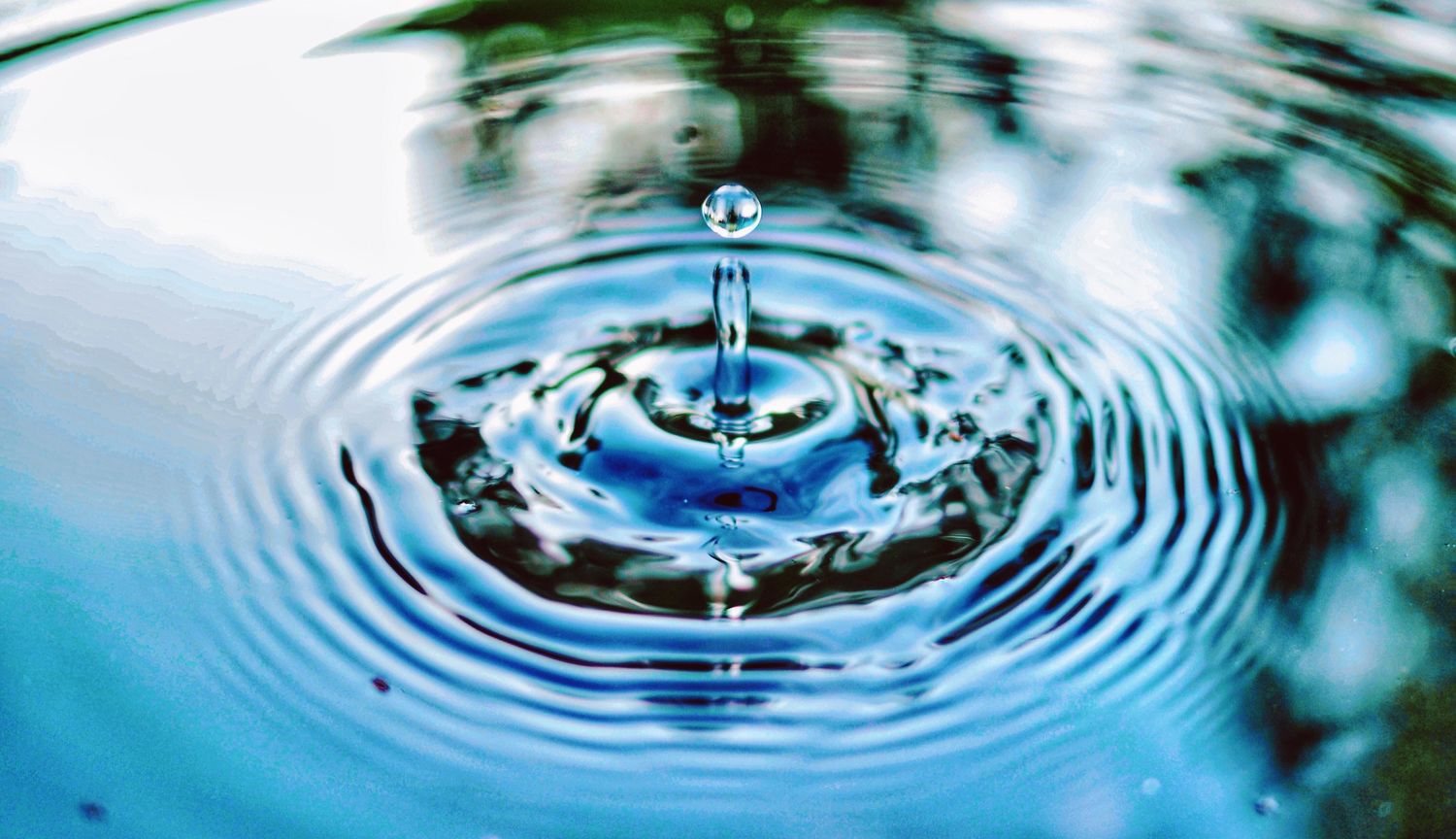 The best books for maintaining good mental health
In our fast-paced contemporary world, we have often  put caring for our mental health on the back burner.
Even though we know that mental health issues can lead to physical health issues, maintaining good mental health has often remained a low priority. But with everything we've been through over the past few years, we can't afford to ignore any issues of anxiety or depression we might be feeling. Mental health is an important piece of the healthcare puzzle, and the books on this list are some of the best to help you focus on good mental health so that you can live a healthier life overall.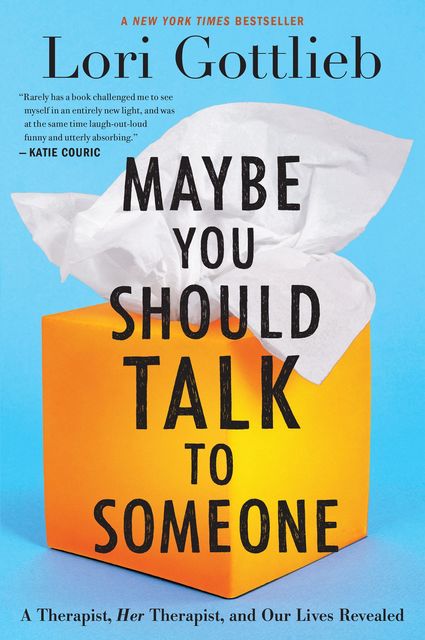 Maybe You Should Talk to Someone 

:

A Therapist, HER Therapist, and Our Lives Revealed

Maybe you've considered therapy but were afraid to try it, or if you've tried therapy before and are just not sure it can work for you. Whatever your past experiences with therapy, this memoir might be just want you need to open up to the idea of therapy. Maybe You Should Talk to Someone is psychotherapist Lori Gottlieb's memoir giving readers an inside look at the world of a therapist and the patients she cares for. This memoir is an eye-opening and candid look at what the path to mental health can look like and the power we all have within us to transform our lives.

View eBook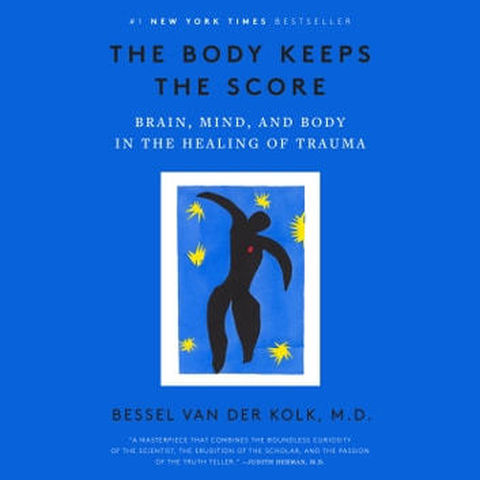 The Body Keeps the Score 

:

Brain, Mind, and Body in the Healing of Trauma

If you're dealing with trauma or PTSD, it can affect you in many different ways, causing anxiety, depression, overthinking, an inability to concentrate, and more. In The Body Keeps the Score, Dr. Bessel van der Kolk, one of  the world's foremost experts on traumatic stress, shares what he's learned over three decades of working with survivors of traumatic experiences. This book shows readers how the mind is transformed by traumatic stress and how the brain can be reactivated through treatments such as neurofeedback, mindfulness techniques, play, yoga, and more.

View Audiobook View eBook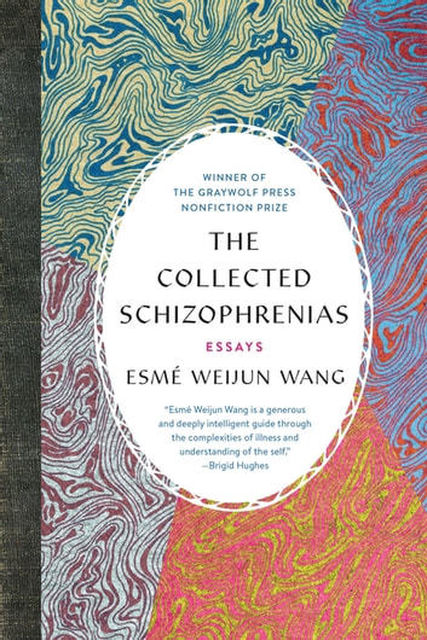 The Collected Schizophrenias 

:

Essays

Sometimes when we're looking to work on our own mental health issues, the most helpful thing we can do is reach for other people's stories, to know that we're not alone. Esmé Weijun Wang's The Collected Schizophrenias is an honest and intimate look at the author's life as she struggles with chronic mental illness. So many mental health problems are deeply stigmatized, but reading this essay collection helps bring humanity to mental health issues that are often pushed under the rug.

View eBook View Audiobook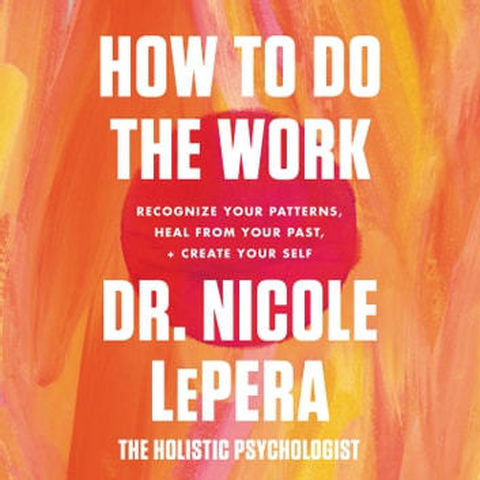 How to Do the Work 

:

Recognize Your Patterns, Heal from Your Past, and Create Your Self

Dr. Nicole LePera is a clinical psychologist who often found herself frustrated with the limitations of traditional psychotherapy. She wanted to create something better, something that empowered people by giving them the interdisciplinary tools necessary to heal themselves. In How to Do the Work, LePera shares what she's found works to maintain mental health and forge a path of self-healing.

View Audiobook View eBook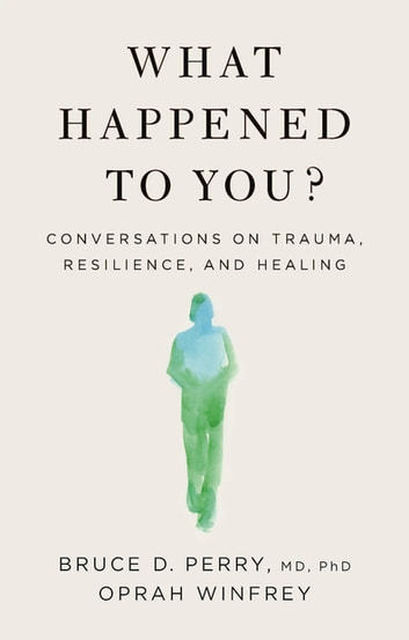 What Happened to You? 

:

Conversations on Trauma, Resilience, and Healing

What Happened to You? by Oprah Winfrey and Bruce D. Perry is a book that promises to change the way you see your life. Have you ever looked and your own thoughts and behavior and asked yourself, "What is wrong with me?" But rather than pointing the finger at ourselves, this book challenges us to ask different questions. Through deeply personal conversations, Oprah Winfrey and renowned brain and trauma expert Dr. Bruce Perry discuss why it's important to shift from asking ourselves "What's wrong with you?" to "What happened to you?" After all, our life experiences affect who we are and how react to things, and this book will help you unpack your past experiences to get to the heart of who you are today.

View eBook View Audiobook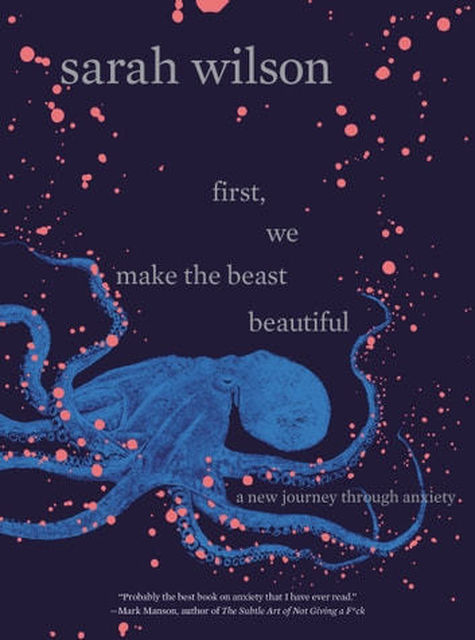 First, We Make the Beast Beautiful 

:

A New Journey Through Anxiety

Anxiety disorders are the most common mental health issue in the United States, affecting 40 million Americans ages 18 and older. While many people are living with anxiety, we're not doing enough to treat it. That's where this book comes in. In First, We Make the Beast Beautiful, bestselling author, entrepreneur, and problem solver Sarah Wilson pulls from her own experiences with anxiety. She also interviews from fellow sufferers, mental health experts, philosophers, and even the Dalai Lama to examine anxiety and its treatments to help those with anxiety feel encouraged and empowered.

View eBook View Audiobook