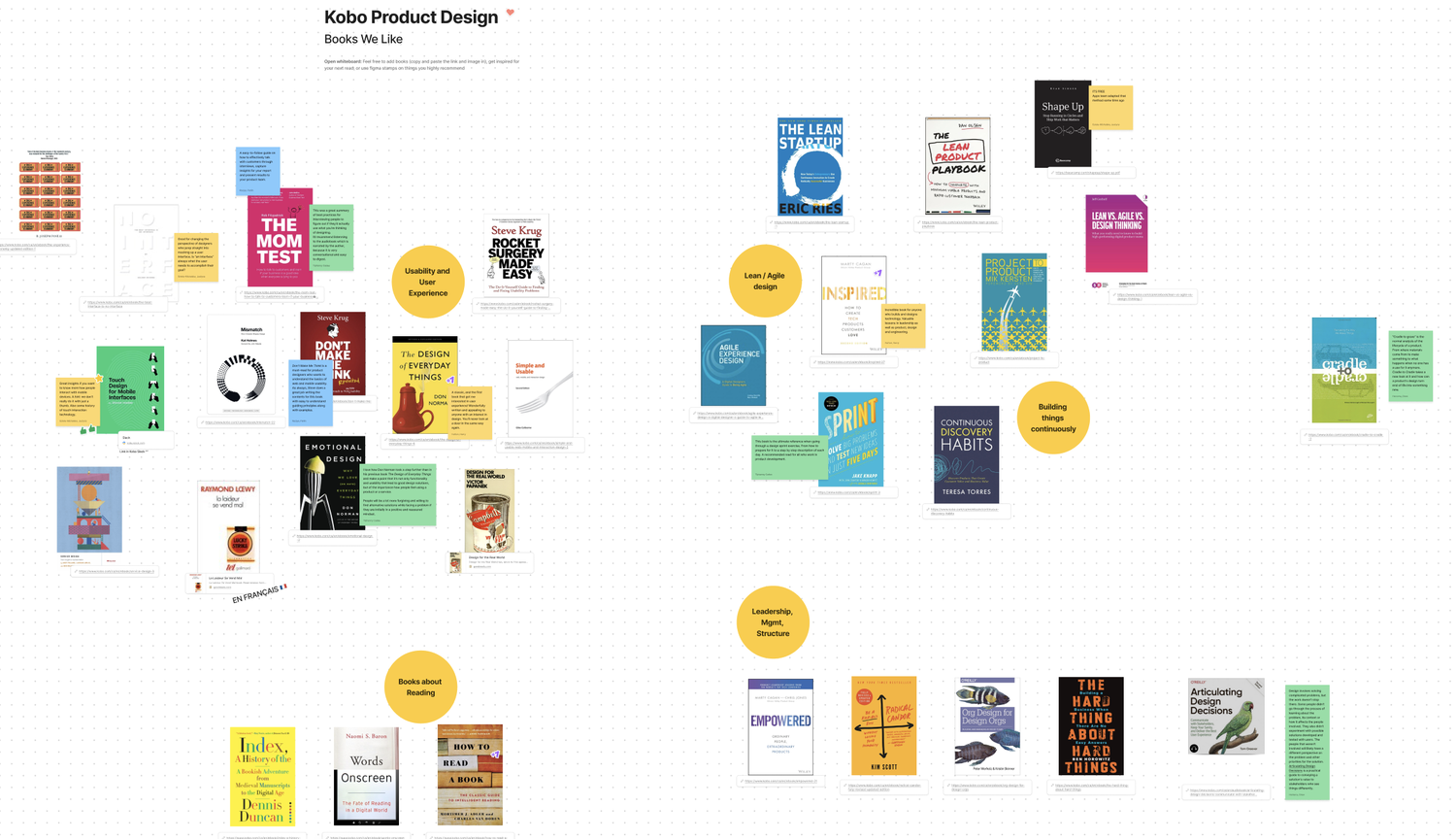 The best business books for designers
Kobo's Design team shares the best business books they read in 2022.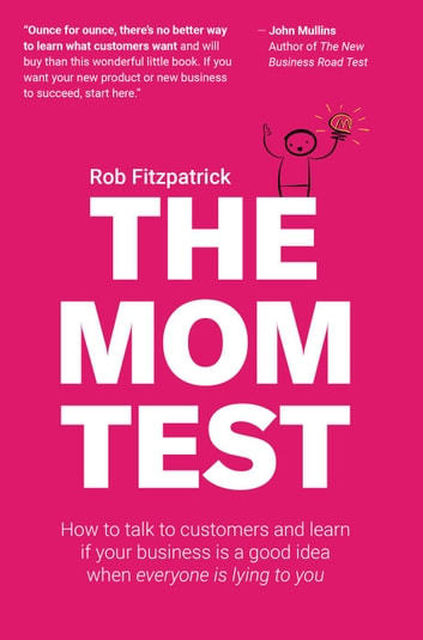 The Mom Test

:

How to Talk to Customers & Learn if Your Business is a Good Idea When Everyone is Lying to You

"An easy-to-follow guide on how to effectively talk with customers through interviews, capture insights for your report, and present results to your product team."–Parlin

"This was a great summary of best practices for interviewing people to figure out if they'd actually use what you're thinking of designing."–Tiphanny

View eBook
Whether you're a designer looking to level up your skills or a design enthusiast interested in learning more about the profession, this list is for you. These books, hand-picked by Kobo's very own Design team, will broaden your understanding, push the limits of your thinking, and put you on track to becoming the best designer you can be.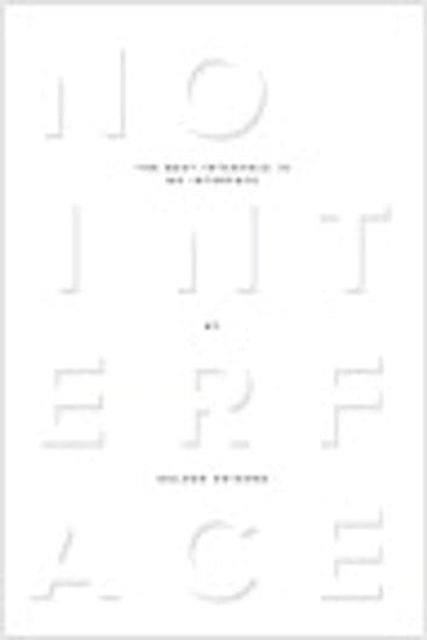 The Best Interface Is No Interface

:

The simple path to brilliant technology

"Good for changing the perspective of designers who jump straight into mocking up a user interface. Is "an interface" always what the user needs to accomplish their goal?"– Justyna

View eBook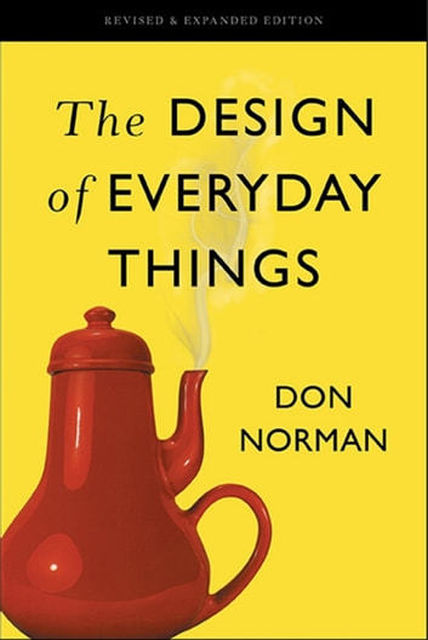 The Design of Everyday Things
"A classic, and the first book that got me interested in user experience! Wonderfully written and appealing to anyone with an interest in design. You'll never look at a door in the same way again."–Harry
View eBook
View Audiobook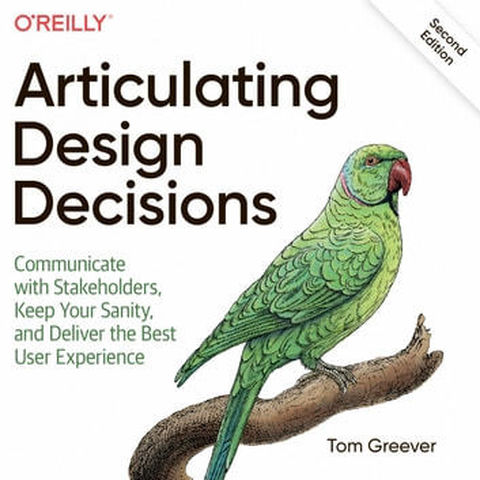 Articulating Design Decisions

:

Communicate with Stakeholders, Keep Your Sanity, and Deliver the Best User Experience

"Design involves solving complicated problems, but the work doesn't stop there. Some people didn't go through the prosses of learning about the problem, its context or how it affects the people involved. They also didn't experiment with possible solutions developed and tested with users. The people that weren't involved will likely have a different perspective on the problem and other priorities for the solution. Articulating Design Decisions is a practical guide to conveying a solution's value to stakeholders who see things differently."–Drew

View Audiobook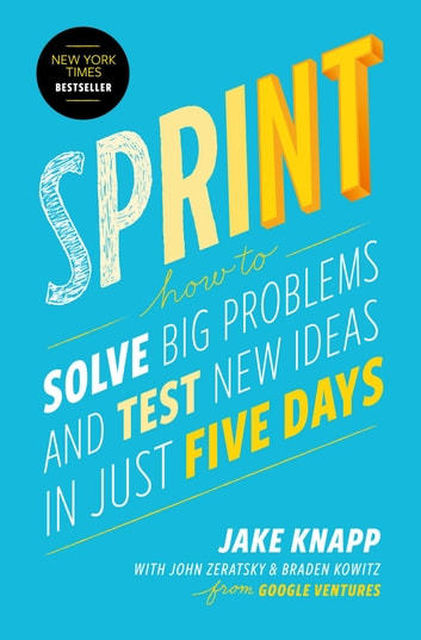 Sprint

:

How to Solve Big Problems and Test New Ideas in Just Five Days

"This book is the ultimate reference when going through a design sprint exercise. From how to prepare for it to a step-by-step description of each day. A recommended read for all who work in product development."–Tiphanny

View eBook View Audiobook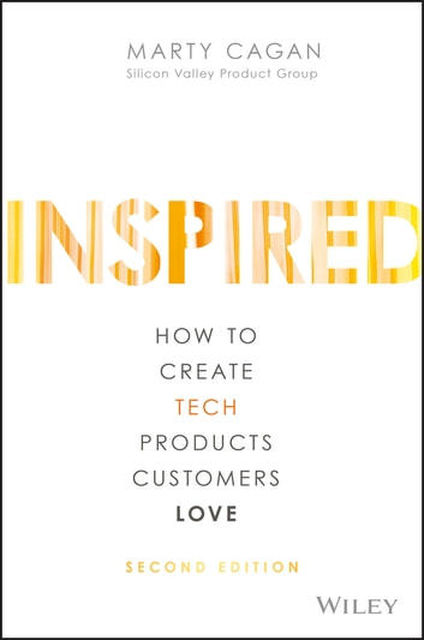 Inspired

:

How to Create Tech Products Customers Love

"Incredible book for anyone who builds and designs technology. Valuable lessons in leadership as well as product, design and engineering."–Harry

View eBook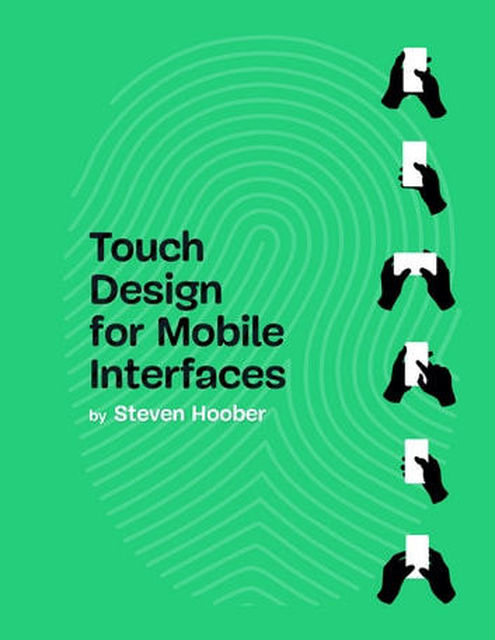 Touch Design for Mobile Interfaces
"Great insights if you want to know more how people interact with mobile devices. A hint: we don't really do it with just a thumb. Also some history of touch interaction technology."–Justyna
View eBook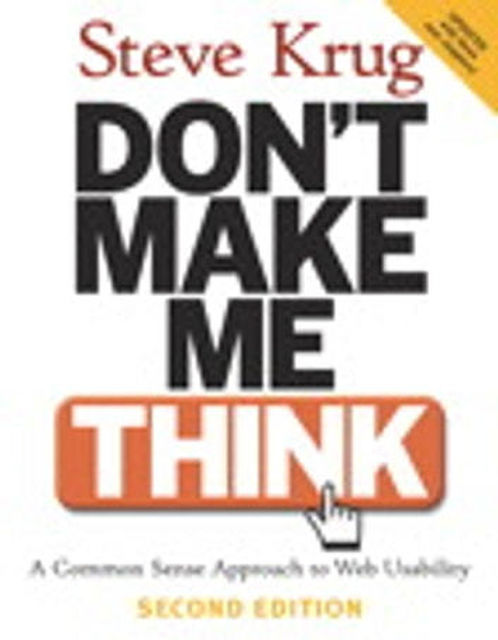 Don't Make Me Think, Revisited

:

A Common Sense Approach to Web Usability

"Don't Make Me Think is a must-read for product designers who want to understand the basics of web and mobile usability. As always, Steve does a great job writing the contents for this book with easy-to-understand guiding principles along with examples."–Parlin