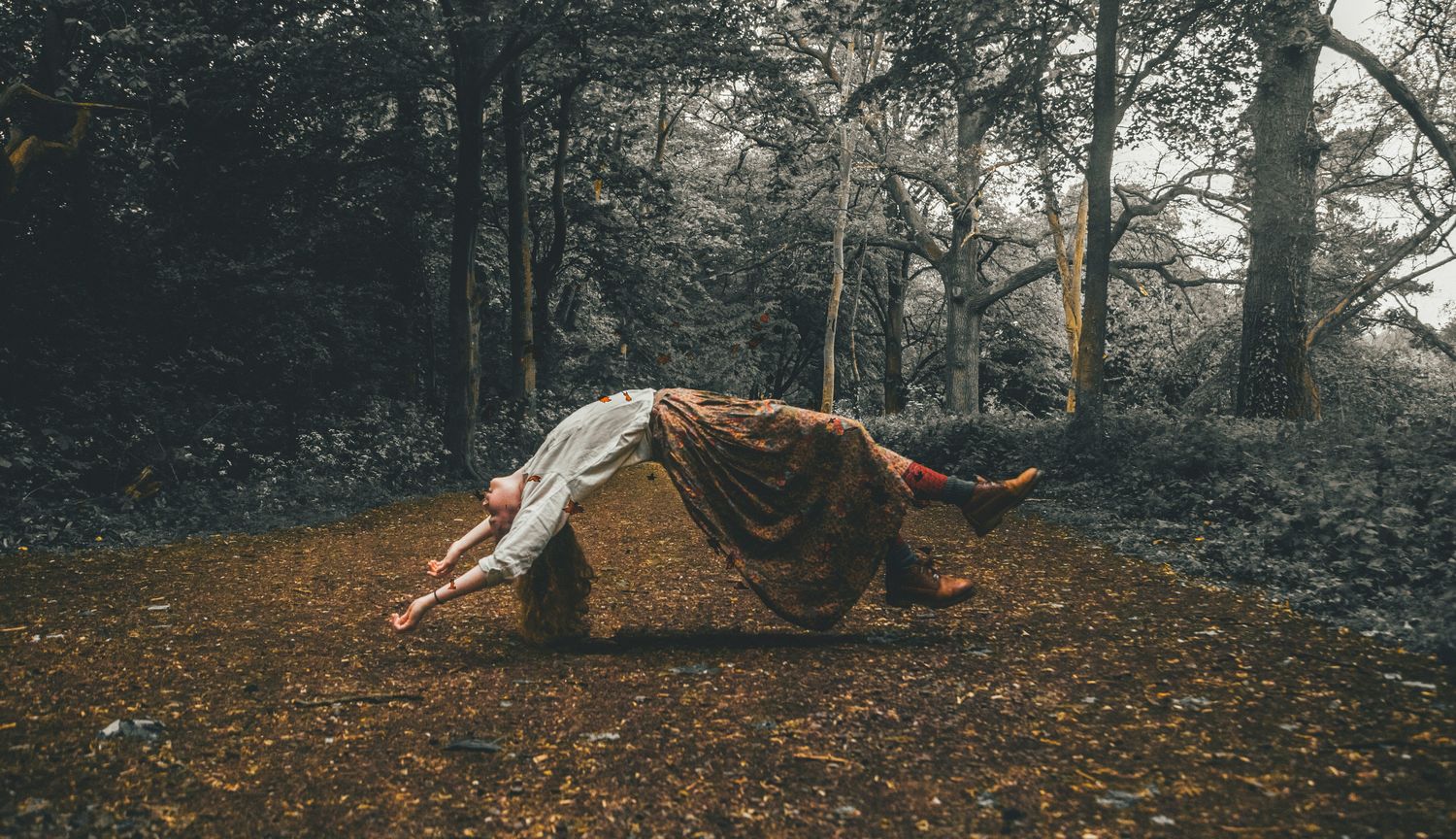 The best classic horror stories
There's something about this time of year that makes me crave a scary story. I love the dark nights and the delicious sensation of icy, cold fingers of fear as they crawl up my spine to caress the back of my neck when I'm reading or listening to a horror story. I love the fear they invoke when I wake in the middle of the night and must agonise over whether I'm brave enough to go to the toilet in the dark. I tell myself it's just a book, yet I'll scurry to the bathroom with my eyes half closed for fear of bumping into some creature from the latest story I've been reading.
Here are my top picks for classic horror stories:
Dracula by Bram Stoker
My love of horror began with this book. I was probably far too young to even be reading these kinds of books. It made a lasting impression and I've had a bit of a thing for vampires ever since.
Honourable mentions: Salem's Lot by Stephen King and I Am Legend by Richard Matheson for stories about blood sucking creatures of the night.
The Haunting of Hill House by Shirley Jackson
My true favourite kind-of-scary story has to have a haunted house at the epicentre. I adore creepy, abandoned mansions. The Haunting of Hill House is a perfect Halloween read and it will give you the chills.
Honourable mentions: Hell House by Richard Matheson (which is my current audiobook listen. Listening to it in the car has brought it to life and I'm hooked), and The Shining by Stephen King.
Frankenstein by Mary Shelley
How can you talk about horror stories and not mention this book? I read Frankenstein in my teens and have the audiobook lined up.
Honourable mentions: the David Ash series by the wonderful, late James Herbert, and The House That Jack Built by Graham Masterton, are all excellent reads.
It by Stephen King
I've read this at least five times, and each time I've enjoyed it even more. There is something about clowns that makes them scary enough on their own, never mind one that can change itself into the thing that scares you most from your worst nightmare. It makes me shudder even thinking about it.
Honourable mentions: Prey and Walkers by Graham Masterton and Phantoms and Watchers by Dean Koontz.
My list could go on forever, and if you're looking for a scary read this Halloween, these books are right up your alley. The only problem? You might be too scared to sleep with the lights off.
Happy reading.
Helen Phifer is a bestselling crime and horror novelist. Her next novel, Last Light, is a gripping thriller and part of the Detective Lucy Harwin series. Pre-order it here.
---
Want more reading recommendations? Read Bloodcurdling books to get you into the Halloween spirit.