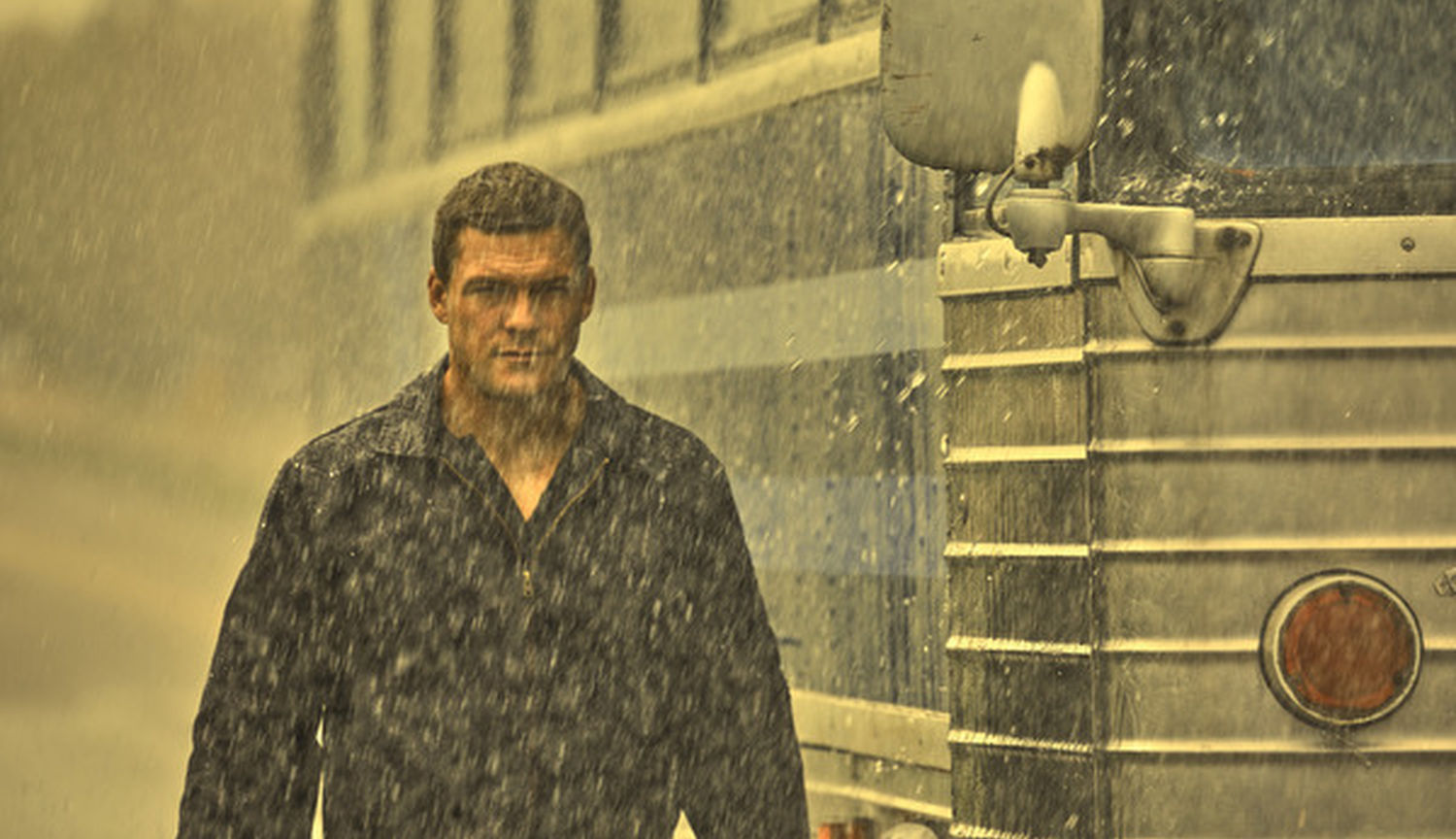 The best Jack Reacher novels
Since Lee Child published the novel Killing Floor in 2006, Jack Reacher has become one of the most beloved literary characters ever, and now he's also fast-becoming a beloved television character.
For viewers who devoured the first season of Reacher and need another fix fast, these are some of the best Reacher books in the long-running series.
One Shot
Five people killed by six highly-precise shots mean there's a trained sniper out there taking lives. Reacher teams up with a defense lawyer to pick apart the mystery and find the shooter before he strikes again.
This was the basis of the (underrated!) 2012 movie Jack Reacher, where Tom Cruise portrayed a brainy and less physically-intimidating (but no less lethal) Reacher.
View eBook
View Audiobook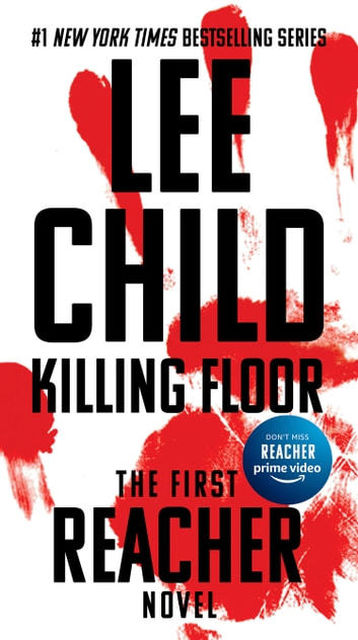 Killing Floor
Passing through Margrave, Georgia, Reacher is picked up for murder almost as soon as he sets foot in town. He definitely didn't do it—but how will he clear his name? It's instantly clear why this character was such a hit as soon as readers met him in this book.
View eBook
View Audiobook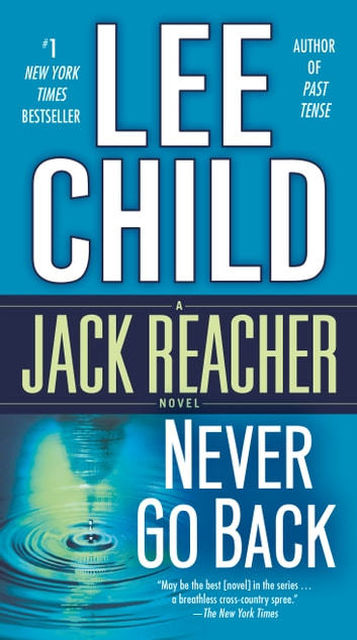 Never Go Back
This is one of the more puzzling Reacher tales, where our hero has to face down a threat while solving a tangled and disturbing mystery that taxes his extraordinary brain at least as much as his incredible biceps.
It's also the basis for the second Reacher film starring Tom Cruise.
View eBook
View Audiobook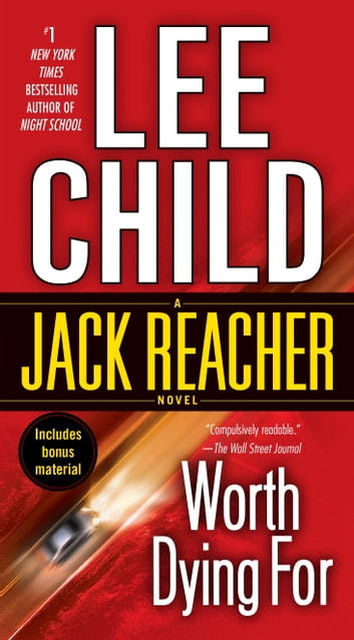 Worth Dying For
Reacher could have carried on after landing on the bad side of the Nebraskan corn country clan the Duncans. But Reacher just can't walk away—especially not after he gets wind of a missing child cold case that he might be able to solve. The Duncans are a loathsome lot, and Reacher deals a rain of satisfying blows on them in his trademark thoughtful slow-mo style over the course of this twisting tale.
View eBook
View Audiobook
Bad Luck and Trouble
The Reacher we know is a loner, but there was a time he was part of a tight-knit team built on trust in the most dangerous situations. When Reacher's old friends start turning up dead, he smells a conspiracy—and Reacher will not stop until he stops whoever's behind it dead in their tracks.

SPOILER ALERT: this book is the basis of the second season of the Reacher TV series.
View eBook
View Audiobook
Photo courtesy of Amazon Studios