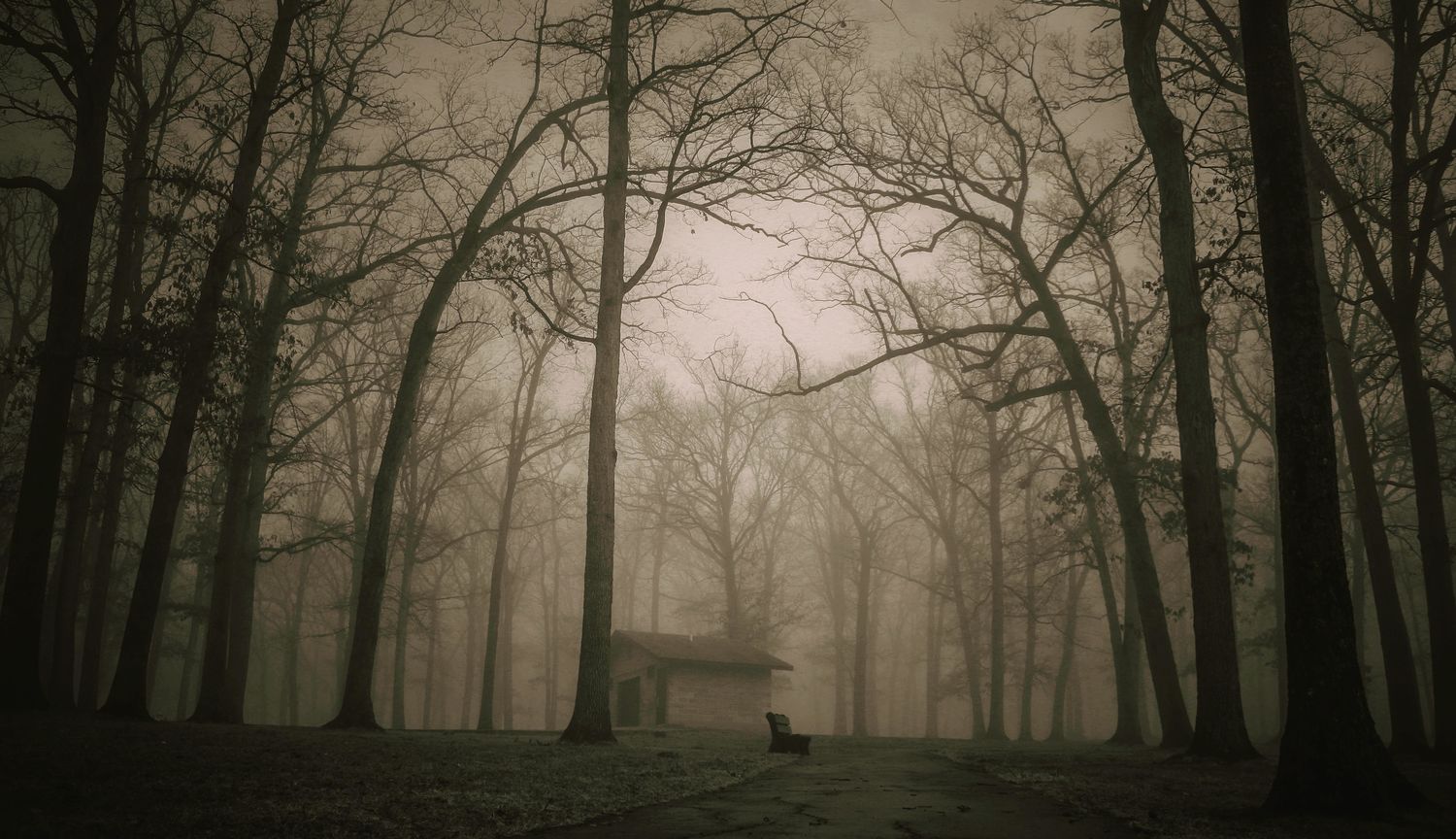 The best mystery and thriller novels of 2022
From cozy mysteries to suspenseful psychological thrillers, these novels were the ultimate page-turners of 2022.
With 2022 behind us, it's time to reflect on the books we've read and the ones we'll remember for years to come. These mysteries and thrillers have some of the most surprising storylines, memorable characters, and twists and turns that kept us reading all night.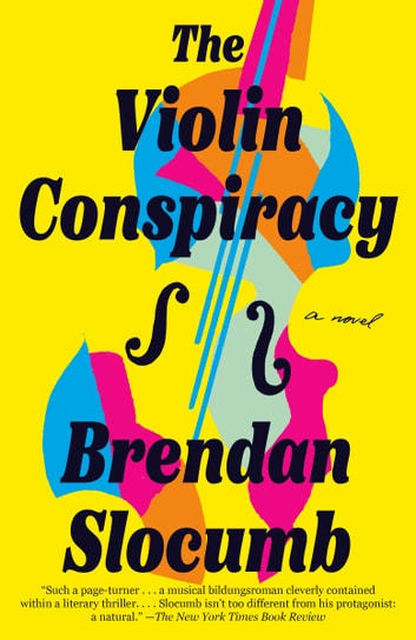 The Violin Conspiracy
If you're a fan of music, stories filled with intrigue, and family sagas, The Violin Conspiracy is the perfect mystery for you. Ray McMillian will stop at nothing to become a professional musician. But just when Ray is getting ready to perform for the international Tchaikovsky Competition, his prized violin, a priceless family heirloom, is stolen. Now, Ray finds himself in the middle of a major dispute over who the violin belongs to in the first place. Is the violin truly an heirloom belonging to Ray's family? Or does it belong to the family who once enslaved Ray's great-grandfather?
View eBook
View Audiobook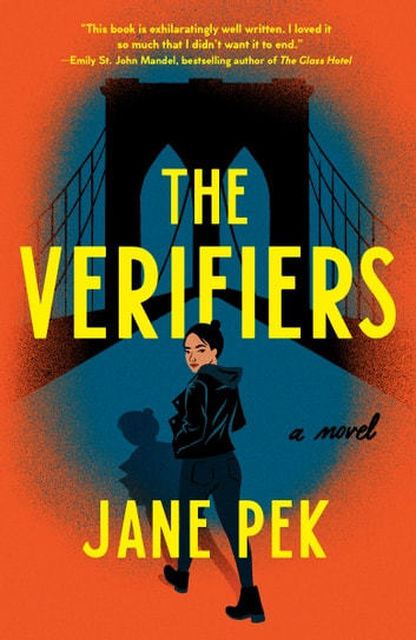 The Verifiers
Jane Pek's debut novel The Verifiers makes this list mostly because you can't help but root for the main character, amateur sleuth Claudia Lin. The sharp-witted Claudia loves mystery novels and has no interest in working a normal job or finding a nice Chinese boy. In fact she prefers girls, something she hasn't openly told her family. In fact, there are a lot of things she keeps from her family, such as her new job at Veracity. Veracity is a referral-only online dating detective agency that might just be Claudia's ideal job. But when one of the agency's clients goes missing, Claudia breaks the rules and dives deep into the secret world of people's online lives to find answers.
View eBook
View Audiobook
Homicide and Halo-Halo
Homicide and Halo-Halo is the exciting follow-up to Mia P. Manansala's 2020 mystery novel Arsenic and Adobo. And if you thought Arsenic and Adobo was a fun read, you'll love this one. Lila Macapagal's town of Shady Palms has decided to bring back the Miss Teen Shady Palms Beauty Pageant. Years ago, Lila herself won the pageant. Everything is going according to plan, until the head judge in the pageant gets murdered. Worst of all, Lila's cousin (and rival) becomes the prime suspect. Now the two cousins must put their differences aside and solve this case, before one of them ends up being the next victim.
View eBook
View Audiobook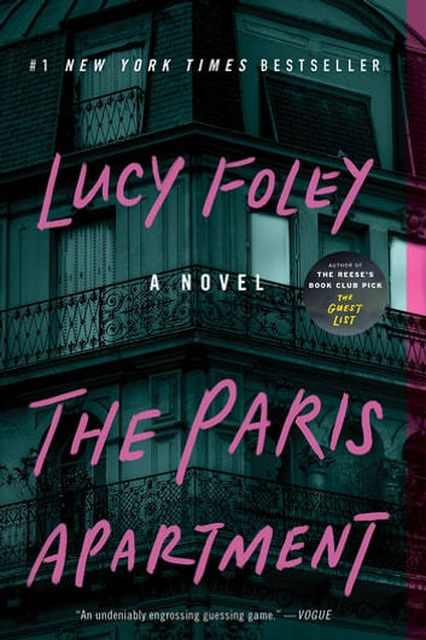 The Paris Apartment
Lucy Foley is a master at intriguing mysteries with a large cast of suspicious characters. And her latest, The Paris Apartment, might just be her twistiest mystery yet. Jess is looking for a fresh start, and so she decides to take a trip to Paris to stay with her half-brother Ben. Sure, Ben didn't seemed thrilled at the idea of having her stay with him, but she's sure all that will change when she gets there. But when Jess shows up in Paris, a couple of things about the apartment surprise her. First of all, the apartment is nicer than anything she'd imagined Ben could afford. Secondly, Ben is nowhere to be found. The more time goes by without Ben returning home, stays missing, the more Jess begins to worry. As she starts looking into Ben's situation in Paris, his neighbors, his lifestyle, more and more surprises are uncovered.
View eBook
View Audiobook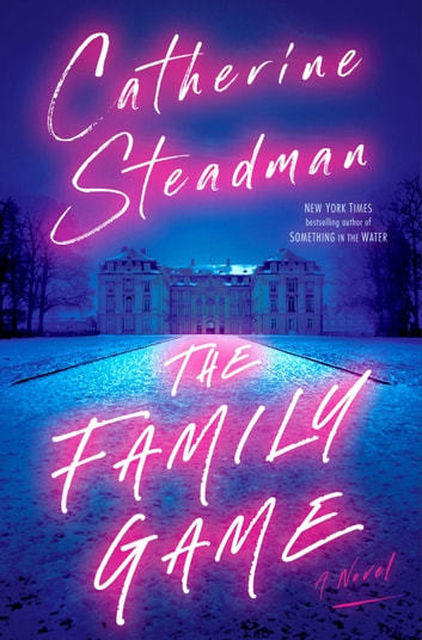 The Family Game
The Family Game is an exciting new thriller perfect for fans of films like Ready or Not. Novelist Harry is engaged to Edward Holbeck. Their relationship is seemingly perfect in every way. But then Edward's rich, old-money family gets involved in their lives. Harry is immediately drawn to the glamorous Holbecks, who welcome her with open arms. Then she meets Robert, the head of the family, and Robert hands her a cassette tape containing a surprising confession that will set a game into motion.
View eBook
View Audiobook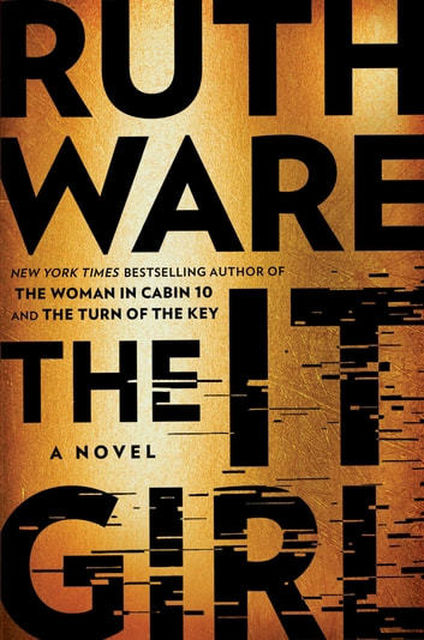 The It Girl
Ruth Ware's mystery novels are always page-turners, and The It Girl is no exception. The novel follows Hannah Jones, who first met her friend April Clark-Cliveden at Oxford University. April was vivacious, bright, and yes, sometimes cruel. But people were drawn to her, and she was the ultimate It girl. Hannah felt lucky to be a part of April's inner circle, but by the end of their second term, April was dead. Now ten years have passed since April's death, and the man convicted of killing April has died in prison. Hannah thinks she can now finally put the past behind her, but that's when a young journalist presents new evidence that suggests Neville may have been innocent.
View eBook
View Audiobook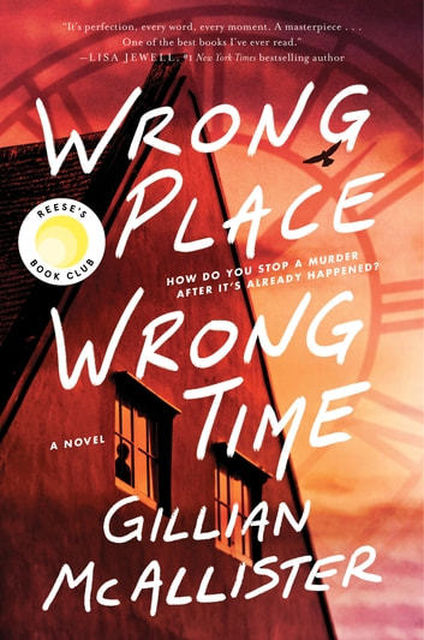 Wrong Place, Wrong Time
Wrong Place, Wrong Time is a must-read, genre-bending thriller you won't soon forget. It all starts on the night Jen witnesses her teenage son Todd murder a man in the street. Soon after, he is taken into custody. Jen is distressed by what she's witnessed and what her son did. But when she wakes up the next morning, it's a day earlier, which means murder hasn't happened yet. Jen realizes she's in a time loop, and the only way out is to prevent the murder and save her son.
View eBook
View Audiobook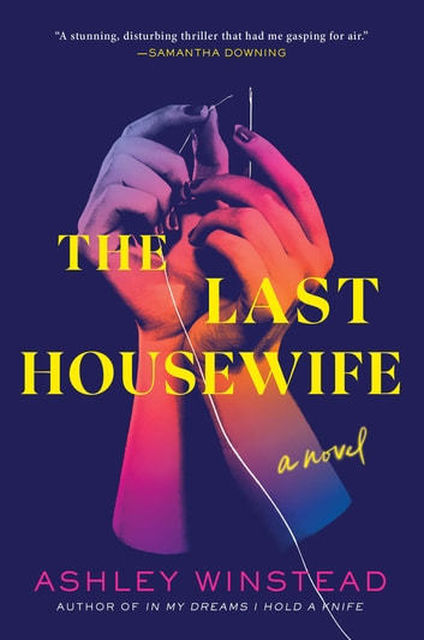 The Last Housewife
If thrillers involving cults intrigue you, you'll love The Last Housewife. Shay Evans and her friends got involved in a cult while they were in college in New York. By her senior year, Shay and her friend Laurel were able to get out. They were the only ones of their friends to do so. Eight years have passed since then, and now Shay is trying to live a normal domestic life in a Texas suburb. When news reaches her that Laurel has died, Shay begins to suspect that she hasn't been able to leave the cult behind entirely.
View eBook
View Audiobook