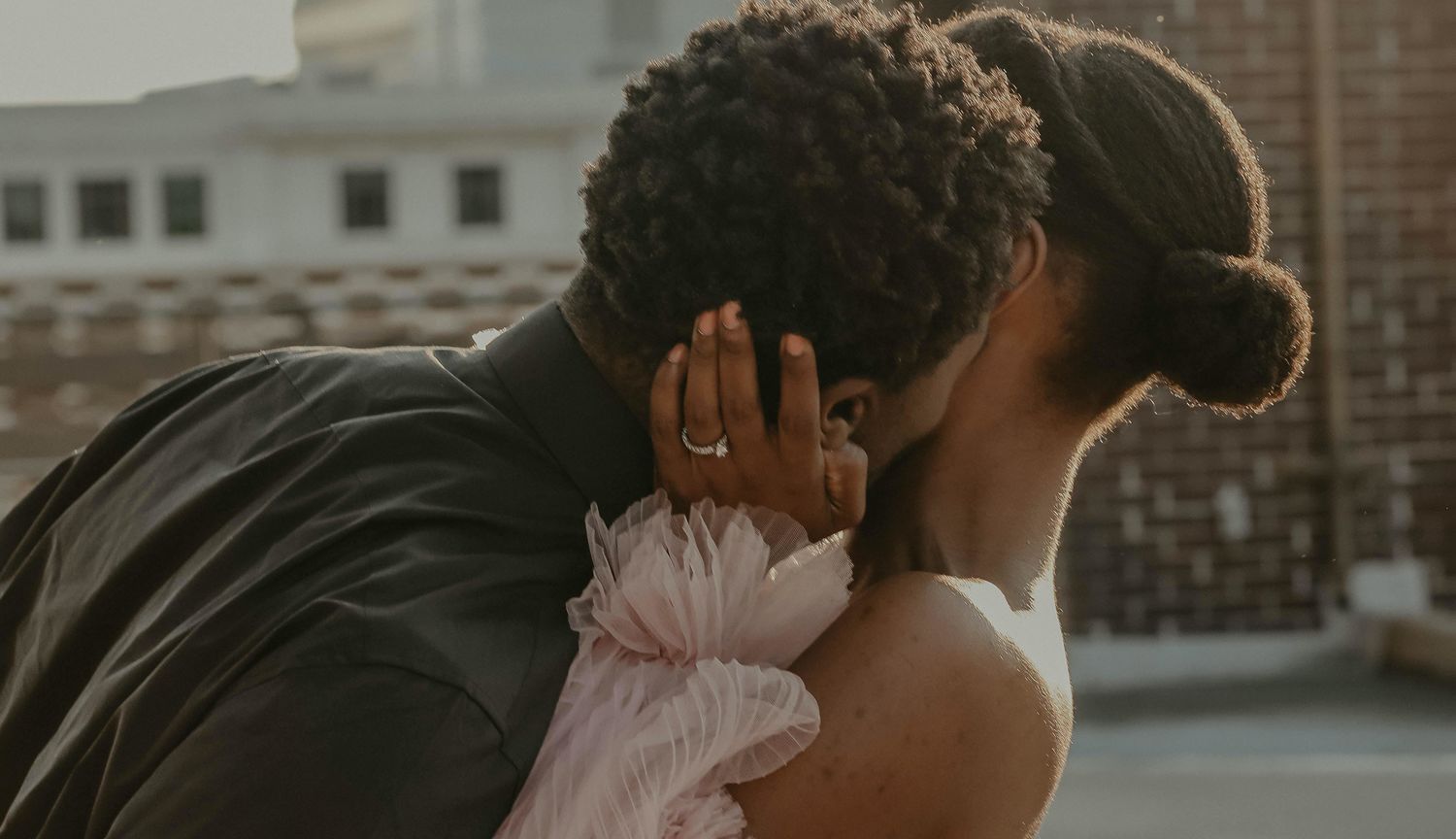 The best romance novels of 2022
Calling all romantics! Fall in love with the best romance novels of 2022.

I love love. I also love this time of year. People start making round-up lists of the best books of the year and I get to see trends in tropes and find books I may have missed previously. Inevitably, my to-be-read pile grows exponentially. I hope this list gives you some titles to check out and add to your list too.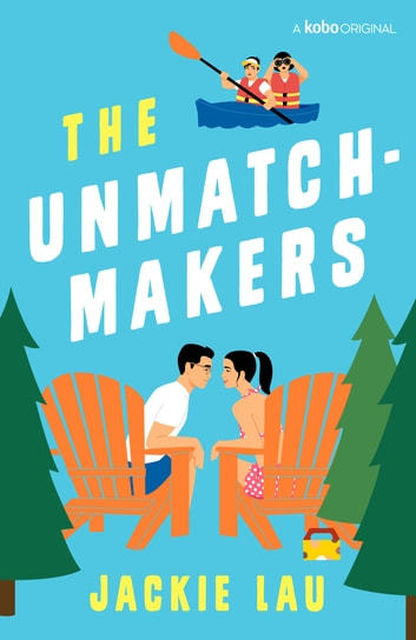 The Unmatchmakers
Leora and Neil have meddling mothers, but in the opposite way you'd expect. They are fiercely independent single mothers who do not want their kids to get together. When the families go in together on renting a summer vacation cabin, and Leora and Neil see each other again for the first time in years, sparks fly. This novel is short, making it perfect to take on vacation and read in one sitting on the beach or by the fire. A true romcom, it's laugh-out-loud funny and, in true romance fashion, has steamy parts as well.
View eBook
View Audiobook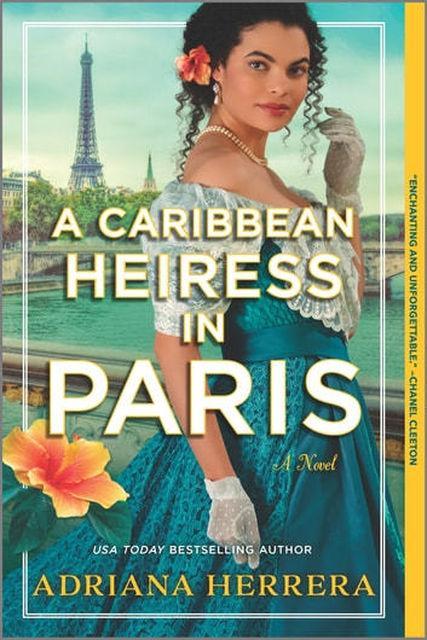 A Caribbean Heiress in Paris 
In Adriana Herrera's first historical romance, Luz Alana travels to Paris from the Caribbean to showcase Caña Brava, the rum business her family built over three generations, at the world's fair. Luz Alana is ready to battle any man who thinks that her sex, or her skin color, disqualifies her from being a shrewd business owner. One problem, though: her late father specifies that she must marry to fully inherit the business Luz Alana has cultivated her entire life. Luckily for her, a handsome Scotsman at the fair is also in want of a wife. Historical lovers will not be able to put this novel down. Herrera tells a diverse story set during a time that is dominated by white narratives, bringing a whole new world to light. It's groundbreaking as well as spicy, like readers of Herrera have come to expect.
View eBook
View Audiobook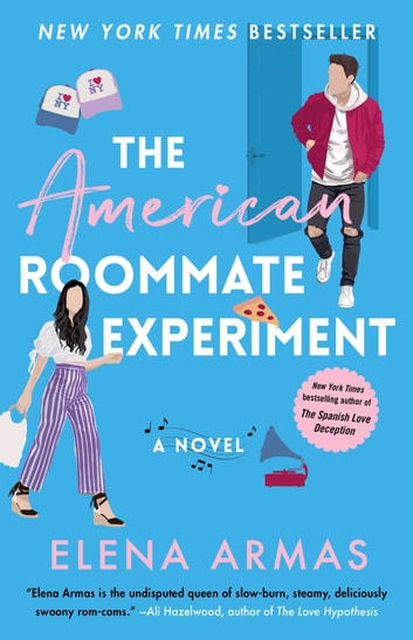 The American Roommate Experiment
Rosie Graham can't catch a break. After boldly quitting her job to pursue her romance writing career, she gets writer's block and then the sky literally falls when her apartment's ceiling begins to crumble. Luckily, she has a key to her out-of-town best friend's apartment, but she didn't know that her friend's sexy Spanish cousin, Lucas, who Rosie has a huge crush on, is already staying there while visiting town. He agrees to let her stay and offers to help her with her writer's block by doing an experiment. He'll take her out on dates, purely for research purposes, to jumpstart her creative muse. Forced proximity is one of my favorite tropes and Elena Armas does it perfectly here. There's also a strict six-week deadline for Lucas to leave and Rosie to finish her draft that deliciously increases the tension between the two. Plus, he spends a lot of time lounging around the apartment in nothing but a towel. If that doesn't sell you on this book, I don't know what will.
View eBook
View Audiobook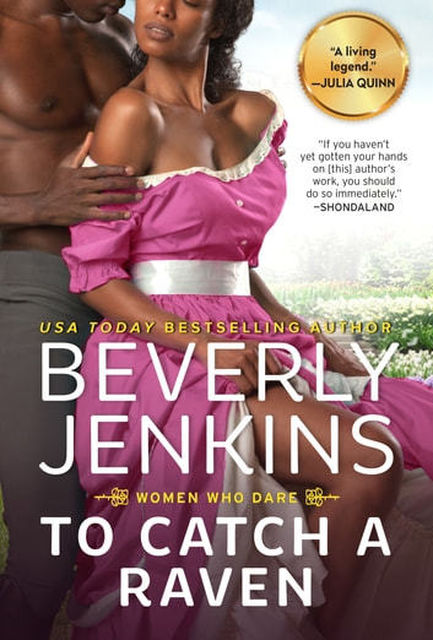 To Catch a Raven
Spy thriller meets historical romance in the newest novel from iconic author Beverly Jenkins. Romantic suspense readers will love this genre-bending book. Raven Moreau comes from a long line of proud grifters, so when the U.S. government forces her to come work for them, she's less than thrilled. A former Confederate official is suspected of stealing the Declaration of Independence, and Raven, posing as his housekeeper, is supposed to get it back with the help of overly handsome Braxton Steel posing as her husband. It doesn't take long for this pretend marriage to develop real feelings, and heat, between the "couple."
View eBook
View Audiobook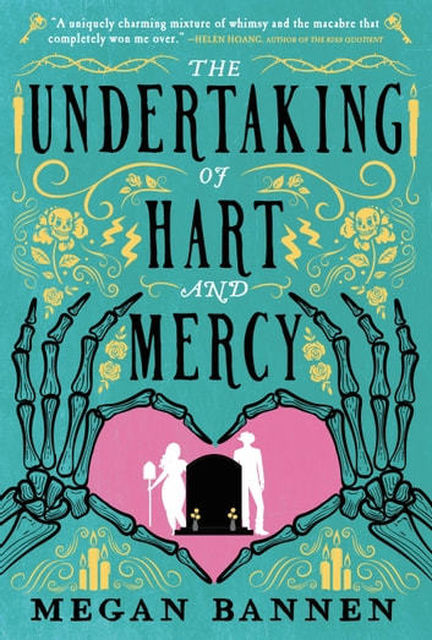 The Undertaking of Hart and Mercy
A fantasy-romance crossover, this book creates a fantastical world with real feelings on the line. Hart is a marshal, tasked with patrolling the strange and magical wilds of Tanria, and Mercy is running her family's undertaking business alone after her father needs to recover from an illness. They get off on the wrong foot and revel in hating each other. Magical mail takes a letter that Hart pens to simply "a friend" right to Mercy's doorstep, and they unknowingly begin a correspondence. This novel has everything a fantasy reader loves, from beautiful world building to vicious evil spirits, yet still will satisfy romance lovers with the deeply romantic epistolary enemies-to-lovers twist.
View eBook
View Audiobook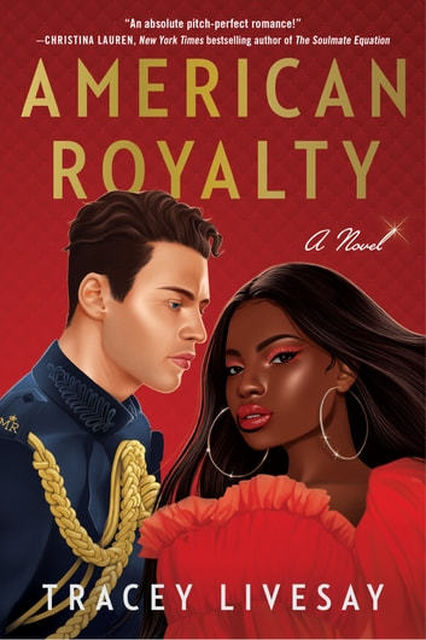 American Royalty
Danielle "Duchess" Nelson is a rapper, entrepreneur extraordinaire who needs some good publicity after a misunderstanding with a pop star goes viral. Professor and Prince Jameson is "voluntold" by the queen to run a charity concert for the royal family, despite his hatred of the spotlight. What could be better for a royal concert than a performer named Duchess? This novel is Cardi B meets Prince Harry in all the disastrous, drama-ridden, delicious ways you'd imagine. When Duchess is forced to stay in a castle with Jamison, they end of crossing paths more often than either thinks they want, but the forced proximity forces their feelings to come to the surface as well.
View eBook
View Audiobook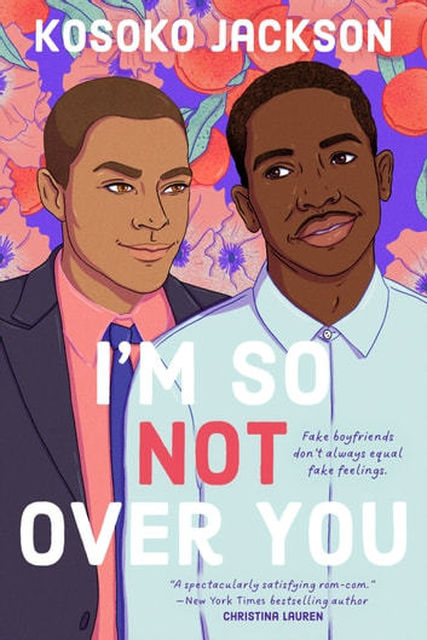 I'm So (Not) Over You
Kian and Hudson have an opportunity to start fresh and recreate their lives together. Now broken up, Hudson frantically texts ex Kian to meet him at a cafe. Kian hopes it's to apologize. Alas, Hudson's parents are in town and he wants Kian to act like they are still dating, just until they leave. Reluctantly, Kian agrees. At dinner with the parents, they get roped into attending the wedding of the season together. Hudson can't afford any more dings to his reputation, but Kian isn't sure this whole charade is a good idea. Old feelings start to resurface and the couple has to get real with each other and themselves about their feelings. A perfect fake dating and second chance romance novel, Kosoko Jackson captures exactly what romance readers love.
View eBook
View Audiobook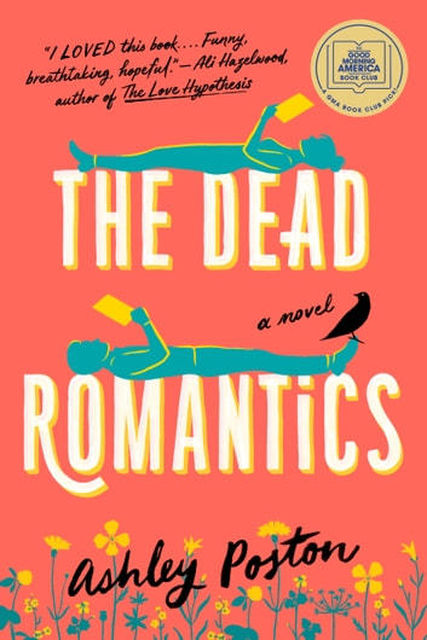 The Dead Romantics
Ghostwriter Florence Day doesn't believe in love any more, which is a problem since she is past the deadline for her most recent romance novel. Her new, and offensively handsome editor, Benji Andor is not sympathetic to Florence's block and won't change her deadline. But when Florence gets a call that her father has unexpectedly died, she couldn't care less about any deadlines following her back to her small hometown in South Carolina. Deadlines aren't the only thing following her, though. Ben's ghost shows up there, too, and Florence is the only one who can see him. This book beautifully intertwines magical realism with the realities of grief and the strong feelings of love. Readers get to follow Florence's journey to find herself along with her true love. It's haunting and beautiful and I wanted to start it again as soon as I had finished.
View eBook
View Audiobook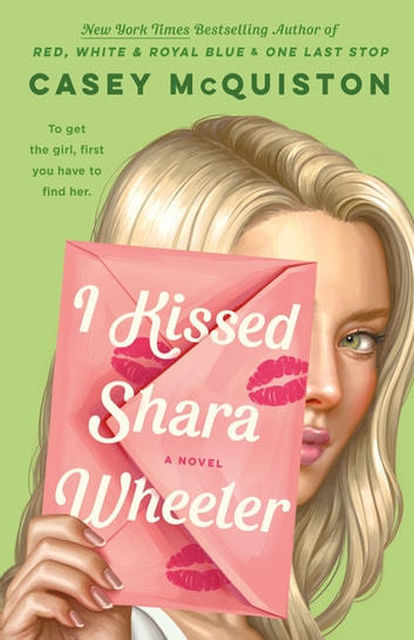 I Kissed Shara Wheeler
Chloe Green has not worked for four years to be valedictorian of Willowgrove Christian Academy to have her one true rival, Shara Wheeler, disappear a month before graduation. She wants to win fair and square. Chloe also wants to know why Shara kissed her and left cryptic notes behind for other people she has kissed as well. In this queer YA romance, there's coming-of-age alongside a deeper understanding of one another. It gives intense feelings between the characters and for the reader, my favorite kind of romance. If you're looking for part adventure/teen shenanigans, part love story, part complicated characters, you won't be able to put this one down.
View eBook
View Audiobook