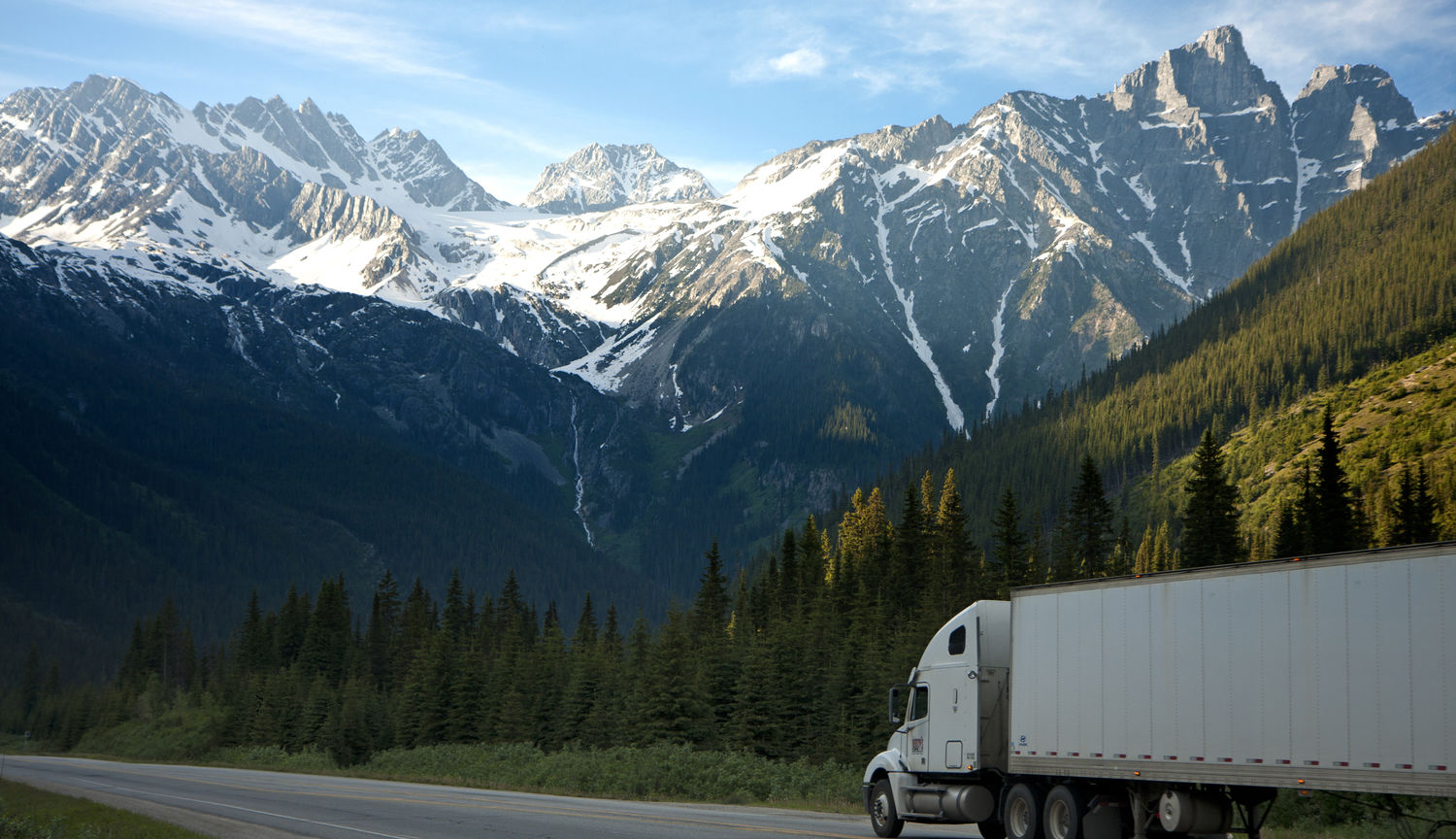 The best trucking audiobooks in the world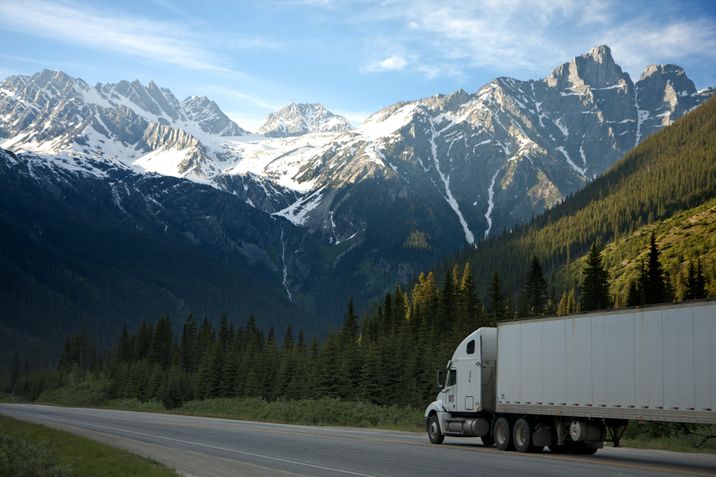 While the rest of us might hit the highway to get to the job, for many, the highway is the job.
Being a trucker means long and lonely hours on the road with nothing but Sirius, CB or CDs for entertainment. Well, until recently.
CDLife, a website devoted to trucking news and entertainment, points out that books are great way to pass the hours without boredom, and can help alleviate road fatigue. "An entertained and alert truck driver is a safe driver," the site points out.
But you can't read on the road, obviously, and that makes truckers among the world's biggest fans of audiobooks.
Here are some of the top picks by truckers themselves, and the websites they turn to for reco's:
Among them is I, Michael Bennett by James Patterson and Michael Ledwidge. Detective Michael Bennett arrests an infamous Mexican crime lord in a deadly chase that leaves Bennett's lifelong friend Hughie McDonough dead. From jail, the prisoner vows to rain epic violence down upon New York City-and to get revenge on Michael Bennett.
Trucker Steve Brosnan told NPR's All Things Considered that he is a big fan of whodunits and forensics, and especially enjoyed Book of the Dead, one of the author's Kay Scarpetta mystery series, narrated by the actress Mary Stuart Masterson. While being on the edge of your seat is a relative term for a trucker, he found the book intense. "It kept you," he said.
CDLife has loads of suggestions for audiobooks exciting enough for long hauls.
Almost anything Jack Reacher is gripping, but CDLife recommends A Wanted Man, which has been called a "masterpiece of suspense". All Jack Reacher wanted was a ride to Virginia. All he did was stick out his thumb. But he soon discovers he has hitched more than a ride. He has tied himself to a massive conspiracy. If you don't know Jack, start at the beginning with Killing Floor.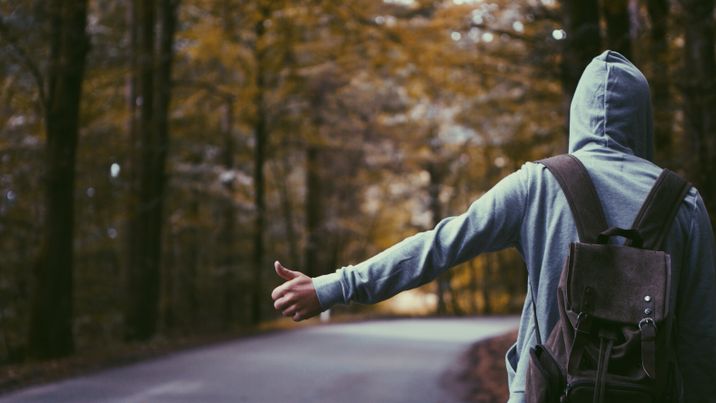 Truckwriters also defaults to the thriller in its recommendations, so it is clearly the best choice for driving. Top of their list is Rogue Lawyer by John Grisham, about a street lawyer who defends people other lawyers won't go near. Why these clients? Because he believes everyone is entitled to a fair trial, even if he has to cheat to secure one.
Meanwhile, The Kind Worth Killing by Peter Swanson offers a tantalizing set-up reminiscent of Patricia Highsmith's classic Strangers on a Train. On a night flight from London to Boston, Ted Severson meets the stunning and mysterious Lily Kintner. They get to talking, and Ted admits he thinks his wife is cheating on him and says he could just kill her. "I'd like to help you with that," purrs Lily.
Meanwhile, trucker Finn Murphy, who is on the road promoting his own book, The Long Haul, admits to a serious audiobook habit. But his drug of choice isn't so much the compelling thriller as those books he couldn't get into in print.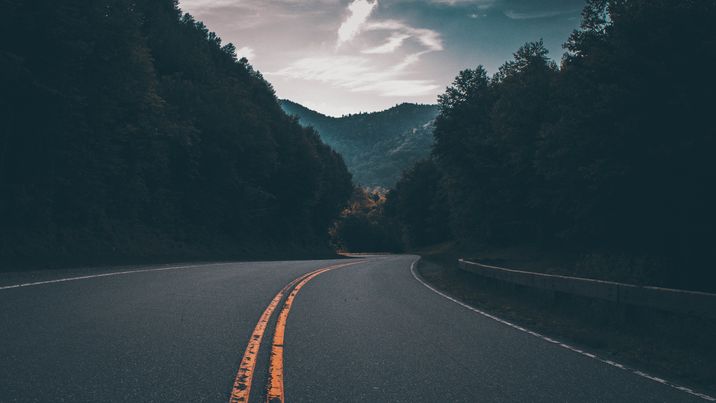 "I get audiobooks for those books I tried to read but couldn't, like Infinite Jest or Ulysses, or the books of Thomas Mann. What is inaccessible in print is sometimes very accessible in audio," says Murphy. "I also loved the Harry Potter series. Loved Jim Dale's audio, even though I couldn't read those books."
He isn't entirely immune to the thriller bug, and recommends any audiobook by John Le Carre, who reads his own work. "Stephen King is also really good, and he reads a lot of his own books as well. When he's good, he's as good as anyone."
So, trust a trucker when it comes to recommended listening. And the experts say these are the best trucking books for miles.