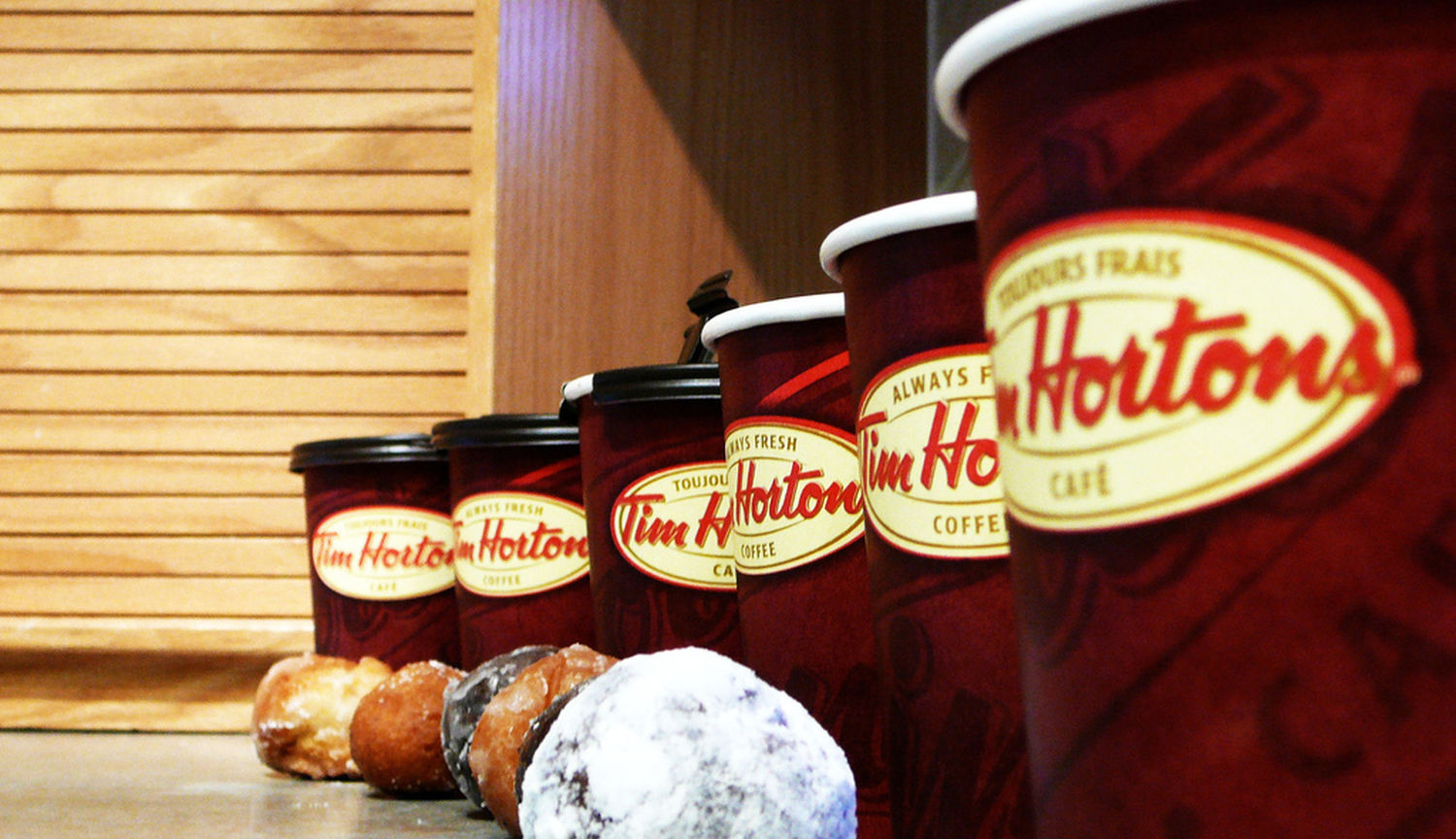 The Books that Put Canada on the Literary Map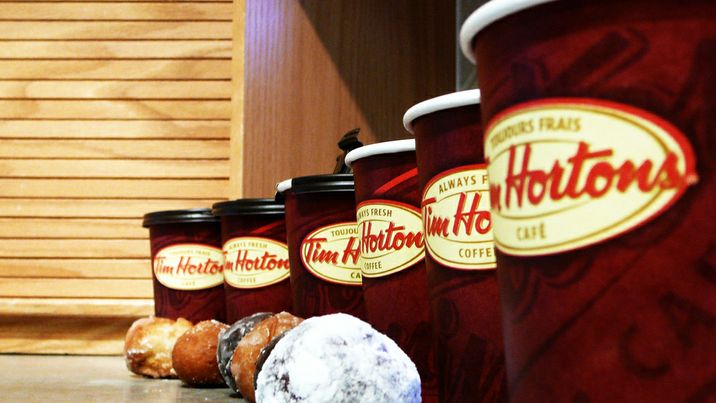 candycanedisco via Flickr
Believe it or not, it wasn't always easy for us Canadians. Before the days of indoor plumbing, and paved roads, and Timmies-fueled Netflix marathons of Due South on the chesterfield, we lived in a harsh, unrelenting land. Perhaps it's why CanLit—a national resource every bit as valuable as poutine-flavoured ruffles and Celine Dion—developed the way it did.
As Canada's reigning queen of CanLit, Margaret Atwood explains, "The central symbol for Canada… is undoubtedly Survival, la Survivance. Like the Frontier and The Island, it is a multi-faceted and adaptable idea. For early explorers and settlers, it meant bare survival in the face of "hostile" elements and/or natives: carving out a place and a way of keeping alive."
Though we've largely moved beyond the day-today threat of a cold and inhospitable land, traces of our frontier mentality continue to manifest in surprising ways. Our literature, like that of any culture, is a byproduct product of our surroundings. Thus, if we want to better know who we are and where we come from, familiarizing ourselves with our ever-shifting national narratives is a great place to start. These are the books that put Canada on the literary map (and helped fill it with colour).
Roughing it in the Bush by Susanna Moodie
Chronicling Susanna Moodie's harsh and often humorous experiences homesteading in the woods of Upper Canada, Roughing it in the Bush is a frank and fascinating account of how one woman coped, not only with a new world, but with a new self. It caused an international sensation when it was first published in 1852 and remains a worthy read today.
It may not have screamed international bestseller at the time, but this book about a boy on a boat with a tiger managed to beat the odds to Martel's masterful storytelling. At once the tale of a young castaway who faces immeasurable hardships on the high seas, and a meditation on religion, faith, art and life that is as witty as it is profound, As a book about the life of an Indian-Canadian immigrant written by Spanish-Canadian immigrant, there's something quintessentially Canadian about the tale.
Anne of Green Gables by L.M. Montgomery
There's a reason this story has been adapted for the stage and screen so many times. It's a Canadian classic that transcends time and place. But don't take my word for it, there's an actual scale model of Anne's seaside village Avonlea in Ashibetsu, Japan.