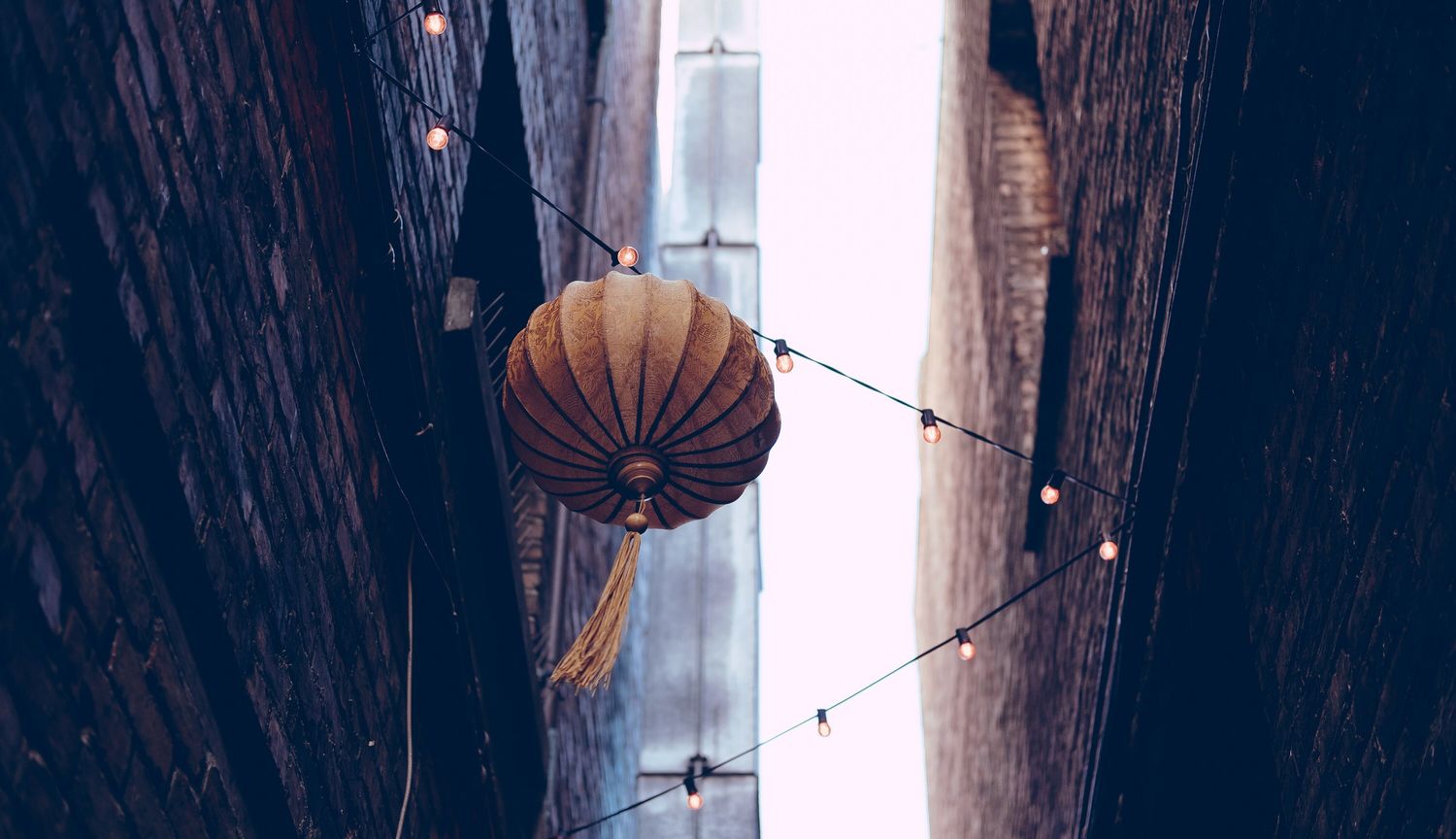 The books that tell my Canadian story: Elaine Chang
A "kyopo" daughter of Korean immigrants, Elaine Chang was born in Vancouver, British Columbia. Educated at UBC, Stanford University and the Canadian Film Centre, she currently teaches literary and cultural studies and creative writing at the University of Guelph. Reading has long played a guiding role in her understanding of Canada: Anne of Green Gables was an early childhood favourite; later, Margaret Atwood's Dancing Girls and The Edible Woman ushered her into readerly young adulthood and the then-burgeoning CanLit movement.
We spoke to Dr. Chang about the books that tell her Canadian Story:
Examples of what Christine Brooke-Rose has called "palimpsest histories," these five daring, brilliantly written novels reopen and rewrite some of the starkest omissions and gaps in our national narratives and records. Mainstays of several of the courses I teach, they have taught me an alternative or distaff history of Canada, from the 1890s to the present.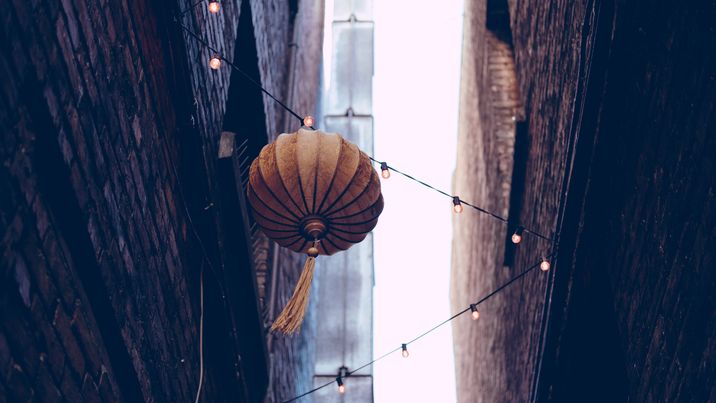 TJ Holowaychuck via Unsplash
Disappearing Moon Café (1990) by SKY Lee
Lee traces a hundred years of Chinese Canadian history, including factual events and persons, through four generations of a fictional family tree. Against the grain of triumphalist national accounts like The Last Spike, this intricately woven saga opens in 1892 with patriarch Wong Gwei Chang's near-death while collecting the bones of dead workers, abandoned to rot along the tracks by the Canadian Pacific Railway. Exclusionary immigration and employment laws, old-world traditions and new-world restrictions narrow the tortuous paths to and in Gold Mountain for both men and the few women permitted to immigrate to Canada. Two "Wong-ed women"—an imaginary movie poster would call them "full of ornament, devoid of truth!"—grasp at power and autonomy by twisting the very patrilineal bloodlines that bind them. By 1986 great-granddaughter Kae has inherited a minefield of family plots, and navigates its secrets and buried longings in her own wryly funny, riveting search for ancestral bones.
… As recounted in Disappearing Moon Café, many Chinese in Canada wore special badges during WWII, to distinguish themselves at a glance from Canadians of Japanese descent…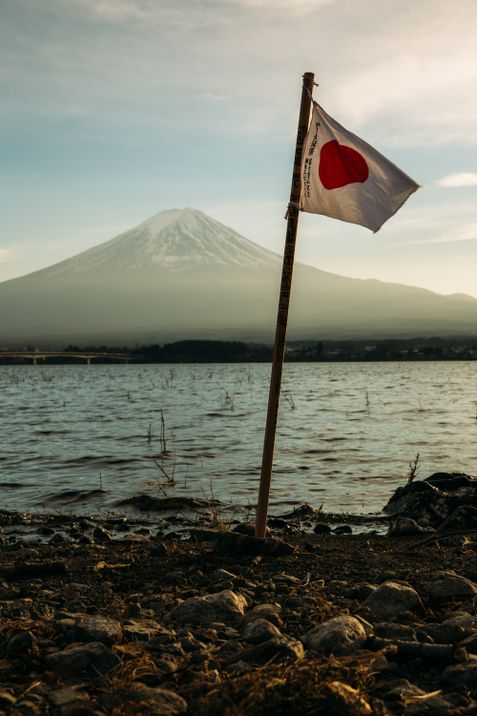 Steven Diaz via Unsplash
Obasan (1981) by Joy Kogawa
Among the 21,000 Canadians designated "enemy aliens" in 1941, before the Japanese attack on Pearl Harbor, the fictional Nakane family is torn apart as they are dispossessed of all they own, forcibly removed from Vancouver and dispersed to concentration camps and work farms throughout BC and Alberta. Young Naomi's mother travels to Nagasaki never to return. This work of poetic recollection, incorporating details from Kogawa's own experience and actual news articles and legislation, both breaks an imposed or complicit silence around the Japanese Canadian internment and remobilizes silence as a language of protest in its own right. In contrast with the feisty "word-warrior" Aunt Emily, quiet, unreadable Obasan (known only by the Japanese word for "aunt") "does not dance to the multi-cultural piper's tune, or respond to the racist's slur." Narrator Naomi mediates and translates between her two aunts, between speech and silence, in a reconstructed child's-eye view on the war, and a survivor's far-reaching meditation on violence, resistance, healing and forgiveness.
… The bombings of Hiroshima and Nagasaki continue to sever a mother from her children long after her death, in Obasan; and monstrously bring to life a "machinelike new word"—nuclear—in The English Patient…
The English Patient (1992) by Michael Ondaatje
Ondaatje threads two Canadian characters previously encountered in his In the Skin of a Lion—traumatized nurse Hana, and mutilated thief/spy Caravaggio—through tattered and shifting international alliances toward the end of WWII. Love and war share the charged vocabularies of nationalism and imperialism, of colours, skins, territories and maps, in and around a ruined Italian villa that becomes temporary home as well to a Sikh explosives expert for the RAF, and a severely burned patient who is not in fact English. The American detonation of nuclear bombs on Japan turns the once England-worshipping sapper Kirpal "Kip" Singh away from Hana, thus realigned in his eyes with all agents of atrocities, all of them de facto "English," against the collective "brown races of the world." But the novel's conclusion offers a heart-stopping, history- and geopolitics-defying form of reunion years later between the two lovers, now a married Sikh doctor and father, back in his Indian homeland, and the former "Mohican of Danforth Avenue," who's returned to her home city of Toronto.
… Canada's largest palimpsest city, "then" and close to "now"…
What We All Long For (2005) by Dionne Brand
Four twenty-something Torontonians have been close friends since high school, when each grew "sick of the Second World War" or another ethnocentrically represented piece of the curriculum. What could today be the world's most diverse city is home to tragi-comic, mundane and profound close encounters and contradictions, filtered through all four's points of view, voices and, most of all, what they long for. In Brand's multi-layered novel—which for its turns of rhythm and cadence alone should be heard aloud as much as read—Ojibway land remains the "wilfully untraceable genealogy" underwriting the signs and sounds of many languages, and the infinite markings that rewrite the metropolis: movements of children of refugees and single mothers, relocated Scotian blacks, cyclists, subway riders, graffiti artists, housing project dwellers, vintage clothes and tech shop owners, exploited workers, sculptors and poets, carjackers and human traffickers, former victims and perpetrators of political torture, lovers of music. Here, everyone is welcome to sing other people's anthems, wave their flags and ingest their liquor and snacks during the 2002 World Cup, in an unforgettable celebration of labile, moving cultural identifications that is also the prelude to a devastating homecoming.
… I think our strongest writers remind us that, for "diversity" to be more than a pious Canadian buzzword, it must be something we all long for, fight for and continually work at…
The Handmaid's Tale (1985) by Margaret Atwood
On the same weekend in March of this year, the New York Times published portions of Margaret Atwood's electrifying new introduction to the 2017 edition of her novel, and US Congressman Steve King praised Geert Wilders' draconian anti-immigration policy: "We can't restore our civilization with somebody else's babies." That King, like the Red Centre's Aunts, papers over a map of the world with a birthrate chart sure to alarm white supremacists speaks to the enduring importance and terrifying plausibility of the book whose main premise, Atwood writes, "seemed fairly outrageous" even to her when she began writing it in 1984. With rising tides of populist nationalism, xenophobia, racism and hostility to women's reproductive agency, Gilead's banishment of somebody else's babies and their mothers to "the Colonies" may sound frighteningly farther from outrageous today than it ever was. Asylum seekers now braving -17C weather, sacrificing fingers, on route to Manitoba and Quebec may shed another light on Offred's ill-fated attempt to cross our southern border with her family to freedom. Real or imagined, successful or thwarted, the "flight to Canada" is a worthy dream venture from our past and present that will take redoubled vigilance to sustain and protect in the future.