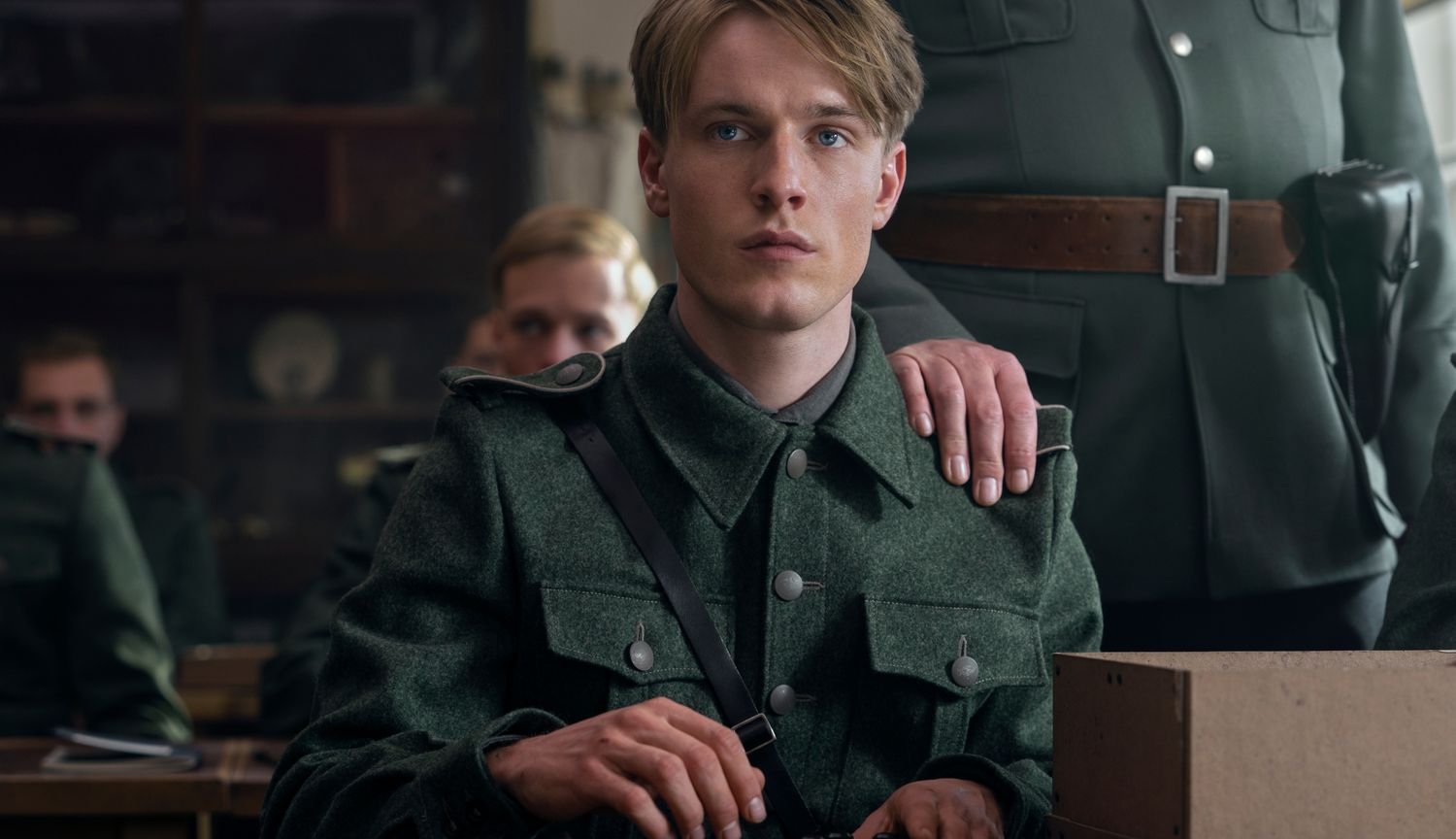 The greatest novels of the 20th century's wars
War takes so much from those it touches.
In many ways, the 20th century was an era defined by its wars. WWI, or "The Great War," marked the debut of industrial-age weapons of war, taking lives at a pace never seen before and leaving survivors wounded physically and psychically in ways that contemporary medicine and psychology were ill-equipped to treat. Just a few decades later the fighting of WWII spread across the globe, leading to the development of nuclear weapons whose devastating power has loomed over every battlefield since. And in the 60s, 70s, and 80s, proxy wars between the "superpowers" (the US and USSR) covered by an increasingly mobile mass media brought the horrors of war into living rooms back home, with far-reaching political consequences.
This history is still being explored in literature today offering readers a variety of perspectives on well-known armed conflicts, so here we include literary classics and contemporary works dealing with the wars of the 20th century.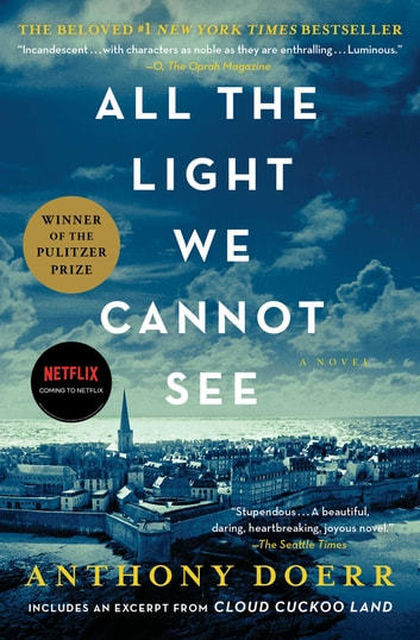 All the Light We Cannot See
In this Pulitzer Prize-winning novel, a blind girl and her museum caretaker father flee Nazi-occupied Paris for a port city, secretly carrying with them a priceless treasure. Elsewhere, a German boy with a gift for building and operating state-of-the-art radios realizes what horrors his talents are being used to commit; rather than reporting the source of an illegal broadcast he picks up coming from a city on the coast of France, he sets out to warn whoever's making it. The boy and girl's paths cross, sparking an unexpected and ill-fated romance.
View eBook
View Audiobook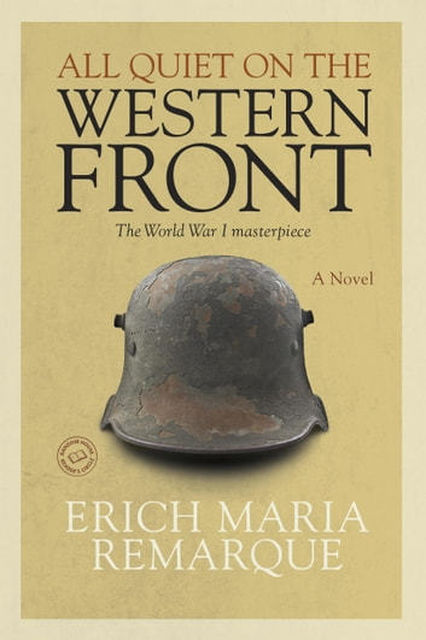 All Quiet on the Western Front
All Quiet on the Western Front is an unforgettable war novel that inspired more than one Academy Award–winning film. Set during World War I, the novel follows a group of young German students who are convinced to join the war efforts. But the realities and horrors of war bear no resemblance to the glorious propaganda that inspired the young men to join the fight.
View eBook
View Audiobook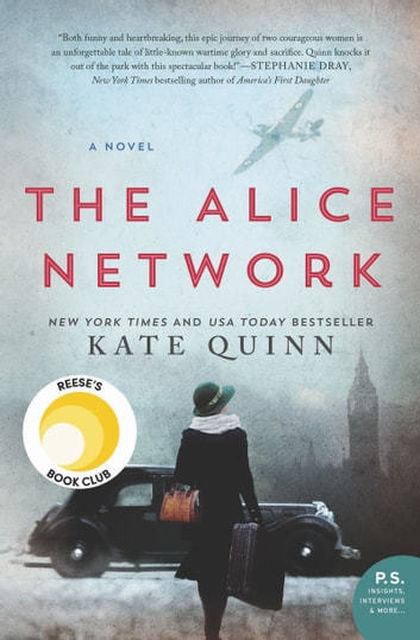 The Alice Network
The Alice Network connects two storylines across two different wars. In 1915, Eve Gardiner is recruited by the Alice Network in France to be a spy in World War I. In 1947, American socialite Charlie St. Clair searches for her cousin. The two characters are brought together on a mission to find the truth.
View eBook
View Audiobook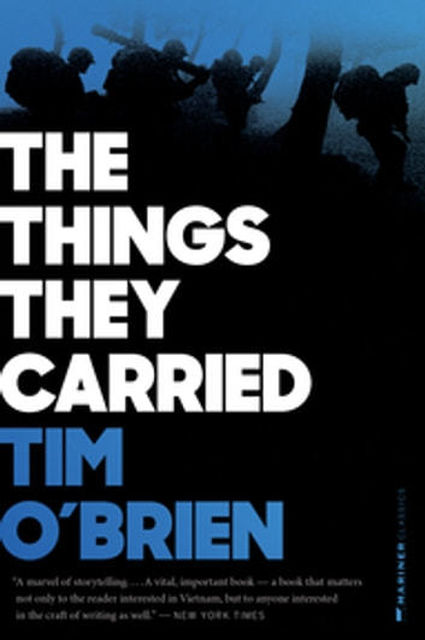 The Things They Carried
Written by Vietnam veteran Tim O'Brien, this is the story of the men of Alpha Company: Jimmy Cross, Henry Dobbins, Rat Kiley, Mitchell Sanders, Norman Bowker, Kiowa, and also a character named Tim O'Brien, who as a middle-aged father sits down to get the stories of his fellow soldiers out of his head and onto the page.

View eBook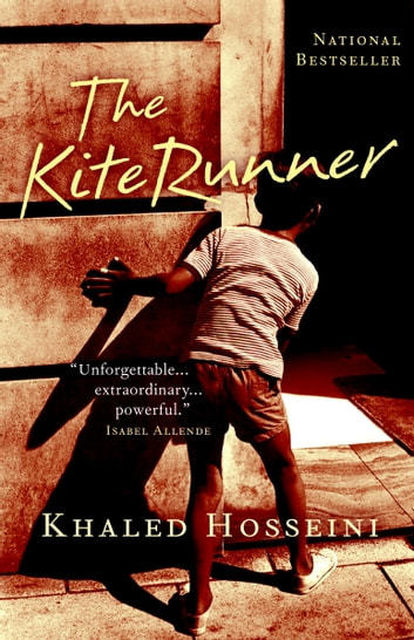 The Kite Runner
The Kite Runner is a multi-generational saga of family and friendship that all begins in Afghanistan in 1975. When 12-year-old Amir enters the local kite-fighting tournament, his best friend Hassan vows to help him win. Hassan is the son of Amir's father's servant, but their friendship is unimpeded by their class differences. Over the next 30 years, we learn what happens to each boy as they become men in an Afghanistan never allowed to know peace.
View eBook
View Audiobook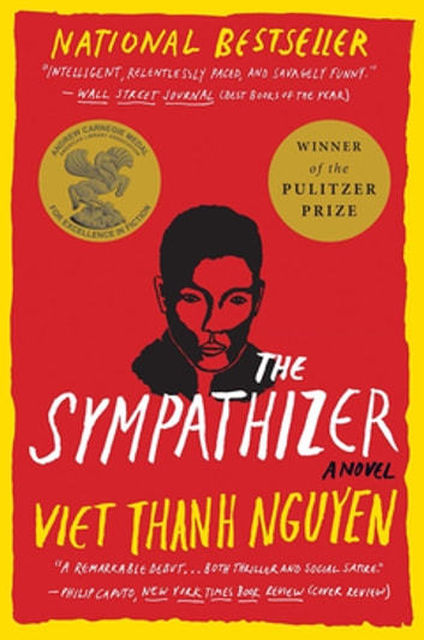 The Sympathizer
Pulitzer Prize–winning novel The Sympathizer tells the story of an unnamed narrator, a North Vietnamese mole posing as a captain in the South Vietnamese army. When the South Vietnamese general and his compatriots start a new life in Los Angeles, they are unaware that a mole remains among them, secretly reporting their actions to a higher-up in Vietnam.
View eBook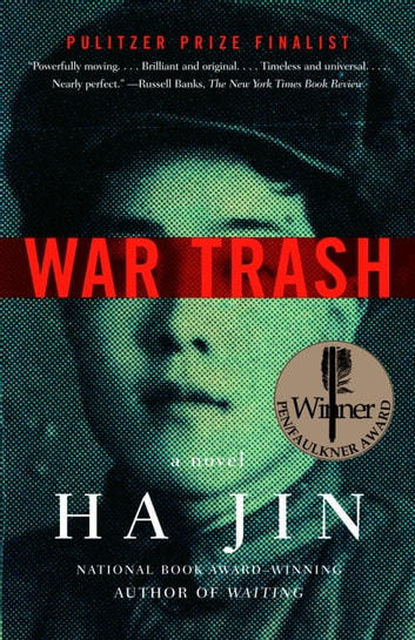 War Trash
War Trash examines the experiences of Chinese soldiers held in POW camps in the United States during the Korean War. The novel is written in the form of a memoir from fictional character Yu Yuan, who is taken prisoner south of the 38th Parallel in 1951. When his American captors realize he speaks English, Yuan soon becomes a translator and a guide and is able to give an insider look at both the life of the prisoners and the world of the guards.
View eBook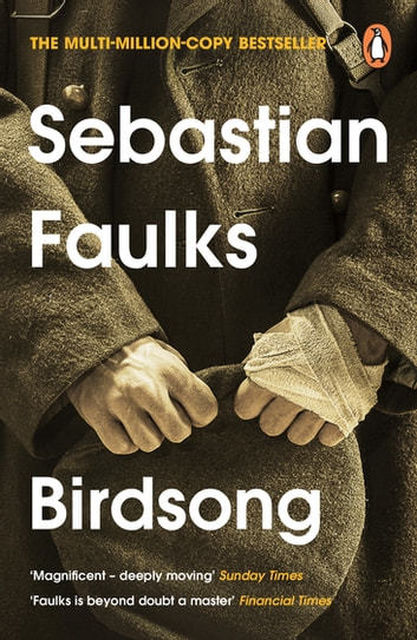 Birdsong
After a doomed love affair six years prior, Stephen Wraysford finds himself back in France on the Western Front fighting for the cause of Britain in the summer of 1916, living through the first day on the Somme and carrying out a campaign of mining the German trenches from below using a series of tunnels. Then in the 1970s his granddaughter attempts to piece together what he went through after discovering Stephen's encoded diaries.

View eBook
View Audiobook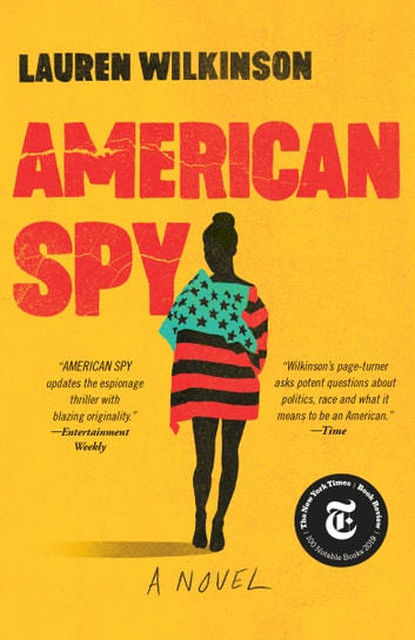 American Spy
Set during the heart of the Cold War in 1986, American Spy follows the story of Marie Mitchell, an intelligence officer with the FBI. As a young black woman working in a field that's predominantly white and male, Marie finds it difficult to make headway in her career. So when she's tasked with joining a task force to undermine Thomas Sankara, she says yes. Even though she secretly admires the president of Burkina Faso, and even if she suspects she was picked for her appearances rather than her talents.
View eBook
View Audiobook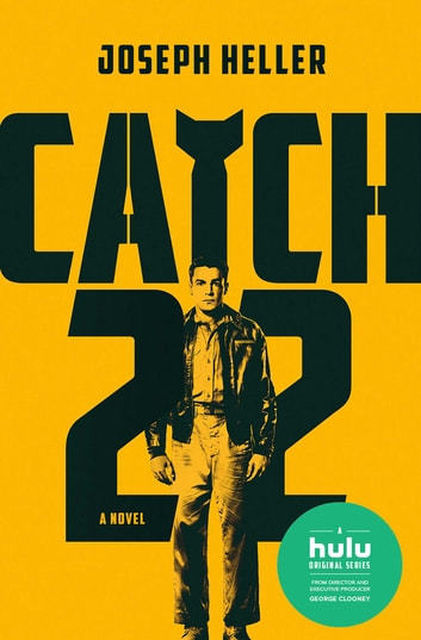 Catch 22
Catch-22 is an American classic, with an absurdist and darkly comic sense of humour. The setting is Italy in World War II. Captain John Yossarian has no interest in flying in the war. But any excuse he presents to keep him on the ground finds him violating the diabolical Catch-22: only an insane person would voluntarily fly one of these perilous missions, and yet any attempt to avoid this suicidal battle duty proves the soundness of one's mind. But just because there's no logical way out doesn't mean Yossarian will stop trying.
View eBook
View Audiobook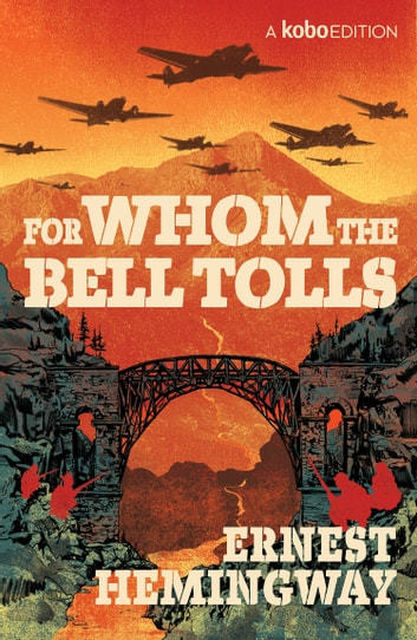 For Whom the Bell Tolls
No list of war fiction would be complete without Ernest Hemingway, the American author and journalist who chronicled so much mid-century conflict. For Whom the Bell Tolls is the story of Robert Jordan, a young American in the International Brigades. Jordan is attached to an antifascist guerrilla unit in the mountains of Spain, working to destroy a bridge. There, he finds himself falling for a young Spanish woman named Maria.
View eBook
View Audiobook
Photo: Netflix/Reiner Bajo