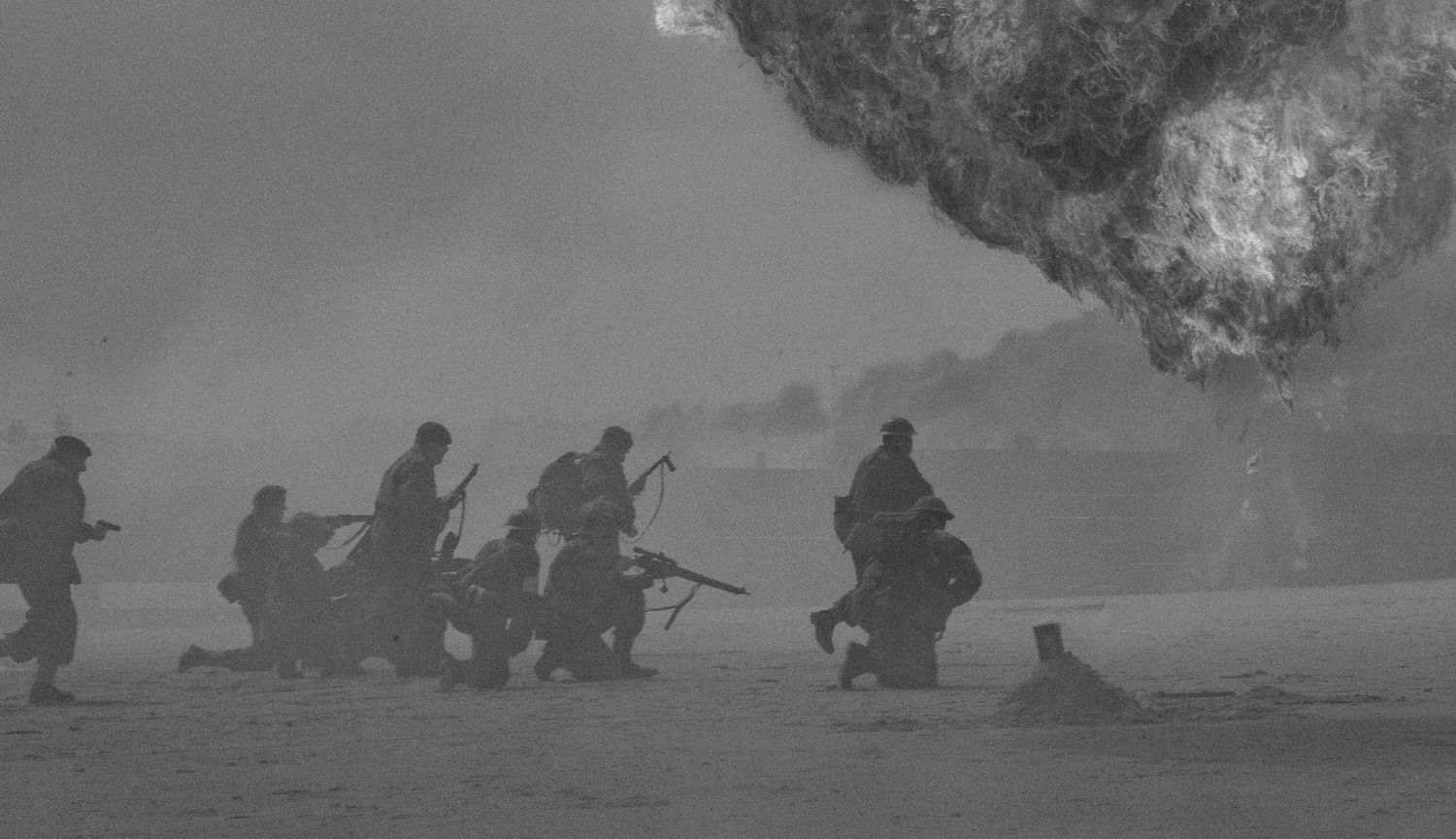 The greatest war novels of all time
War is by its very nature destructive, life-changing, and extremely polarizing. It divides countries and kills countless people. Those left alive are often left with severe trauma, unable to forget the horrors they experienced or the bonds they forged with other people. War is as complicated as it is devastating, and every war story brings a unique perspective. It's no wonder then that so much literature has focused on the experience and effects of war.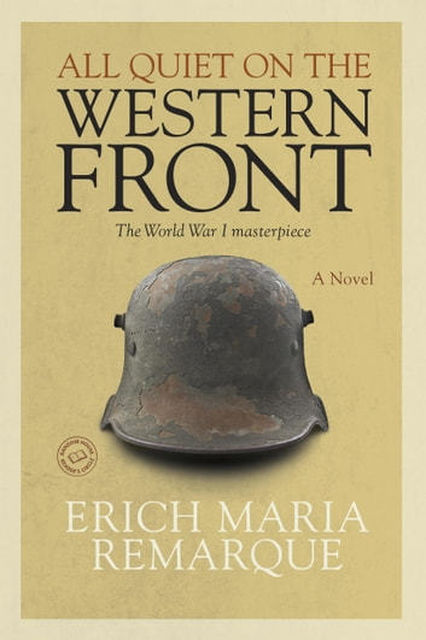 All Quiet on the Western Front
All Quiet on the Western Front is an unforgettable war novel that inspired an Academy Award–winning film and will also be adapted for Netflix later this year. Set during World War I, the novel follows a group of young German students who are convinced to join the war efforts. But the realities and horrors of war are much different from the patriotic images of the "glorious war" the young men had in mind.
View eBook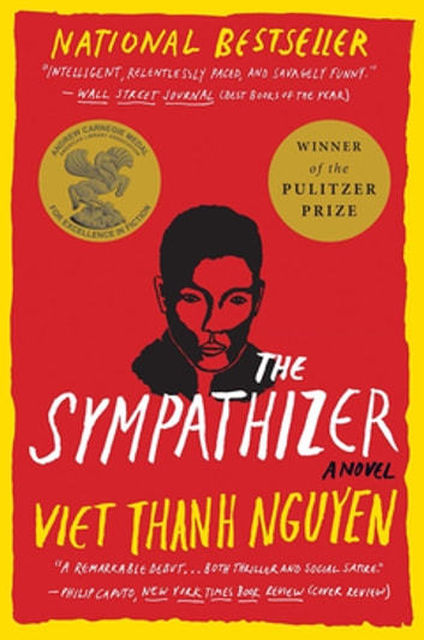 The Sympathizer
Pulitzer Prize–winning novel The Sympathizer tells the story of an unnamed narrator, a North Vietnamese mole posing as a captain in the South Vietnamese army. When the South Vietnamese general and his compatriots start a new life in Los Angeles, they are unaware that a mole remains among them, secretly reporting their actions to a higher-up in Vietnam.
View eBook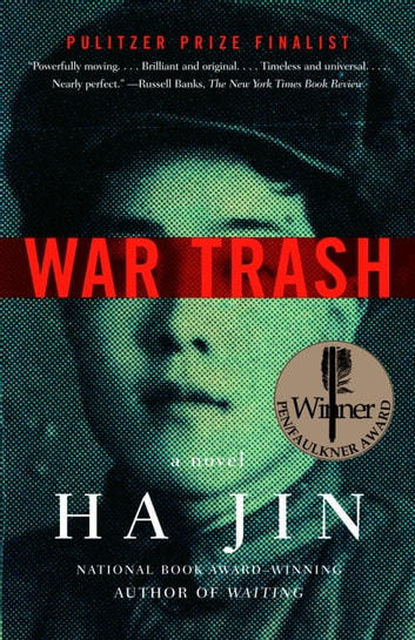 War Trash
War Trash examines the experiences of Chinese soldiers held in POW camps in the United States during the Korean War. The novel is written in the form of a memoir from fictional character Yu Yuan, who is taken prisoner south of the 38th Parallel in 1951. When his American captors realize he speaks English, Yuan soon becomes a translator and a guide and is able to give an insider look at both the life of the prisoners and the world of the guards.
View eBook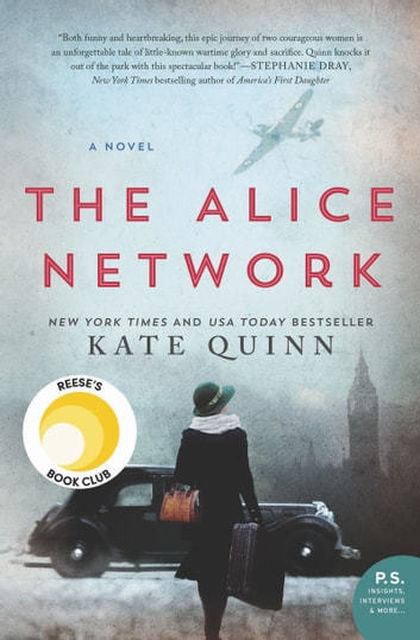 The Alice Network
The Alice Network connects two storylines across two different wars. In 1915, Eve Gardiner is recruited by the Alice Network in France to be a spy in World War I. In 1947, American socialite Charlie St. Clair searches for her cousin. The two characters are brought together on a mission to find the truth.
View eBook
View Audiobook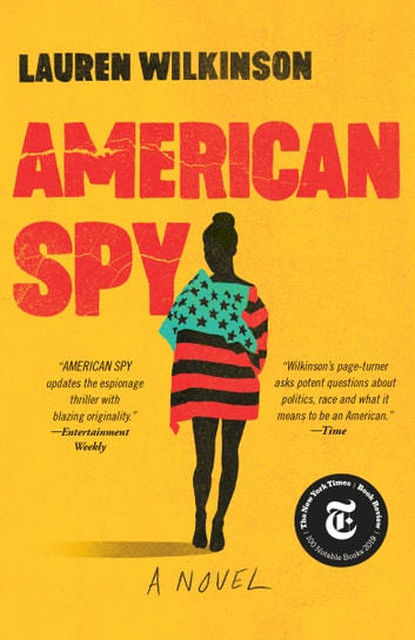 American Spy
Set during the heart of the Cold War in 1986, American Spy follows the story of Marie Mitchell, an intelligence officer with the FBI. As a young black woman working in a field that's predominantly white and male, Marie finds it difficult to make headway in her career. So when she's tasked with joining a task force to undermine Thomas Sankara, she says yes. Even though she secretly admires the president of Burkina Faso, and even if she suspects she was picked for her appearances rather than her talents.
View eBook
View Audiobook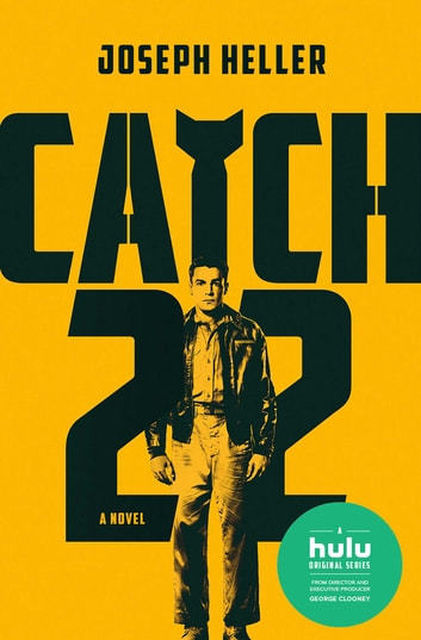 Catch 22
Catch-22 is an American classic, and it's certainly one of the funniest war novels ever written. The setting is Italy in World War II. Captain John Yossarian has no interest in flying in the war. And yet any attempt to excuse himself from the perilous missions he's been assigned will put him in violation of Catch-22. This bureaucratic rule deems anyone who willingly continues to fly dangerous combat missions as insane. On the flip side, if Yossarian tries to to be removed from duty, he is proven sane and therefore ineligible to be relieved.
View eBook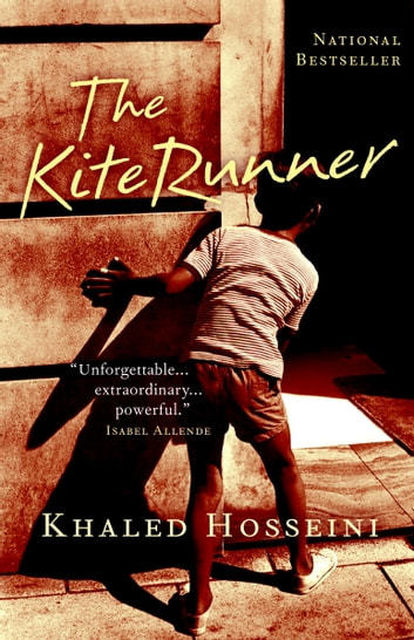 The Kite Runner
The Kite Runner is a sweeping story of family and friendship that all begins in Afghanistan in 1975. When 12-year-old Amir enters the local kite-fighting tournament, his best friend Hassan vows to help him win. Hassan is the son of Amir's father's servant, but the separation of their social classes can not destroy their budding friendship. But at that time, neither boy could have foreseen the upcoming events that would change their lives forever. This novel follows 30 years of the turbulent history of Afghanistan.
View eBook
View Audiobook
For Whom the Bell Tolls
No list of war fiction would be complete without Ernest Hemingway, the American author and journalist who spent many of his works reflecting on the cruelties of war. For Whom the Bell Tolls is the story of Robert Jordan, a young American in the International Brigades. Jordan is attached to an antifascist guerrilla unit in the mountains of Spain, working to destroy a bridge. There, he finds himself falling for a young Spanish woman named Maria.
View eBook