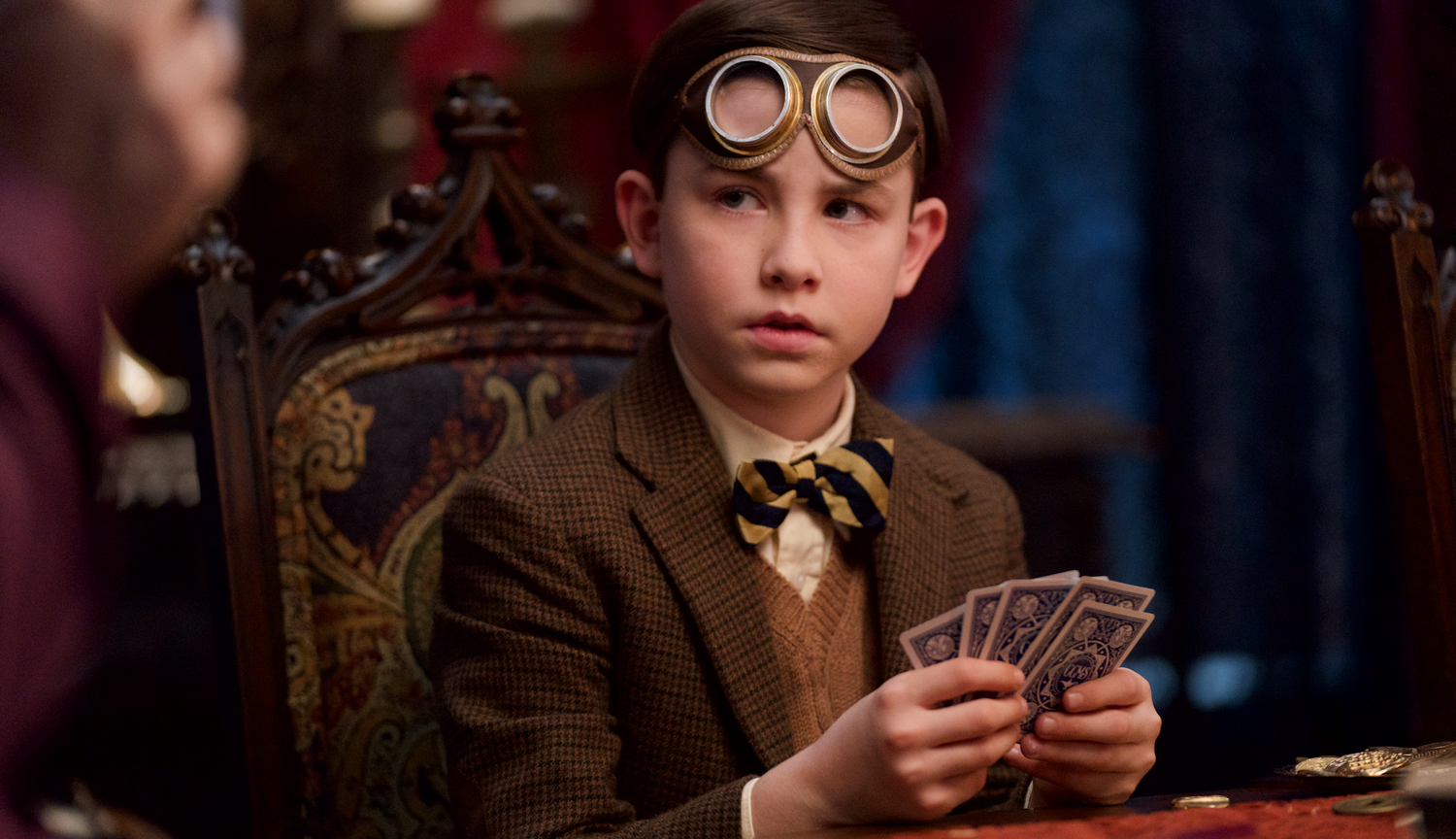 "The House with a Clock in its Walls" cast & crew favourite reads
A great story always stands the test of time, and Walmart eBooks by Rakuten Kobo recently sat down for an exclusive chat with The House with a Clock in its Walls movie's director, Eli Roth (director: Cabin Fever, Hostel; actor: Inglourious Basterds, starring opposite Brad Pitt); Owen Vaccaro (Daddy's Home, Mother's Day), who plays Lewis; and music composer Nathan Barr (Cabin Fever, True Blood, The Americans), to get a behind the scenes look at the making of the movie, and of course, to hear about their favourite reads.
The book of the same name was published by John Bellairs in 1973, with this year's movie adaptation taking a new perspective, brought to life by Hollywood elite Cate Blanchett, Jack Black, and Owen Vaccaro. If you missed it in theatres, The House With a Clock in Its Walls arrived on Digital November 27, 2018 and can be seen on 4K Ultra HD, Blu-Ray and DVD December 18, 2018.
We chat about Eli's love of Roald Dahl books, especially Charlie and the Chocolate Factory; Owen's fondness for the Series of Unfortunate Events books; and Nathan's favourite audiobook, The Wind in the Willows.
Enjoy the entire interview on the Walmart Blog.