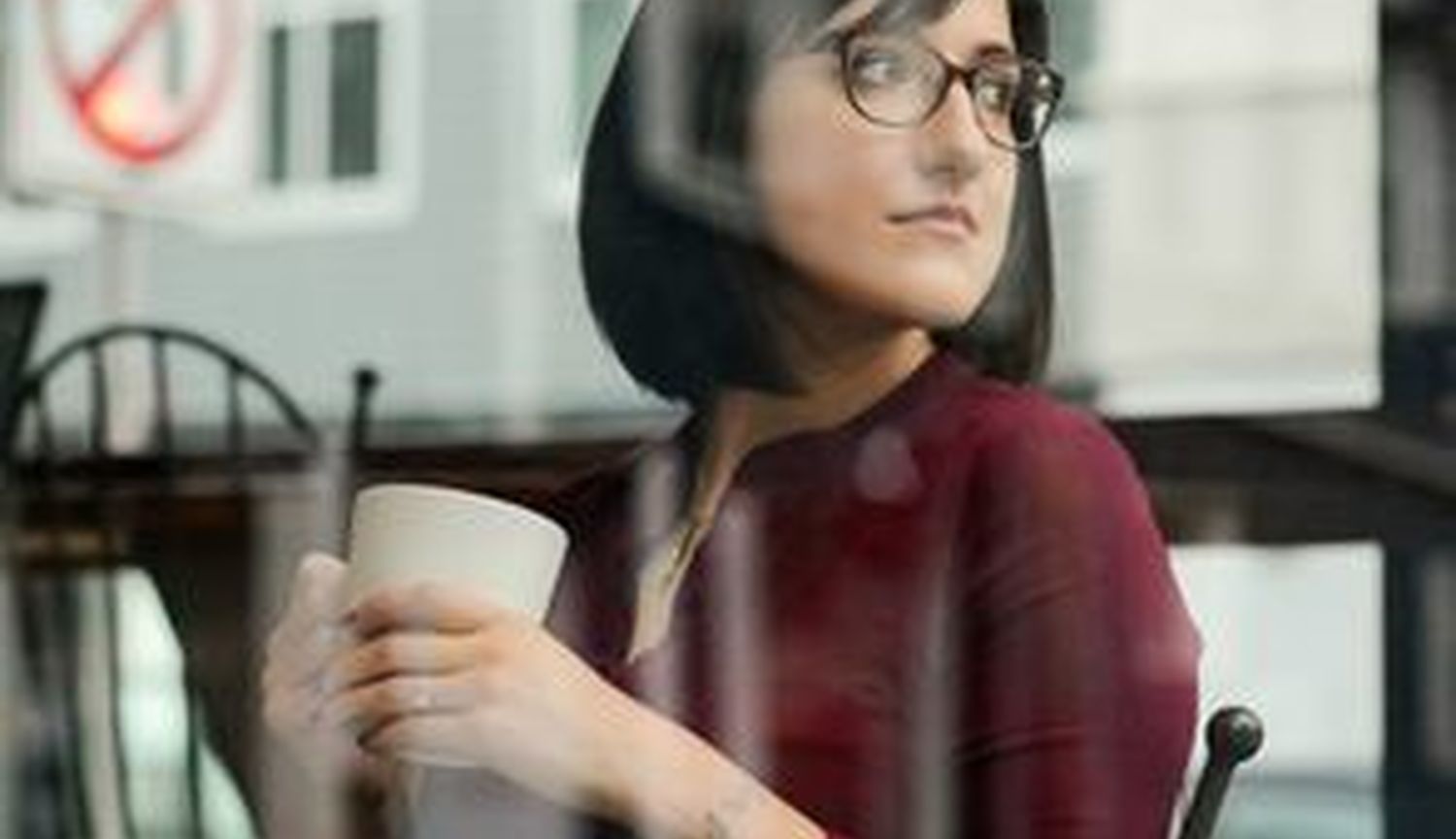 The Kobo Emerging Writer Prize – One year later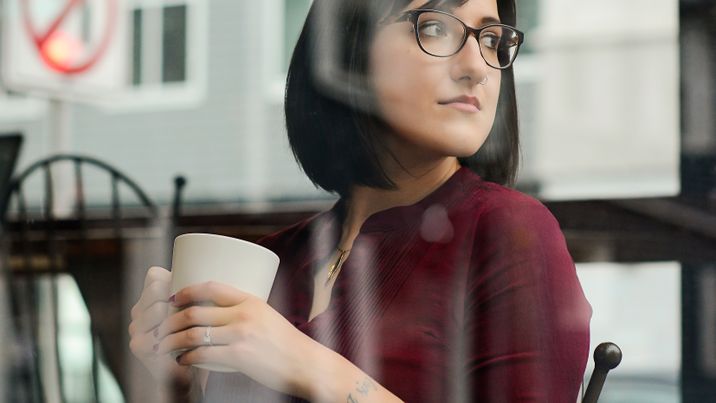 I was lying on my sofa one evening in April 2016 when I checked my inbox and learned that I was shortlisted for the Kobo Emerging Writer Prize in Romance for Fury's Kiss. By that point, I had forgotten that I had even entered, so I jumped off the sofa and ran around the house screaming with excitement. Just being shortlisted would have been enough of a thrill, but when I attended the award reception a couple of months later and heard my name read out to the crowd, I could hardly believe it. In addition to the validation that came with having my work recognized publicly by Kobo, the Prize included a $10,000 cash award.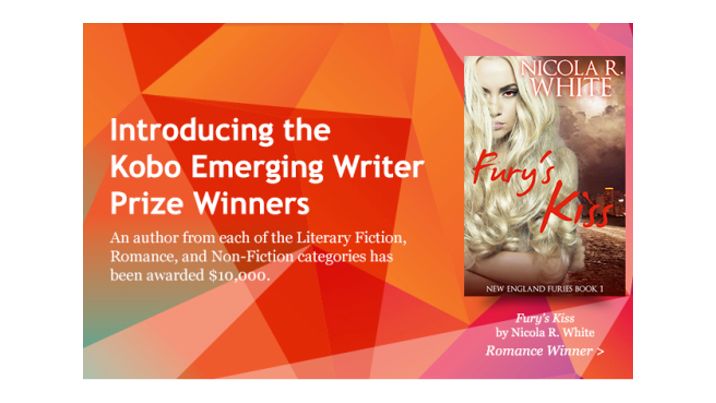 A typical first book advance for a brand-new author is $5,000 to $15,000. Since most authors don't churn out a book each month, this means that most new and mid-list authors must work at day jobs or cobble together a living from a variety of side hustles to make a living. In my case, I didn't even have the benefit of a guaranteed lump sum upon publication because I was (and still am) a self-published author.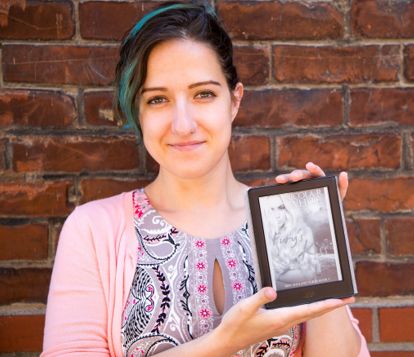 Another hurdle to establishing a career as a writer is that most publishing awards in Canada don't accept self-published work and are aimed at a more literary audience. Awards like the Kobo Emerging Writer Prize that don't discriminate based on genre or path to publication are hugely important because they raise public awareness of writers who don't fit traditional moulds.
Since winning the Emerging Writer Prize, I have been on a wild ride in the world of publishing. I now have five published novels to my name, with more in progress. I have taken on work as a publishing consultant and ghostwriter for clients who reached out to me after seeing news coverage of the Prize. I am frequently asked to speak at writers' groups and appear as an exhibitor or guest at local events. This year, I particularly enjoyed my time as a guest at Hal-con, the largest science fiction/fantasy convention in Atlantic Canada!
Exciting opportunities in new mediums have also come my way since winning the Emerging Writer Prize. Currently, I am writing a script for a gaming company based in the United States, and I am very excited to be producing my first original graphic novel, Wild Rose.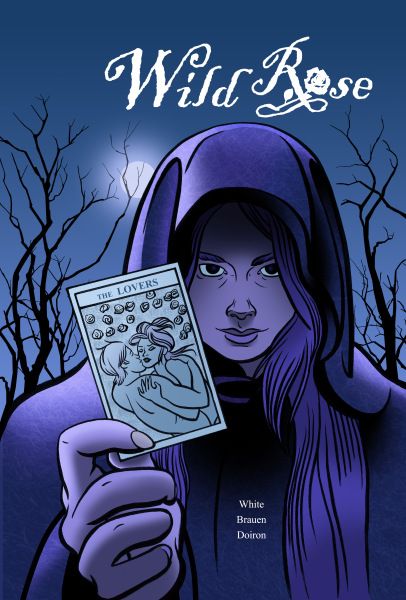 Wild Rose is a six-issue mini-series with potential for an ongoing storyline. This is a socially conscious project which depicts the realities of life in 18th century Europe, including people of color and LGBTQ+ orientation. You can check out sample pages and learn more about the project here.