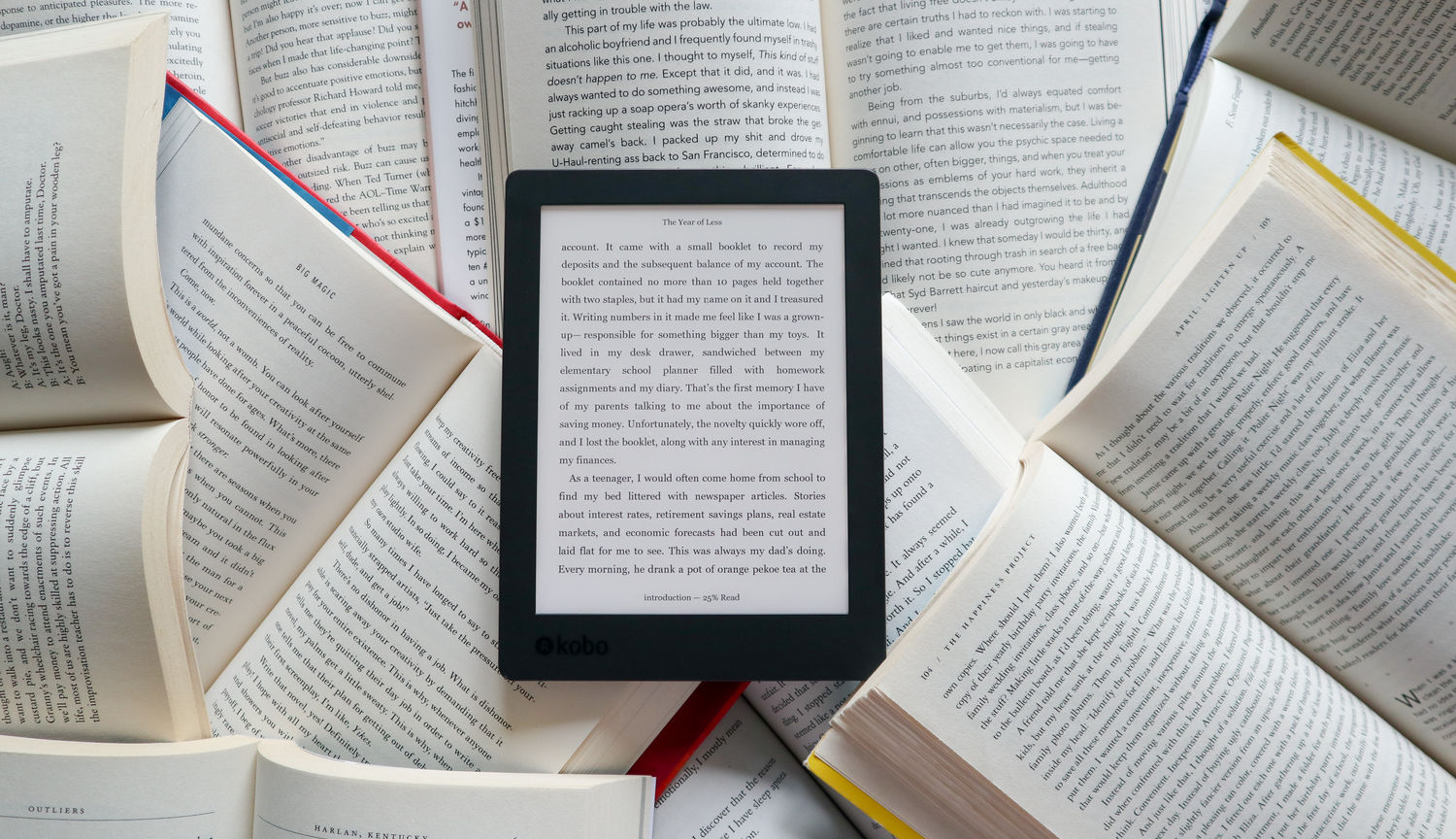 From words to action: the #MeToo movement in books
The #MeToo movement took the world by storm in 2018, with a daily stream of powerful stories and articles shared, retweeted and discussed by everyone from news pundits to Hollywood stars.
After such a whirlwind year, where does one begin in 2019?
This list recommends books that will further educate, spark discussion, and most importantly, inspire action. They will help you understand the impact of harassment on society, expand your knowledge of feminism, and consider the perspectives of different women. Get out your notepad and take notes. If 2018 was the year of conversation, 2019 is the year of implementing change.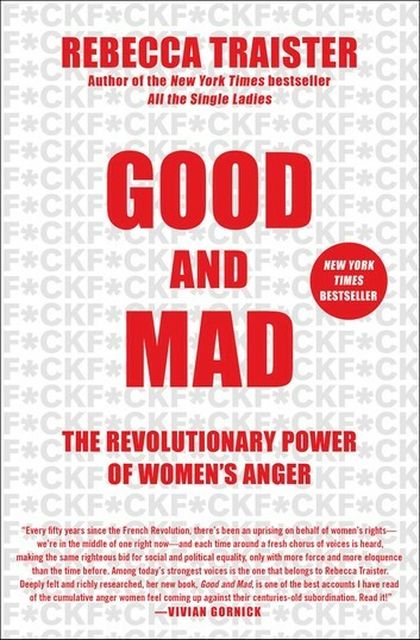 Good and Mad: The Revolutionary Power of Women's Anger
In Good and Mad, Rebecca Traister argues that anger is a foundational source of women's power, and historically, it has motivated change and fueled key social movements. Traister believes it shouldn't be contained or ignored, as everyone from the suffragettes to Anita Hill have channelled it to challenge the status quo.
View Book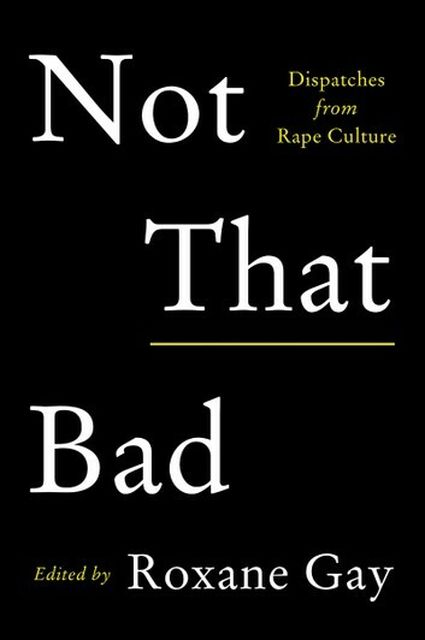 Not That Bad: Dispatches From Rape Culture
Roxane Gay is one of the most celebrated feminist writers of present day, and when she speaks, we should listen. Not That Bad is a departure from her previous work as it employs a myriad of voices to demonstrate the breadth and depth of rape and sexual assault. These stories are anything but a light read and this topic is treated with the attention it so desperately needs.
View Book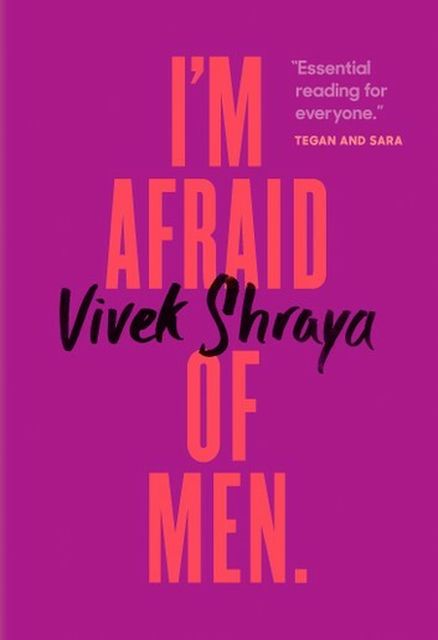 I'm Afraid Of Men
This quick but impactful read explores our ideas of gender in the 21st century. Vivek Shraya is one of Canada's most exciting contemporary artists and I'm Afraid of Men functions both as a memoir for Shraya and a manifesto for the rest of us. It packs a strong narrative and touches on themes of misogyny, homophobia and transphobia. It is an accessible personal story of navigating the world from a trans feminist perspective.
View Book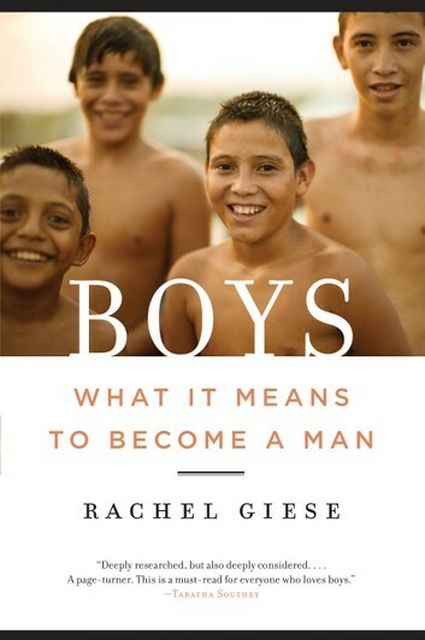 Boys: What It Means To Become A Man
Boys examines how narrow definitions of masculinity and manhood can hinder the emotional and social development of men. Giese argues that while girls are encouraged to expand the borders of womanhood, boys lack a similar beneficial framework. Instead, they are often faced with messages about disconnecting from emotion, dominating women, and avoiding deep and meaningful bonds with one another. Boys is a testament to the importance of social investment in boys and redefining what it means to be a man.
View Book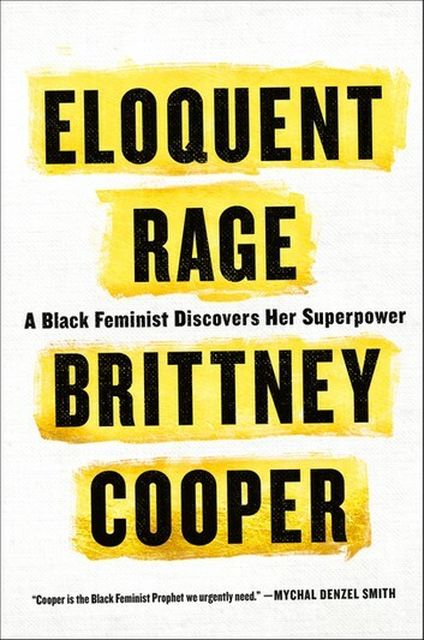 Eloquent Rage: A Black Feminist Discovers Her Superpowers
In a tradition that dates back to feminist Audre Lorde (more on her later), Brittney Cooper finds power in black female anger and goes on a mission to harness it. Eloquent Rage is a collection of personal stories that re-conceptualize the stereotype of the "loud mad black woman". Cooper is able to inject joy and hilarity into a poignant feminist analysis.

View Book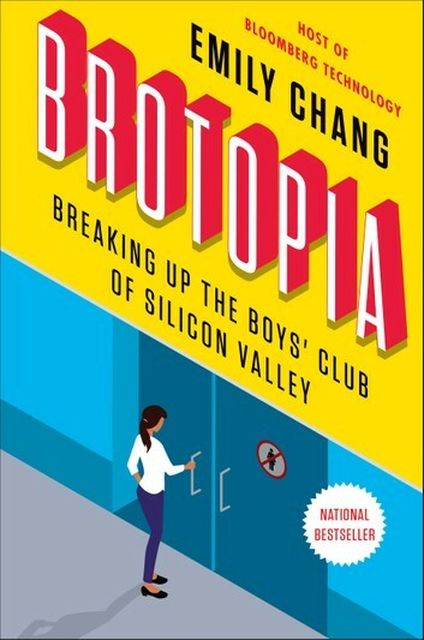 Brotopia: Breaking Up the Boys' Club of Silicon Valley
While Brotopia begins as an indictment of the widespread workplace and sexual harassment that takes place in Silicon Valley, its real strength comes from the solutions on how to fix this uninviting culture. At Kobo we've implemented an internal "Tech Ladies" organization that any female-identified employee can join. We organize speaking engagements with female entrepreneurs, and support each other's personal achievements and professional development. Pick up Brotopia, become inspired by the women changing the game, and implement those changes within your company.
View Book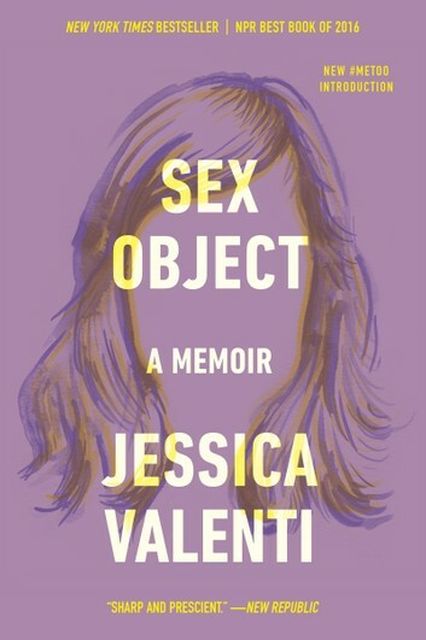 Sex Object: A Memoir
If you're up-to-date with cultural commentary on gender and feminist issues, you'll likely recognize Jessica Valenti's name. She has been a prominent voice of contemporary feminist issues. If you haven't already done so, I recommend reading her opinion pieces on incels, Brett Kavanaugh, and raising young boys. Once you get a taste, pick up her recent memoir Sex Object, a firsthand account of her adolescence and young adulthood.
View Book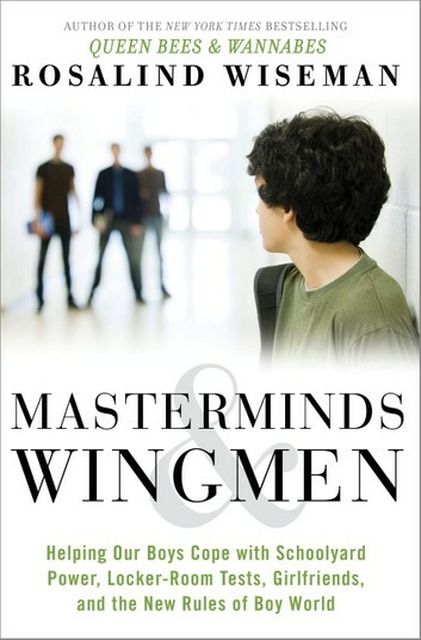 Masterminds and Wingmen
A valuable resource for parents and mentors of young men, this book grants access to the often unseen world of boys and their adolescent experiences. Through collaboration with high-school-aged editors, Wiseman is able to provide detailed insight into social hierarchies and the accompanying expectations that shape young men. The tools in Masterminds and Wingmen can go a long way in developing a healthy sense of self, which in turn has positive effects on society as a whole.
View Book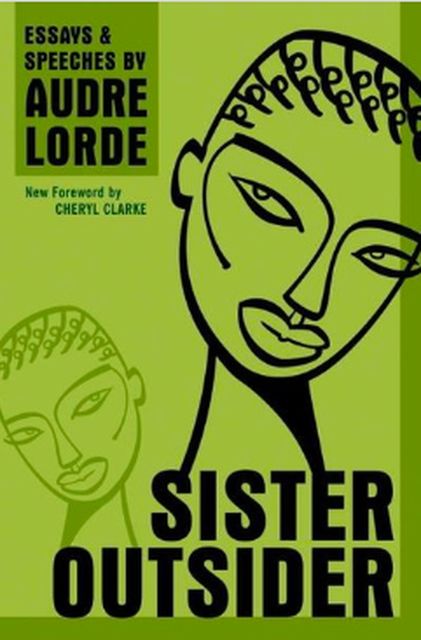 Sister Outsider: Essays and Speeches
Audre Lorde is indisputably one of the most influential feminist thinkers. We are still feeling the reverberations of her thought from works such as Sister Outsider. Yet unfortunately, our treatment of class, racism, modern feminism and their intersections haven't developed as much as they should have since this text was first published in 1984. As a result, her work is just as relevant and integral today.
View Book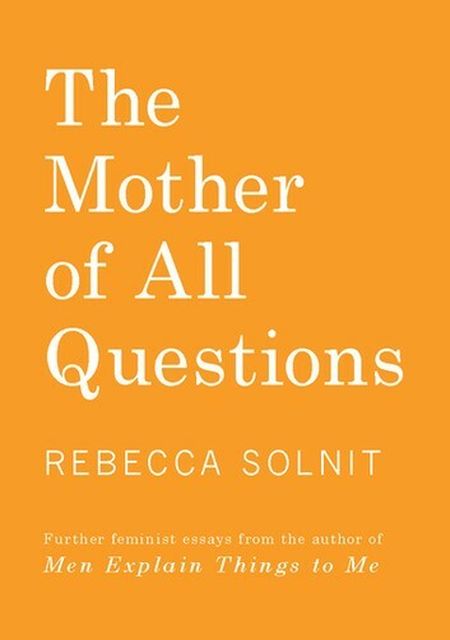 The Mother of All Questions
While probably most well known for introducing the concept of mansplaining to the culture at-large, Rebecca Solnit has written eighteen books including 2017's The Mother of All Questions. This collection of essays includes pieces which focus on violence, rape jokes and women who refuse to be silenced. Solnit does an excellent job of making these complex power systems digestible in under 200 pages.
View Book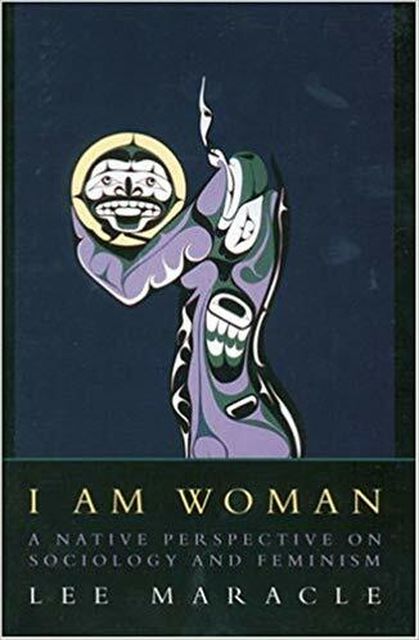 I Am Woman: A Native Perspective on Sociology and Feminism
You'll notice that this book isn't available in an eBook version; yet I highly encourage you to search this work out. Lee Maracle is a Sto:Loh nation writer from Vancouver B.C. and I Am Woman is her exploration of Native womanhood in Canada. Read this and acknowledge that in Canada, Indigenous women are the most at-risk for violence. Read this and question why Native women are often not included in conversations surrounding #MeToo, and why Maracle isn't more widely read and accessible. Read this and then share it with your family and friends.