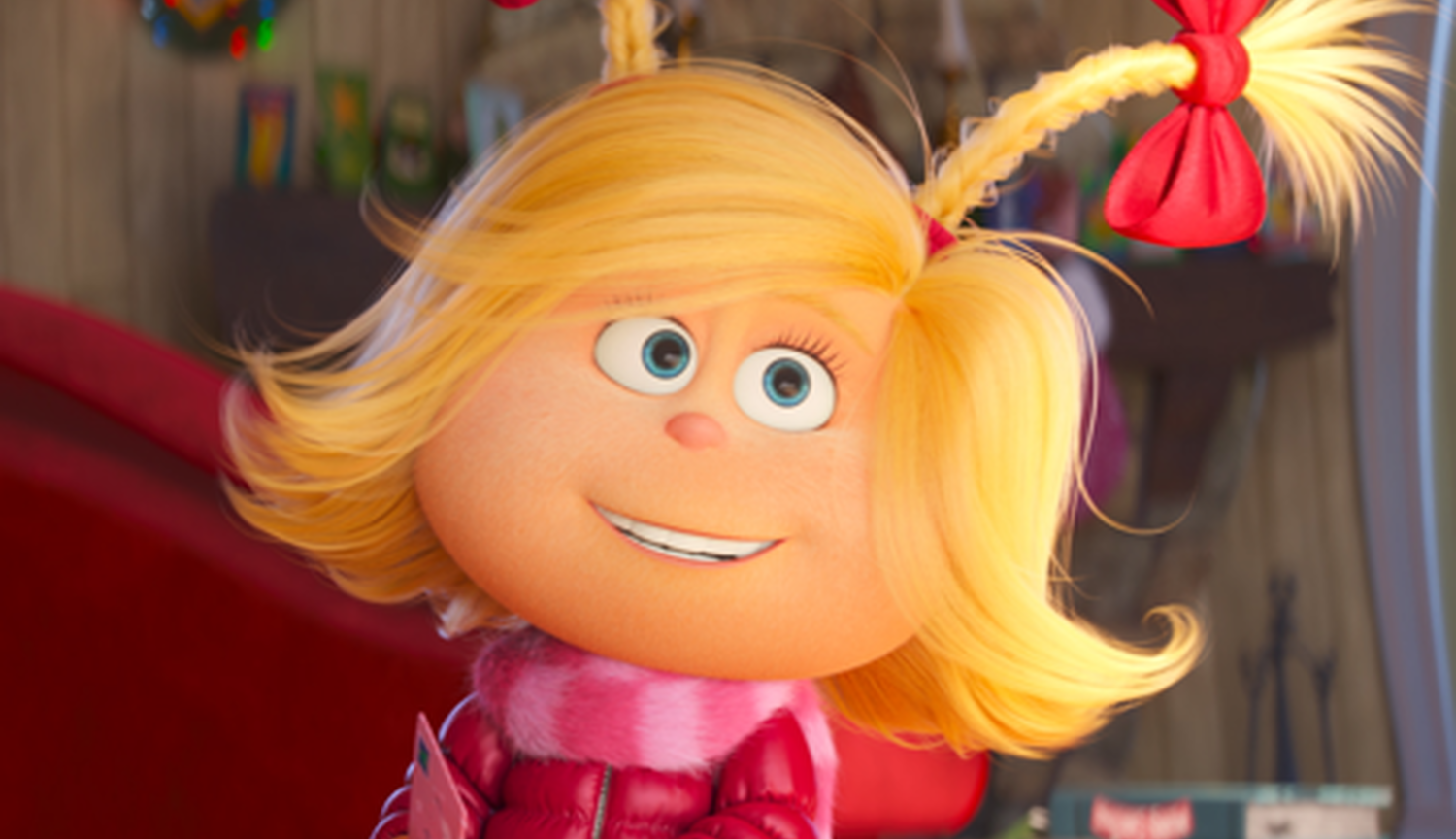 The new voice of Cindy Lou Who and her favourite books
The new voice of Cindy Lou Who in the latest animated version of Dr. Seuss's The Grinch is none other than rising star Cameron Seely, that's who
The Grinch, the beloved tale of how kindness can make even the biggest of curmudgeons' heart swell, is an evergreen classic that started off as a book and grew to entertain many on TV screens and in movie theatres across the globe. We caught up with Cameron Seely, the new voice of Cindy Lou Who, to chat about her favourite books.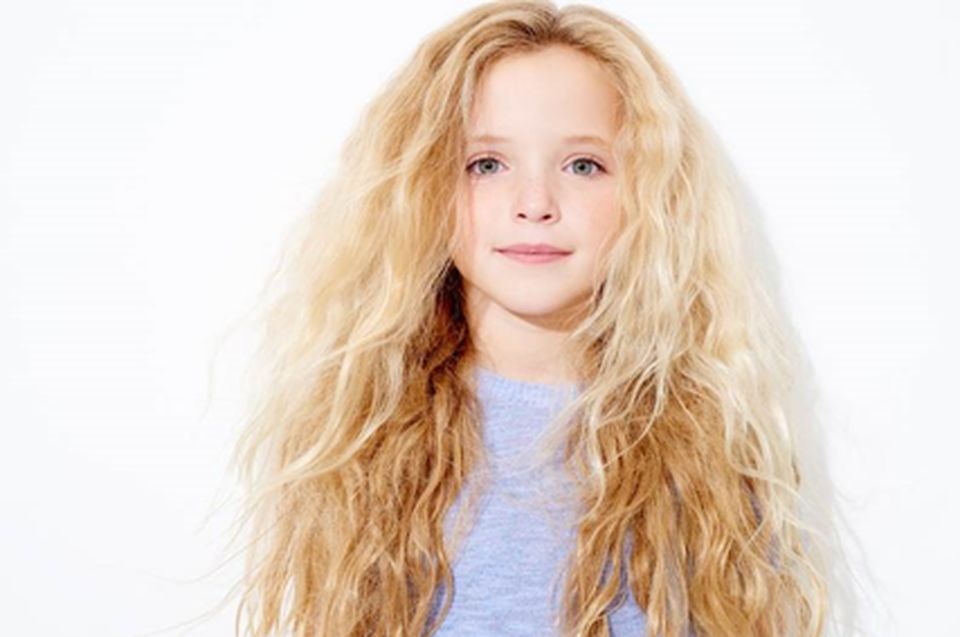 First up, Dr. Seuss's Fox in Socks. Her dad used to read her this tongue twister of a story, rarely stumbling on the words. Impressive! Two of her other must-read recommendations: Julie of the Wolves by Jean Craighead George and Flora & Ulysses by Kate DiCamillo.
We couldn't end our chat with Cameron without asking about her current read. Pet-Sitting Peril is that book, of which she said: "It's about this kid named Nick who takes care of these pets in this apartment and he decides to spend the night there, where he finds out what really happens behind the walls of 'normal' apartments."
The Grinch is now available on digital and 4k Ultra HD, 3D Blu-ray™, Blu-ray™ and DVD!
For similar blog content, read "The House with a Clock in its Walls" cast & crew favourite reads