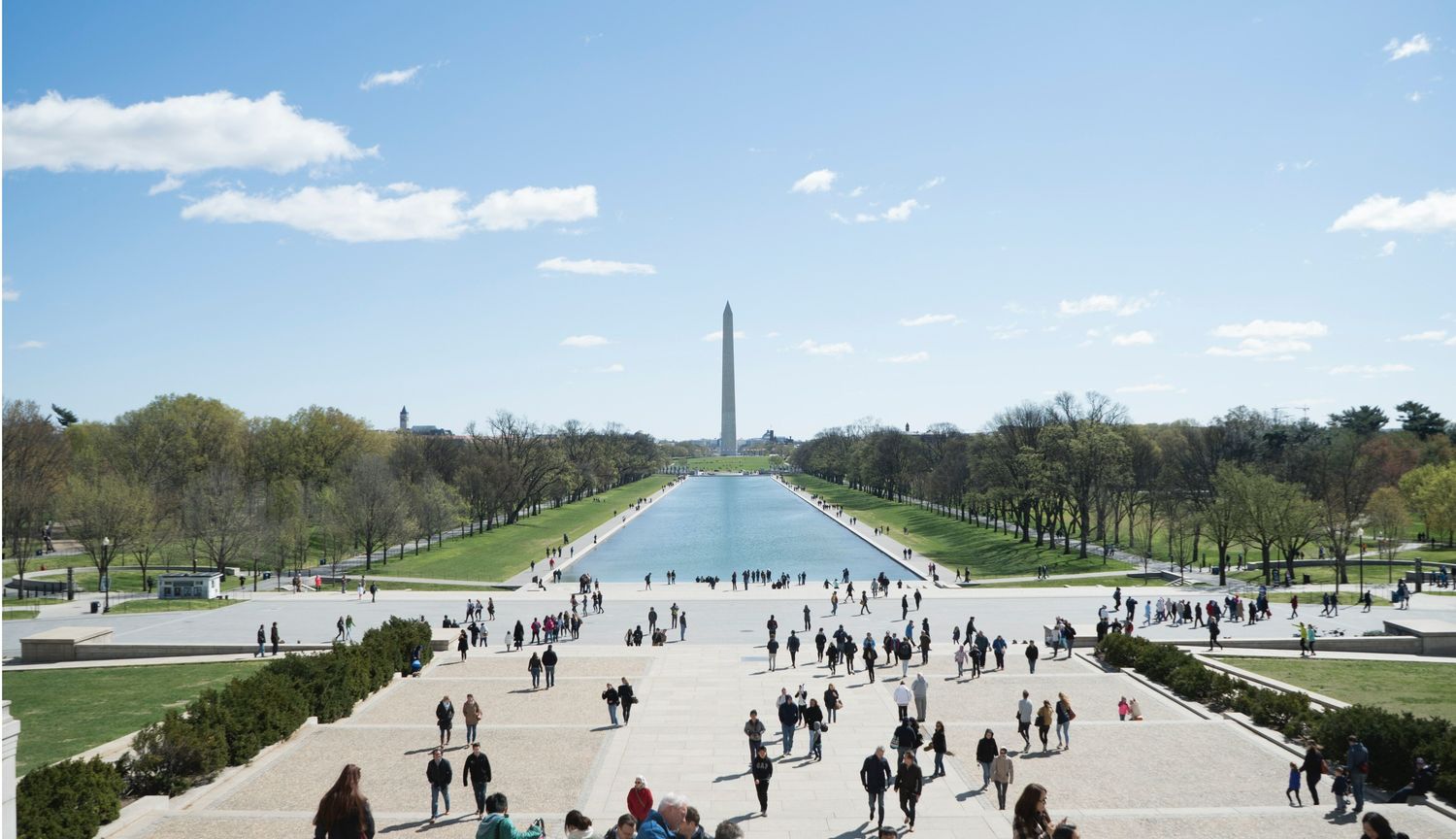 The President Is Missing: a fascinating chunk of fiction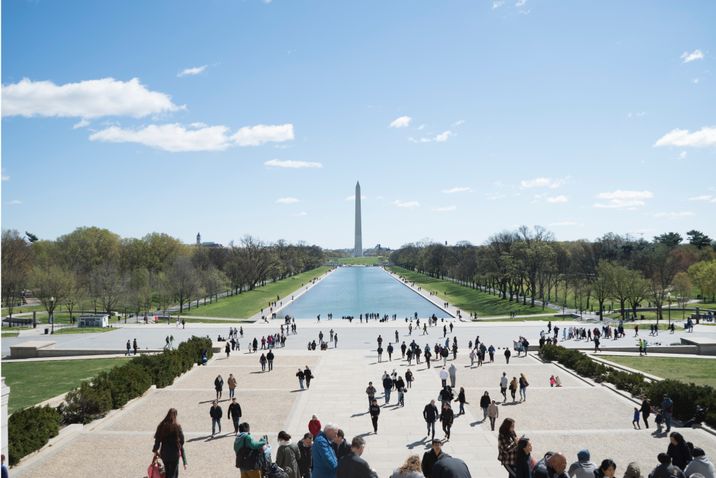 When it came to finding a running mate for his first stab at fiction – a vice-author, so to speak – Bill Clinton astutely chose a writer who's cranked out 114 novels, 67 of them hitting No. 1 on the New York Times bestseller list, and which have sold more than 300 copies 'round the world.
So guess which title has shot to Numero Uno just a week since it hit the racks?
The President is Missing, by Clinton and James Patterson – the real president gets top billing, naturally – has been a lickety-split publishing phenomenon.
But nothing about Clinton has ever been simple or without controversy.
The thriller has landed smack in the middle of the #MeToo movement. And although "that woman" doesn't make an appearance, even as a minor character, Monica Lewinsky hovers existentially over the novel.
Monica has been the leading plot theme during Clinton's book tour, in media interviews and Q&A sessions, much to the stateman's annoyance.
Perhaps the 20th anniversary of that chaotic episode – Clinton impeached in the House on charges of perjury and obstruction of justice (accusations arising from a sexual harassment brought by Paula Jones, not Lewinsky, a crucial detail often forgotten), then acquitted in the Senate – would have triggered look-back re-assessment anyway. But POTUS No. 42 has walked right into the mosh-pit of a cultural re-hash surrounding powerful men and sexual misconduct.
To be fair, Monica hasn't claimed a roster spot in the #MeToo movement, nor quite cast Bill Clinton as the White House version of Harvey Weinstein. She remains, according to an essay penned for Vanity Fair in March, flux-ish about her succubus days in the Oral Office and the "shambolic morass of a scandal that dragged on for 13 months."
Monica has been the leading plot theme during Clinton's book tour, in media interviews and Q&A sessions, much to the stateman's annoyance.
Two decades later, Lewinsky continues to "unpack" the infamy of her some-kind-of-an-affair with a sitting (and married) president. Slut-shamed, she says, before that expression became part of the lexicon, and the punchline for jokes on late night talk shows. Indisputably, "with a 22-year-old's limited understand of the consequences", she pursued physical intimacy with Clinton. Unquestionably, Lewinsky allows, the sex was consensual. But, you know, talk about a power imbalance: the most powerful man in the world.
Wherever his promotional tour has taken Clinton since the book hit the racks on June 4, he's been subjected to interrogation about Lewinsky.
Clinton, clearly taken aback by the thrust of questions, should have seen it coming. Yet he hasn't handled the inquisition well.
On The Late Show with Stephen Colbert, he was chastised by the host for his "tone-deaf response" in an earlier interview (on The Today Show) about whether he'd apologized to Lewinsky, in the current context of #MeToo. Clinton insists he did apologize to "that woman", and her family, way back when. In public statements, however, never personally.
He characterized the Lewinsky dalliance and its heavily partisan fallout as a "very painful thing that happened 20 years ago".
So, can't we just talk about the book?
Yes, let's.
Because The President is Missing, although a clunky and claustrophobic chunk of fiction, provides a fascinating portrait of a pretend commander-in-chief that the reader, turning the pages – many chapters bluntly short, as per Patterson's signature structural quirk – will inevitably compare to the real thing, a statesman whose life has been more dramatic and over-cooked than any invented plot to spring from a writer's imagination.
Clinton's fictional avatar has similarities to Bubba from Arkansas – fatherless at a young age, wed to a brilliant woman he met at law school, their one child a beloved daughter; an ex-governor facing impeachment, not for sordid reasons of alleged sexual misbehavior but driven by integrity, by the urgency of a looming colossal terrorist cyberattack that he can't reveal to his hostile inquisitors on the House Select Committee. Because he has to save America! He has to save the world!
The game within the game, for the reader, is trying to decipher what parts were written by Clinton and what parts were written by Patterson.
Quite consciously, I suggest, the character is also drawn as a composite opposite to William Jefferson Clinton, perhaps the man and president of his fantasies: Unlike Clinton, who shrewdly avoided military service, President Duncan is an Iraq war hero who didn't spill any secrets despite being tortured; unlike Clinton, President Duncan was utterly faithful to his wife and, in his recent widower grief, apparently celibate. Indeed, there's not a whiff of sex in the novel and all the pulchritude devolves to a female assassin known as Bach.
Book bumph promises a story "informed by insider details that only a president can know" but there's precious little of that, actually, beyond some descriptions of the White House lockdown safe room and Security Service protocols.
Non techie geeks will be frustrated by an exposition that focuses leadenly on computers and incomprehensible data drivel where so much of the action, which is supposed to be breathless, ticking against a doomsday clock, takes place on laptop screens and via Skype conversations. It's too static for this genre, until some Hellfire missiles make their entry.
A terrorist named Suliman Cindoruk – carefully delineated as a sectarian Muslim, thus averting any Islamic subtext – is about to bring America to its knees by activating a virus which will infect the Internet and every computer system in the nation, from banks to missile launchers. Only Duncan/Clinton, who admittedly is a tech dummy, can halt the dastardly scheme.
The game within the game, for the reader, is trying to decipher what parts were written by Clinton and what parts were written by Patterson. The moralizing stuff, I suspect, is straight from the Political Gospels according to Clinton, most palpably in what sounds very much like an epilogue State of the Nation address.
Duncan/Clinton checks off all the boxes: women's rights, workers' rights, immigrants' rights, religious liberty, strident biased media, climate change, guns, wrongful civilian deaths at the hands of law enforcement, and social media snarking.
There's a broadside at President Donald Trump American thrown in there too: "Our democracy cannot survive is current downward drift into tribalism, extremism, and seething resentment. Today it's 'us versus them' in America. Politics is little more than blood sport. As a result, our willingness to believe the worst about everyone outside our own bubble is growing, and our ability to solve problems and seize opportunities is shrinking."
All true, but not compelling beach bag fiction, which is what Patterson has said he and the First Writer – already a best-selling autobiographer – were aiming for.
The rattling bones of the Lewinsky scandal recast as a modern-day bodice-ripper, now that would have been juicy.
Pity that he wouldn't dare.