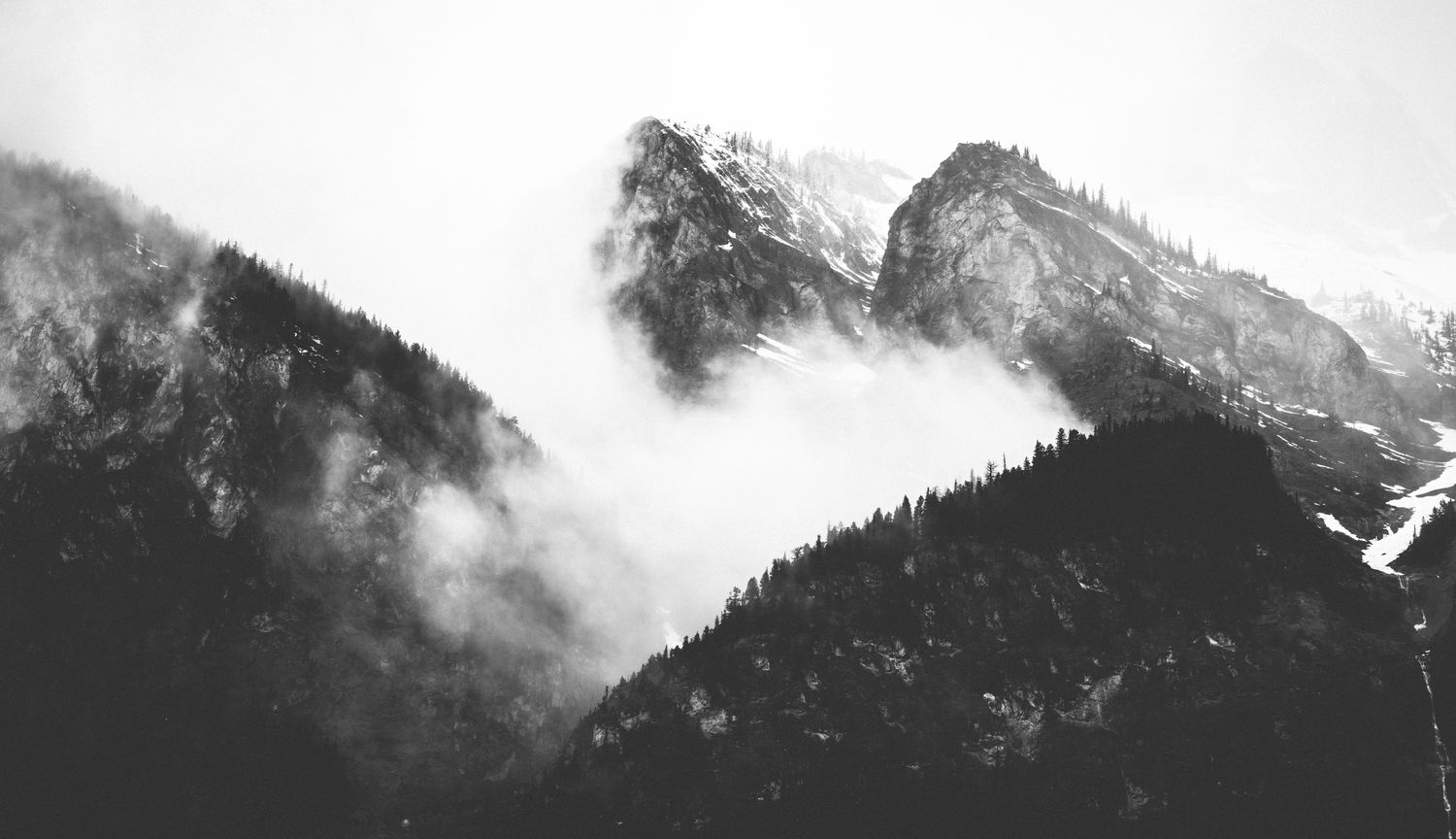 The story of my Canada isn't pretty
The Canadian prairie is a hardscrabble place, where human scale is rendered ridiculous and no one expects to dance.
These aren't my words but those from a Richard Avedon book of photographs of prairie people and the West. The book isn't about Canada exactly but I've adopted his words because they are true.
The Canadian prairie is difficult; the weather alone can kill you, blights and scourges can fell the entire agrarian economy. One year in my youth Bertha Armyworms devoured every leaf on every tree and ruined crops everywhere; other years there were locusts. A sense of delight is thin on the ground and no one around you dabbles in that kind of thinking anyway, there's no room for that in the struggle for survival which is all-practical. All the jokes – you can watch your dog run away for a week, I spent a week there one day – are too close to truth to be entirely funny.
I didn't think art or design or creativity could come out of so stark a place.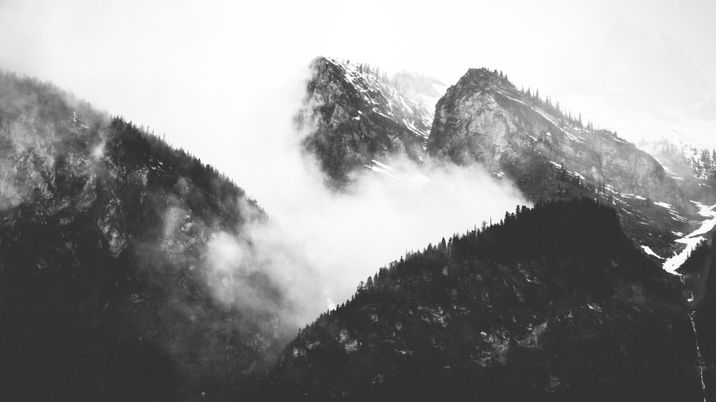 Tj Holowaychuk via Unsplash
That is, until I read As for Me and My House by Sinclair Ross, first published in America in 1941 and re-issued in Canada by McClelland & Stewart in 1957.
At first I wasn't certain it was written by a Canadian (it is) or even set in Canada; no country is named and the little town where the action is set is fictional.
The thing about it that fed my parched soul was that it was lyrical. It spoke of the ugly bits I saw around me, but spoke of their ugliness beautifully.
The first most profound thing that rang true was the protagonist Mrs. Bentley's lament about the relentless wind, the endless dust. For the first time in lovely language someone named and acknowledged this very basic state of being I was so used to I barely noticed how much I noticed it. On the prairie you are always facing the wind; inescapable, annoying, punishing wind. Wind that will make a -40-degree Celsius day a life-threatening -60.
And then Mrs. Bentley laments how struggle and weather and hardship has foreshortened the hopes and dreams of those around her. Yes, oh yes Mr. Ross, you saw this too! Thank you, Mr. Ross, for letting me know I wasn't alone in that observation.
Mrs. Bentley doesn't realize how foreshortened her own dreams, how stagnant her own soul, has become and this is a cautionary tale in itself. She doesn't realize that those around her also love art, and music, and the power of words. That they are practical and that survival must come first doesn't mean there isn't something else beating just below the surface.
That was also an instructive lesson, something to take to heart. Weather and landscape are no excuse for letting your imagination dry up, or your ambition die before it's hatched.
So, the story of my Canada, or one of them, was articulated perfectly in this book. The experience of it was utterly magical.