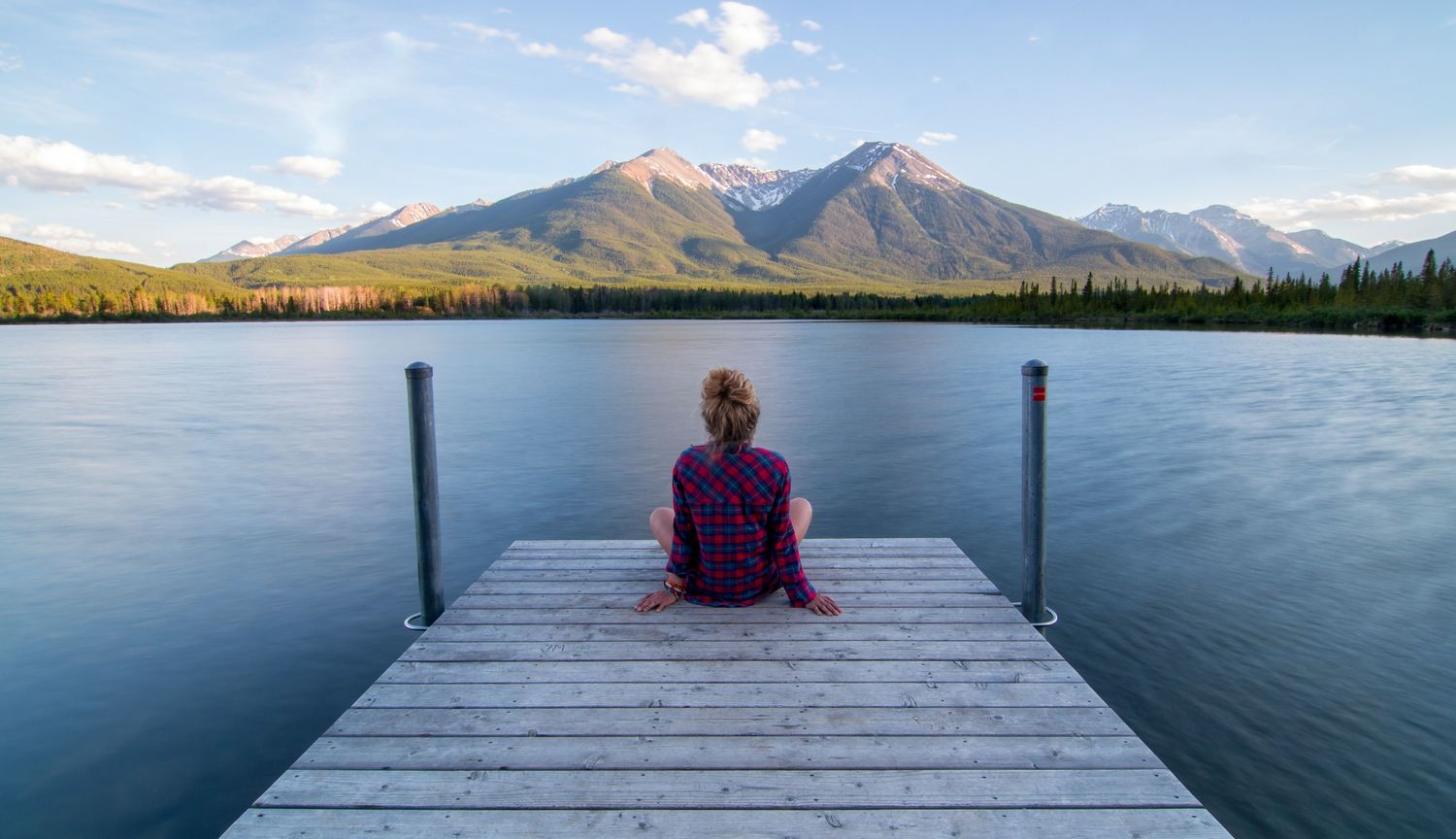 The summer of S.I. (Social Intelligence)
Awareness is delicate. Information constantly floods our sensory systems, even as we sleep. To over-indulge in awareness is to drown in a myriad of emotions, thoughts, and circumstances; but to ignore one's awareness is to live a life of numbness and empty occurrences.
Wrapped in sensitivity, awareness is a foundational cog of Social Intelligence (let's call it S.I.), which I learned about through Robert Greene's bestseller, Mastery. By Greene's definition, social intelligence is seeing people and situations for what they truly are, challenging us to remain objective and to think outside of our own circumstances. Those with social intelligence can navigate their environment in the most realistic light possible.
They will also get into fewer arguments, suffer fewer hours of peevish distress, and generally feel better about themselves. This magic happens because S.I. allows you to understand where the other person is coming from – so their lack of a hello when they passed you isn't so much about ignoring you or slighting you, but the fact that they were distracted by something worrying, as an example.
Social Intelligence operates under a host of principles and values, but patience, dedication and empathy ruled my summer with a malleable filter.
Fresh out of university, with a degree firmly in my clutches, this was the first summer that I'd face the world without a charted course, and it ended up being the summer that reintroduced me to self-awareness and its many associates. Unbridled from expectation or formula, and detached from everyone I'd associated with, I found my way to what the rest of my life could become.
With an eReader full of books for direction, I set about a learning curve to achieve the goals I set for myself.
1. Patience
This may sound cliché, but patience is indeed a virtue. Here I was, a newly minted intern at a cool company (Kobo), just trying to get a shoulder in the door after my foot. The conditions of the summer didn't make it easy. See, in Toronto, the summer is when young adults bask in all of their sun-powered glory. Every day is a competition, every night is a boast-- getting caught in this rush can sidetrack goals in a heartbeat.
Every day, I had to fight distractions: The lure of the patio, the beach, the great party at the cottage. After all, I'd just gotten my degree, I deserve to enjoy my time, right? Wrong. When it relates to patience, "deserve" doesn't exist. I had to accept there were certain moments I'd have to miss. To sharpen awareness, patience requires you to focus on yourself.
2. Dedication
Dedication requires a single-minded focus, a bird's eye view of your life's task, and not letting life's fast pace speed up your process up to its detriment.
Dedication is only challenged by distraction, and existing in the social media era exposes us to a mirage over human life. Here, everyone is happy, everyone is their best self. So, every time we open an app, there is a three-pronged reminder: the life I want to live, the life I could be living, and the life I should be living.
Social status quo, financial obligations, family matters can all serve as distractions in our daily lives, while discipline disappears.
While my friends and the rest of the city burned with summer's supremacy, I remained in a time chamber, exploring my learning curve.
3. Empathy
Empathy, or better yet, emotional intelligence, is understanding what makes others tick, their motivations, and their perspectives. By learning to understand others, we come to a better understanding of ourselves.
Having empathy is the ultimate sign of self-awareness and social intelligence. Empathy rejects judgement and observes circumstances with objectivity. Without empathy, ego overruns our interactions with others. While I had spent most of the summer focused internally, empathy asked me to look out onto others and leave my ego out of it.
Awareness, ego, and social intelligence affect us all to different degrees. There is no typical path to take. There are only skills to be learned and principles to commit to, and although I have a ways to go, the books of my journey have guided me to a new, heightened understanding.
As you embark on your own personal journey of S.I., here are a few reads to get you started:
Mastery by Robert Greene
Ego is The Enemy by Ryan Holiday
The Art of Thinking Clearly by Rolf Dobelli
Sapiens by Yuval Noah Harari
The Seat of The Soul by Gary Zuvkav
The Celestine Prophecy by James Redfield
The Power of Now by Eckhart Tolle