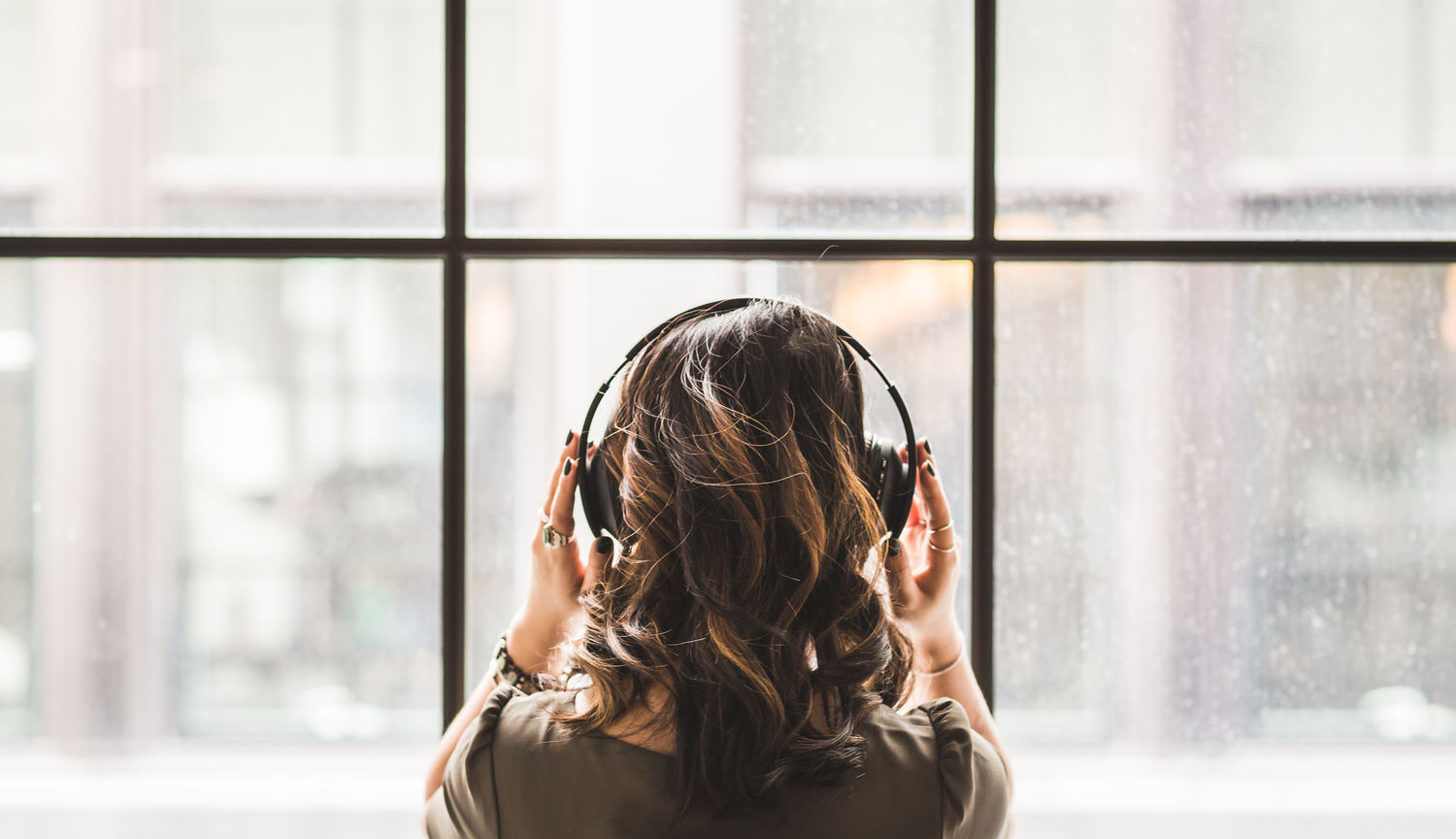 The top 10 best audiobooks of all time (so far)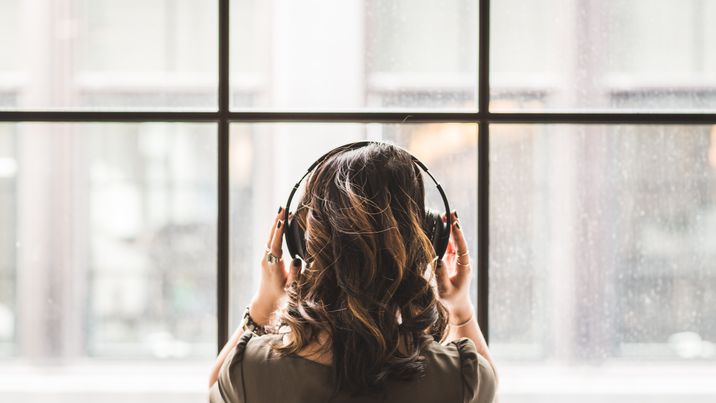 Whether you're new to audiobooks or a veteran listener, we've turned to the experts and curated a top 10 best audiobooks list that will make you love the art of listening.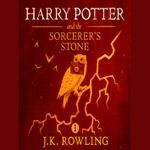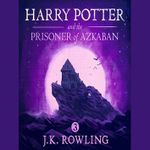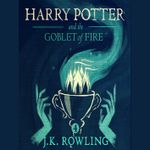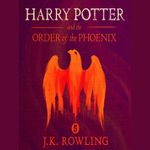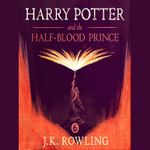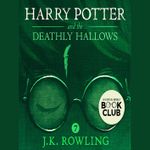 1. The Harry Potter series by J. K. Rowling
Narrated by Jim Dale
"...this isn't just a book that's brought to life by voice talent, it's a book that's meant to be read out loud. The alliterative names, the screwball situations, the rhymes and puzzles, are all a way for a narrator to play with and a listener to enjoy."
— Esther Inglis-Arkell, io9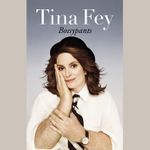 2. Bossypants by Tina Fey
Narrated by Tina Fey
"Funny books by funny people are better when those funny people read them aloud. Tina Fey is kind of the gold standard here. Caution: You will laugh out loud, so if you're listening in public, get ready for some skeptical side-eye."
— Jillian Quint, PureWow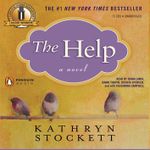 3. The Help by Kathryn Stockett
Narrated by Cassandra Campbell, Jenny Lamia, Octavia Spencer, Bahni Turpin
"Unlike the lone narrator of most audiobooks, The Help has four, including Octavia Spencer whose real-life friendship with the author Kathryn Stockett helped inspire the character of Minny. The result? You feel as if you're sitting in the kitchen with these women from 1960s Mississippi, listening to the story unfold around you."
— Leigh Newman, Oprah.com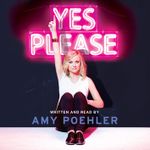 4. Yes Please by Amy Poehler
Narrated by Amy Poehler
"This book is so many different things along with being a celebrity memoir that I feel comfortable recommending it to just about anyone. It's funny and heartfelt and just a joy."
— Jessica Woodbury, Book Riot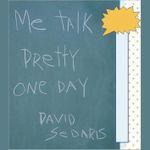 5. Me Talk Pretty One Day by David Sedaris
Narrated by David Sedaris
"The master of satire delivers short stories about his early life."
— S. Zainab Williams, Book Riot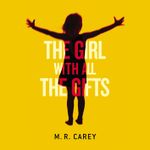 6. The Girl With All the Gifts by M. R. Carey
Narrated by Finty Williams
"A zombie road adventure, a meditation on the meaning of personhood, a clash of scientific, military and humanistic worldviews brought to life by superbly drawn characters, especially a very unusual little girl trying to make sense of it all. Finty Williams has a lovely, smooth delivery that clearly distinguishes the characters."
— Jessica Tripler, Book Riot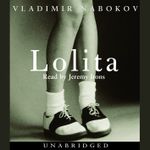 7. Lolita by Vladimir Nabokov
Narrated by Jeremy Irons
"Here's another star who narrated the audiobook and starred in a movie adaptation of the book. The audiobook is the far more successful, artistically, of the two. From the intentionally stuffy, pompous prologue to Humbert Humbert's wistful, lyrical description of "nymphets" to the dark horrible glimmers of reality we occasionally see through the narrator's screen of fantasy, the narration hooks us immediately."
— Esther Inglis-Arkell, io9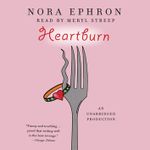 8. Heartburn by Nora Ephron
Narrated by Meryl Streep
"This pairing is solid audiobook gold, so get ready to be totally transported into Rachel Samstat's chaotic, messy life. Streep played the title character int he movie version, as well — she knows Stamstat inside and out, and it shows in this perfect audio performance. A great choice for a solo excursion or a buddy trip (just make sure your traveling partner is really ready to listen, otherwise you're probably going to leave her on the side of the road)."
— Erin Enders, Bustle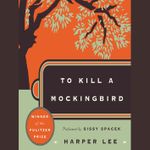 9. To Kill a Mockingbird by Harper Lee
Narrated by Sissy Spacek
"The controversy over Harper Lee's new book has overshadowed the literary achievement of her original book. If you're looking to reconnect with the memory of that book, listening to Spacek's soft, slightly fragile voice narrating it is the perfect way to do it. Spacek's voice is plain, self-assured, and calm, and, unlike the voices of many narrators, manages a southern accent without sounding forced or ridiculous."
— Esther Inglis-Arkell, io9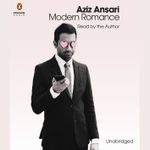 10. Modern Romance by Aziz Ansari, Eric Klinenberg
Narrated by Aziz Ansari
"Comedian Aziz Ansari teams up with sociologist Eric Klinenberg to tackle love and romance in the digital age. I love the mix of serious statistical research and Flo Rida analogies, and Ansari gives the audiobook a little extra flavor with ad libs and asides you won't find in the print."
— Rachel Smalter Hall, Book Riot