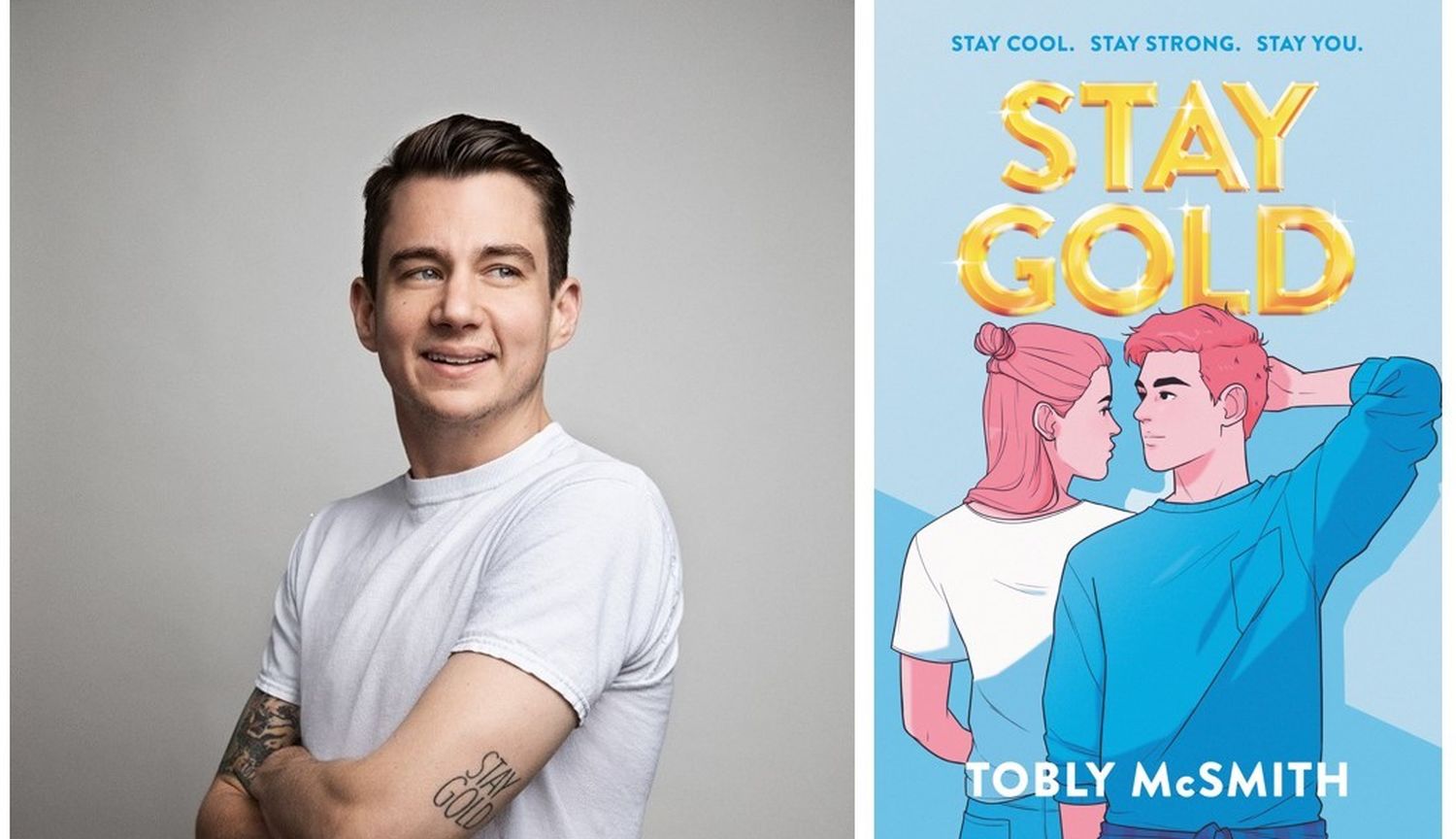 Tobly McSmith on writing his truth into fiction
"I wrote an outline, a 10 page outline, so that I understood the big points of where to get to. But as I was writing it, the day to day getting to it, I would think, oh this uncomfortable moment happened to me... where can I put it in Pony's story?"
In Tobly McSmith's debut Stay Gold, a young adult novel about a transgender boy named Pony, he tells the story of a character who embraces the truth of his gender identity in his teens, much earlier than the author did himself. In our conversation we learn that he was creating a world that might have been, and offering comfort to the next trans guy growing up in central Texas.

Learn more about and contribute to Tobly's foundation for gender-affirming healthcare at staygoldfund.org

Books Tobly mentions in this conversation: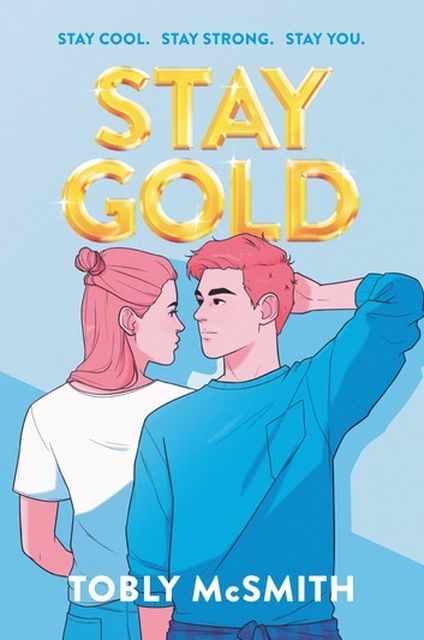 Stay Gold
Pony just wants to fly under the radar during senior year. Tired from all the attention he got at his old school after coming out as transgender, he's looking for a fresh start at Hillcrest High. But it's hard to live your best life when the threat of exposure lurks down every hallway and in every bathroom.
Georgia is beginning to think there's more to life than cheerleading. She plans on keeping a low profile until graduation…which is why she promised herself that dating was officially a no-go this year.
Then, on the very first day of school, the new guy and the cheerleader lock eyes. How is Pony supposed to stay stealth when he wants to get close to a girl like Georgia? How is Georgia supposed to keep her promise when sparks start flying with a boy like Pony?
View eBook
View Audiobook