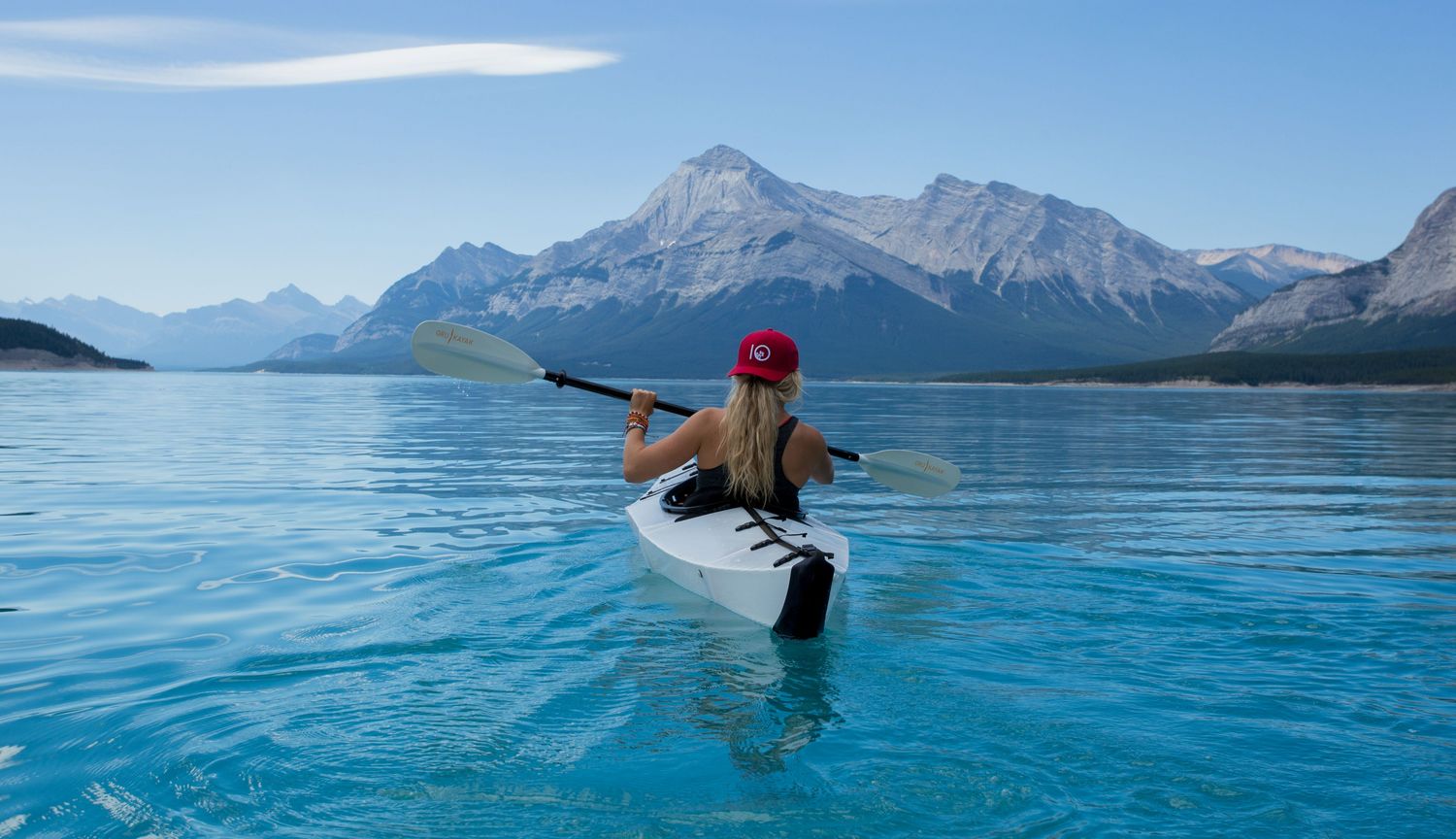 Ten Canadian books you should read
What makes a book truly "Canadian"? That it is set there? That it is written by a Canadian? That it tells a story of a particular Canadian community?
All of the above, actually.
These are the ten books we consider to be the best our country has inspired or produced, in no special order:
She was the original emancipated woman, a woman with agency – she was who she was, and created a good life for herself despite the obstacles life threw in her way.
The Apprenticeship of Duddy Kravitz
This blistering satire traces the eventful coming-of-age of a cynical dreamer. Amoral, inventive, ruthless, and scheming, Duddy Kravitz is one of the most magnetic anti-heroes in literature.
Alice Munro's collection of intertwined stories proves how extraordinary ordinary life can be.
Ranging freely across the centuries and the Canada–U.S. border, King debunks fabricated stories of Indian savagery and White heroism, takes an oblique look at Indians (and cowboys) in film and popular culture, and wrestles with the history of Native American resistance and his own experiences as a Native rights activist.
By a Canadian, not about Canada: this magnificent novel captures all the cruelty and corruption, dignity and heroism, of India.
It is at once scathing satire, dire warning, and a tour de force. It is Margaret Atwood at her best.
A Jesuit missionary ventures into the wilderness in search of converts—the defining moment of first contact between radically different worlds, each at once old and new in its own ways.
Compellingly written, by turns menacingly dark and hilariously funny, this is an epic tale of five generations of sin, guilt, and redemption.
With unsettling beauty and intelligence, this Booker Prize-winning novel traces the intersection of four damaged lives in an abandoned Italian villa at the end of World War II.
"A story to make you believe in the soul-sustaining power of fiction."—Los Angeles Times Book Review
Read more great Canadian books: 150 books that tell the story of Canada.