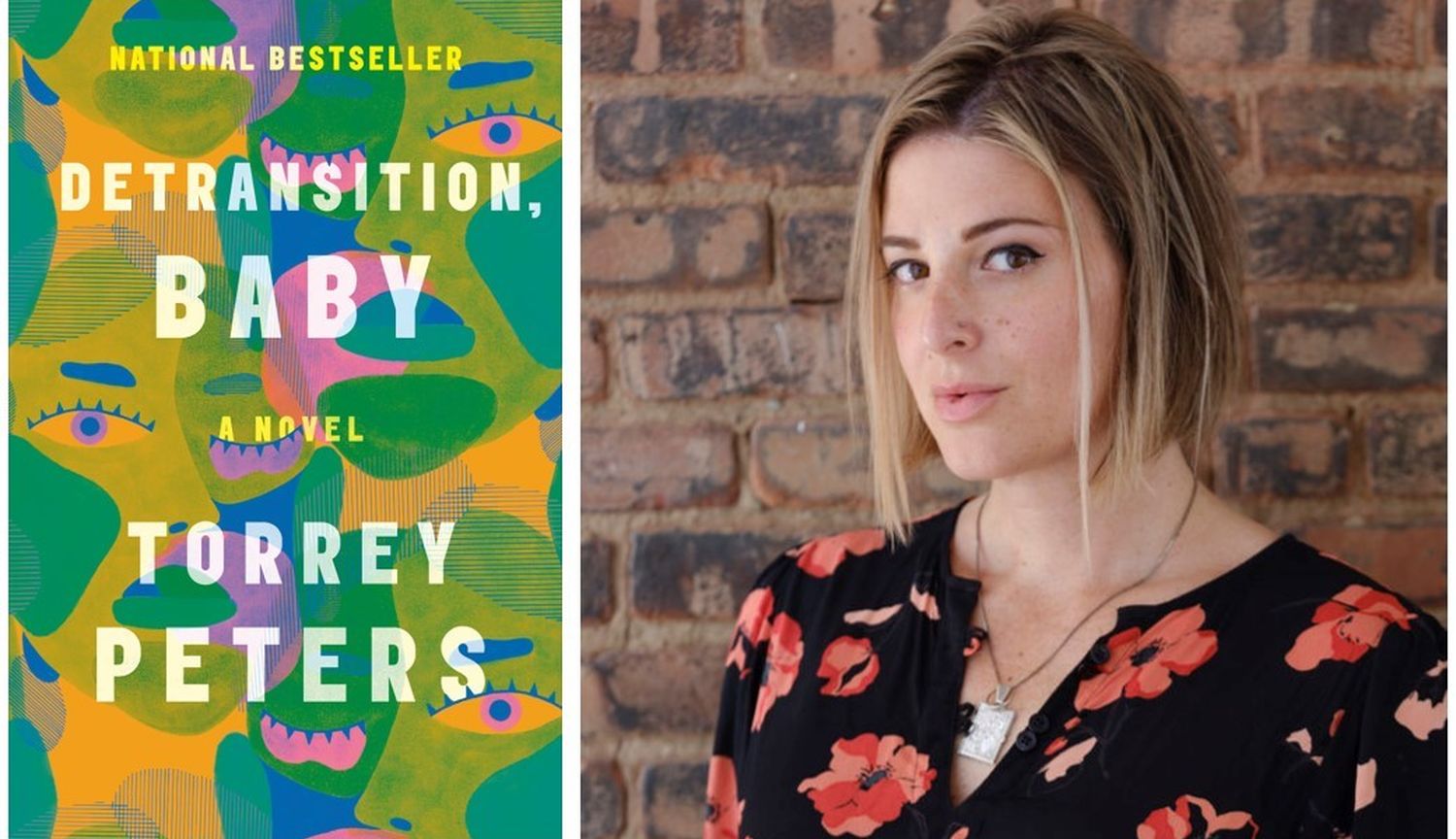 Torrey Peters on writing free of the burden of representation
"What if I just say that these characters aren't necessarily representing? And if the reader decides that they represent, that's the reader's choice -- but it's not a burden I have to feel as an author."
Torrey Peters' debut novel Detransition, Baby wasn't supposed to be a novel. She'd self-published a pair of novellas and was planning on doing the same for this book -- until it outgrew her plans for it. She spoke with us about her writing career, how she navigates expectations of representation, and why Detransition, Baby is perfectly suited to a mainstream publisher who doesn't specialize in reaching transgender readers. Plus, she told us about the surprising direction she's going in with her next novel.
Torrey told us about the books she recalls reading while growing up, as she slowly developed a sense of wanting to write fiction of her own:
The Phantom Tollbooth: "It played with language... I remember being a kid and I noticed words mean different things, but adults didn't seem to think that was fun. I must have read it 20 times."
A River Runs Through It: "When I was 16 I met some friends who told me I need to get into the books that are important. [...] Is it important to fly fish?"

While she lived in the Dominican Republic, English books were hard to come by, so her mom sent books from the Modern Library's list of the 100 best books, including Evelyn Waugh's Brideshead Revisited ("now I can look at that book and see that's a queer book"), One Hundred Years of Solitude, Beloved by Gabriel García Márquez, and books by Ernest Hemingway. "I read books that I never would have expected to read, and I learned that I love them."
While reading through the Modern Library list, she encountered many political novels, such as 1984 by George Orwell, Darkness at Noon by Arthur Koestler, and books by Graham Greene, which helped her grapple with the kind of writer she wanted to become: "I wanted to engage with politics, but I didn't want to write books that were allegories for politics."
Finding a community of trans writers -- including Imogen Binnie, Casey Plett, Sybil Lamb, Jackie Ess, T Fleischman -- was pivotal: "It felt really cool to say that the authors I admire, I can call them up and meet them at a bar."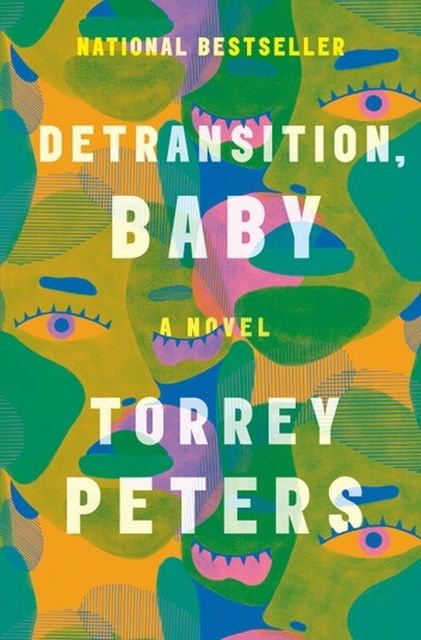 Detransition, Baby
This provocative debut is about what happens at the emotional, messy, vulnerable corners of womanhood that platitudes and good intentions can't reach. Torrey Peters brilliantly and fearlessly navigates the most dangerous taboos around gender, sex, and relationships, gifting us a thrillingly original, witty, and deeply moving novel.

View Book