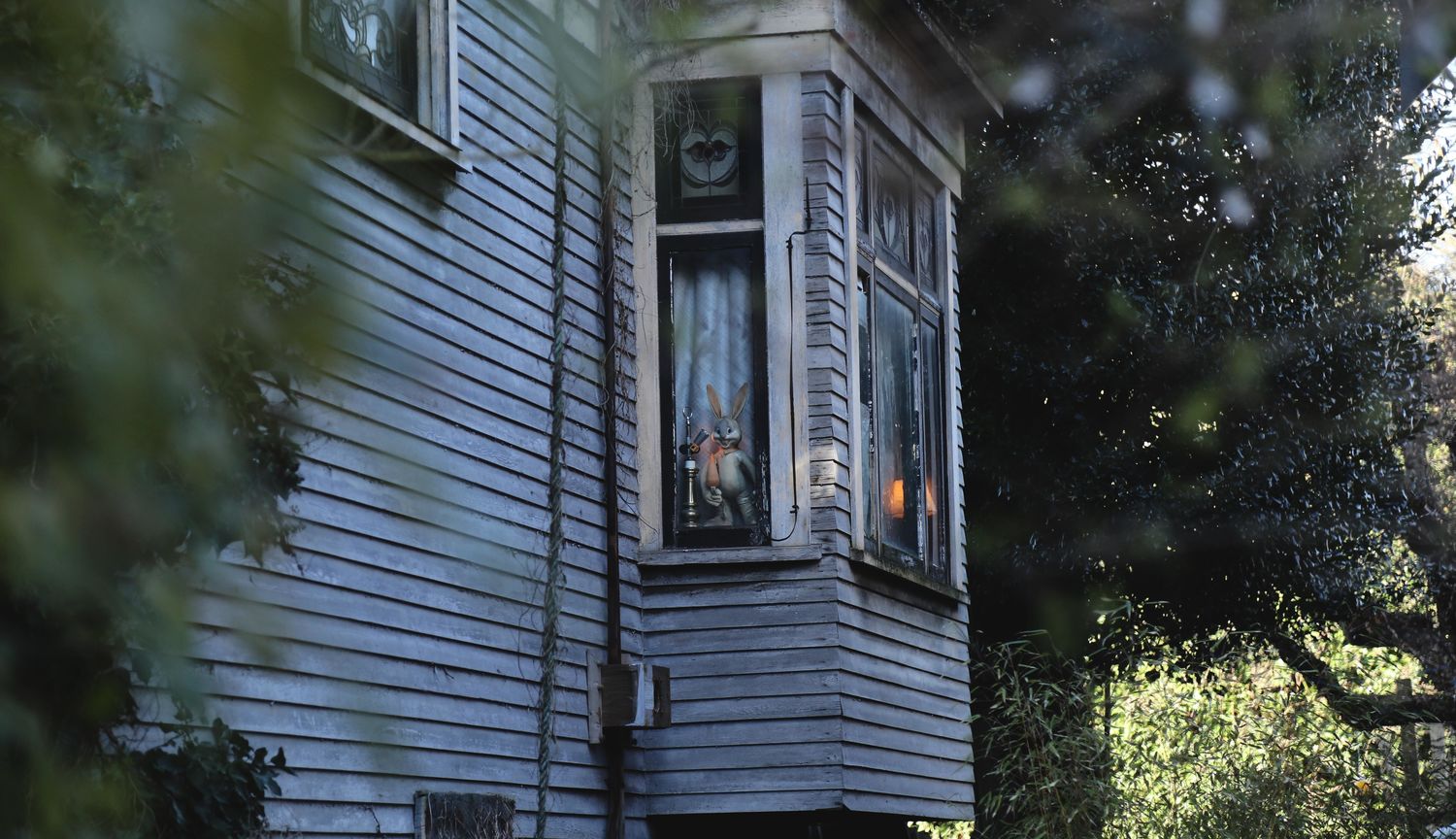 Tour the spookiest haunted houses in fiction
How those decades fly by, when you're being digested by a haunted house, your screams echoing down those halls, that one light in the high window sometimes on, so the person walking by on the sidewalk might look up, get interested. There's nothing better, is there? We need shelter, but what if that shelter is itself alive, and dangerous? Each year there's more and more stories about just that. Here's a starter pack, starting all the way back in 1959 and ending right here in 2021: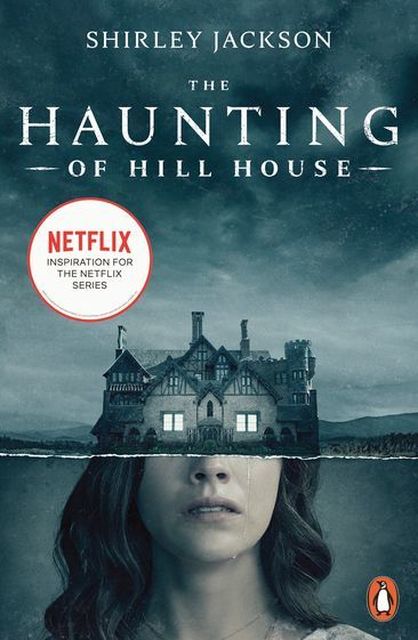 The Haunting of Hill House
Just as The Wolf Man laid down the rules for all werewolves to come, just as Halloween would stake out the foundation of the slasher, so did Shirley Jackson give us a house hungry for someone to commune with. Before The Haunting of Hill House, there were no rules for a haunting, for the crew, but every haunted house story to come either follows in Shirley Jackson's footsteps, or is trying very hard not to.
View eBook
View Audiobook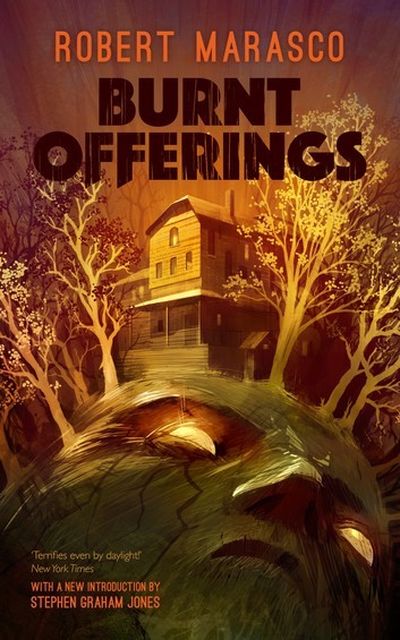 Burnt Offerings
Haunted houses can often renew themselves, but what Burnt Offerings asks is . . . what's the fuel source for doing so? And what are the precise dynamics of this seduction? Importantly, too, unlike The Haunting of Hill House and Richard Matheson's Hell House or the 1959 film House on Haunted Hill, what's at stake here isn't researchers or subjects, but a family. And that changes everything.
View eBook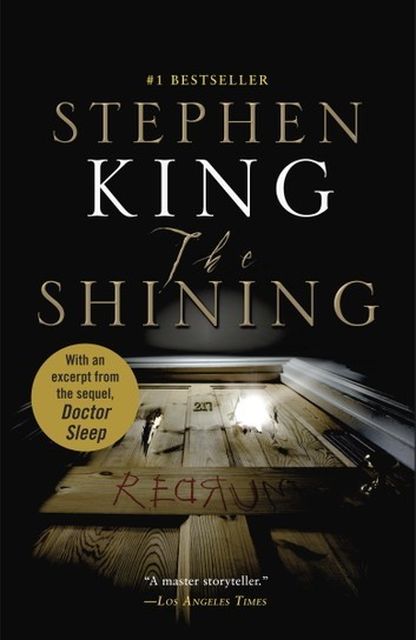 The Shining
Oh, to be the winter caretaker for an isolated mountain hotel. To roam those endless halls. To write and write and write, far from the madding world. Except, as it turns out, that madding world is quite possibly in your head, and in isolation you can hear it even clearer, endangering your wife, your son. And those halls aren't as empty as you thought, are they?
View eBook
View Audiobook
The House Next Door
Where all the previous haunted houses in this stack of books have been isolated—the better to carry out their grim work—this house, as the title says, is simply next door. This is a neighborhood, not some Horace Walpole manor forever bathed in moonlight. And this isn't ancient, either—we watch it being built. Yet? It's as hungry for blood as we want it to be. Just, its tactics are, possibly, the subtlest yet . . .
View eBook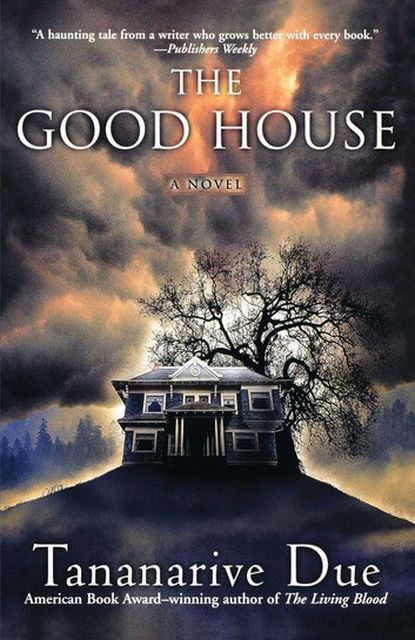 The Good House
The haunted house is built on the back of the gothic novel—many of its conventions incubated in those spindly towers, those abandoned battlements. In The Good House we see someone, in time-honored fashion, retreating to a family home after a tragedy, to grieve, to recover, to reset, reconnect. Only, not all homecomings are easy, are they? Not when you've come home to a nest of secrets. Not when something vile's been woken up.
View eBook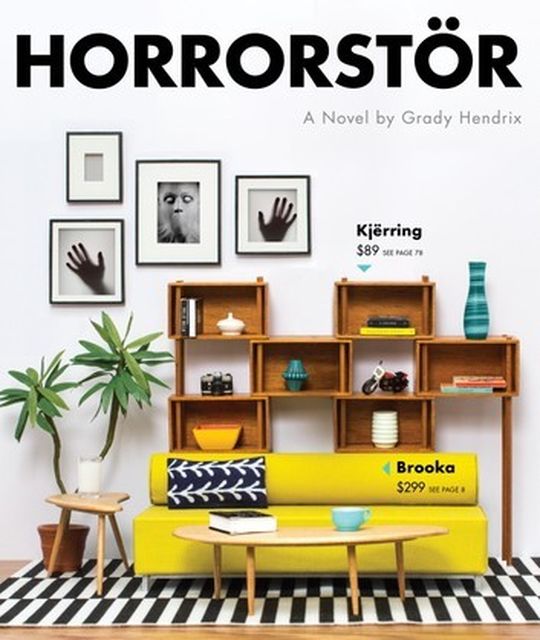 Horrorstör
It's such a good idea—how did we all not think of it before Grady Hendrix did, right? Instead of a house being all evil and haunted, what if an IKEA was? But, had we lucked onto this wonderful premise, I doubt we could have written it this well. Horrorstör knows all the twists and turns and hidden passageways of the haunted house, but what it brings to the genre is some much needed humor, some comedy. It's dark, to be sure, but there's some grins to be had in here.
View eBook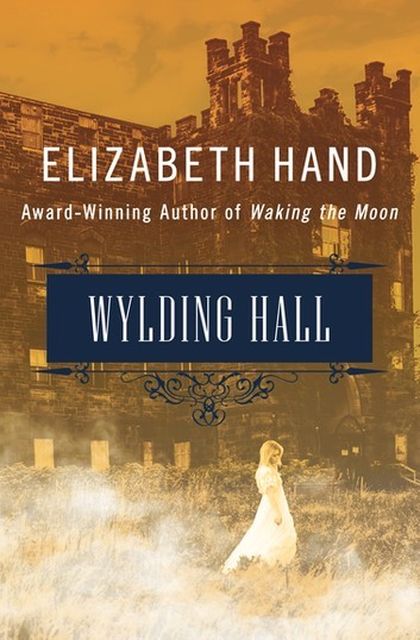 Wylding Hall
You'll never look at small little chirping birds the same way again. And you may never listen to folk music the same way again, either. Really, you better not—it leads to places like Wylding Hall, which distort reality, or take you to a different one, and never let you come home again. Or, rather, this is your new home. And you've got a new friend, too. It all feels pretty wonderful. Until it very much doesn't.
View eBook
View Audiobook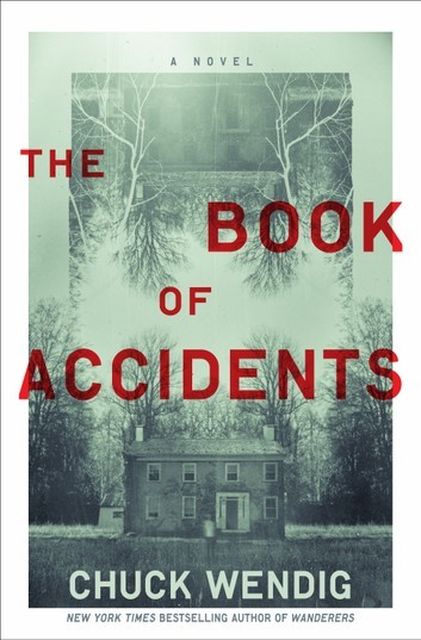 The Book of Accidents
All of Chuck Wendig's roots are showing in this adrenaline rush of a novel: Stephen King is there, via the Overlook, Thomas Harris is there—we've got a serial killer—and some of Bentley Little's The Haunted is there as well, disturbingly enough. But so is Harry Warden of My Bloody Valentine. And more and more: this is the kitchen sink of haunted house region novels, and it takes someone of Chuck Wendig's talent to bring it altogether in an emotionally satisfying—but still horror, always horror—way.◼
View eBook
View Audiobook
Stephen Graham Jones is the NYT bestselling author of twenty-five or thirty books. He really likes werewolves and slashers.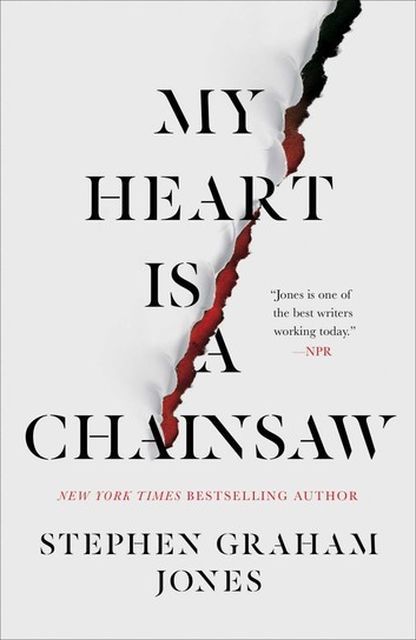 My Heart is a Chainsaw
Jade Daniels is an angry, half-Indian outcast with an abusive father, an absent mother, and an entire town that wants nothing to do with her. She lives in her own world, a world in which protection comes from an unusual source: horror movies…especially the ones where a masked killer seeks revenge on a world that wronged them. And Jade narrates the quirky history of Proofrock as if it is one of those movies. But when blood actually starts to spill into the waters of Indian Lake, she pulls us into her dizzying, encyclopedic mind of blood and masked murderers, and predicts exactly how the plot will unfold.
Yet, even as Jade drags us into her dark fever dream, a surprising and intimate portrait emerges…a portrait of the scared and traumatized little girl beneath the Jason Voorhees mask: angry, yes, but also a girl who easily cries, fiercely loves, and desperately wants a home. A girl whose feelings are too big for her body.
View eBook