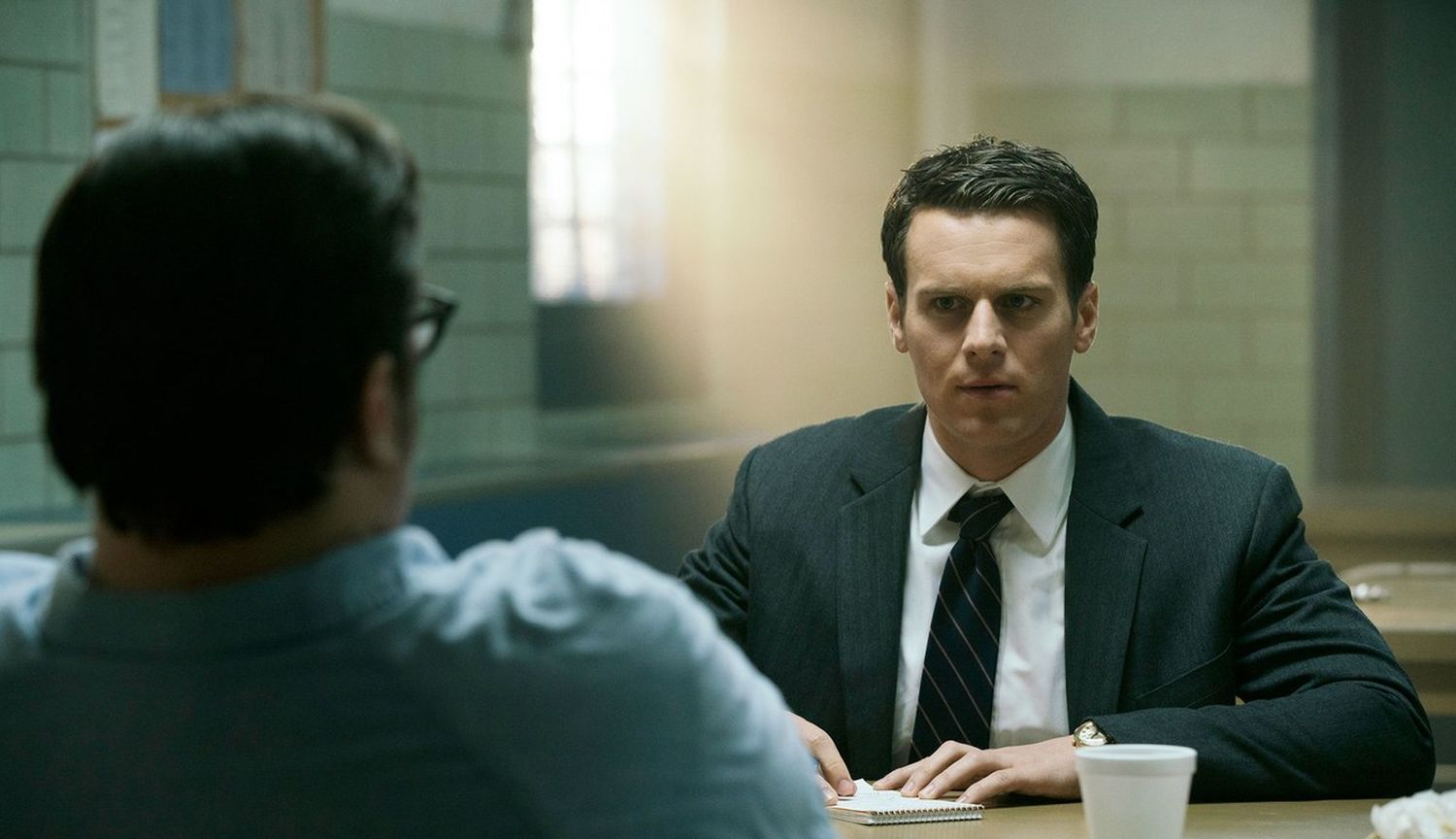 5 audiobooks to listen to if you love Mindhunter
We love a good thriller and Netflix's Mindhunter is right up our alley. The series, currently in its second season, is based on the true crime book Mindhunter: Inside the FBI's Elite Serial Crime Unit. After you're finished watching it, dive into these audiobooks. They'll have you hooked and binge-listening for hours.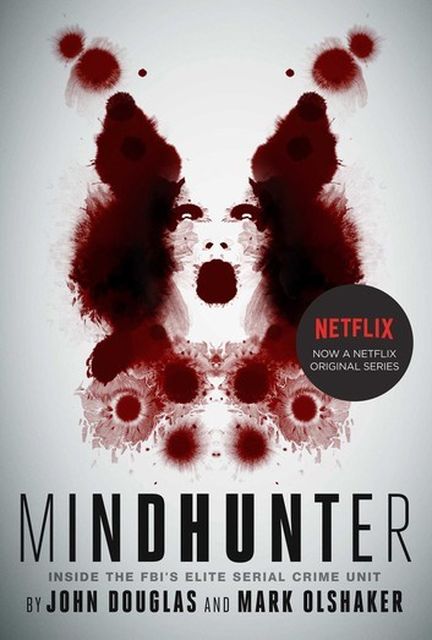 Mindhunter: Inside the FBI's Elite Serial Crime Unit
Discover the classic, behind-the-scenes chronicle of John E. Douglas' twenty-five-year career in the FBI Investigative Support Unit, where he used psychological profiling to delve into the minds of the country's most notorious serial killers and criminals.

View Book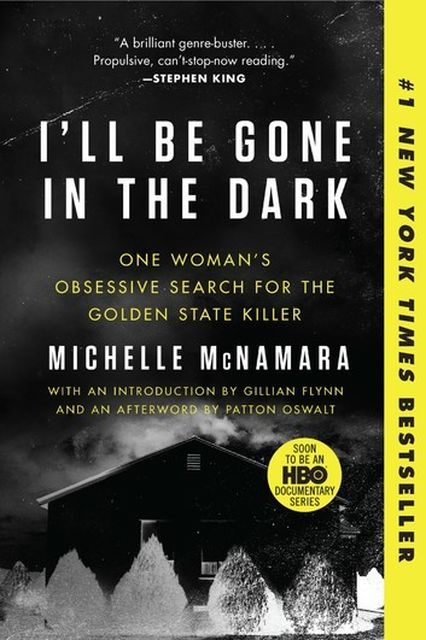 I'll Be Gone in the Dark
I'll Be Gone in the Dark—the masterpiece McNamara was writing at the time of her sudden death—offers an atmospheric snapshot of a moment in American history and a chilling account of a criminal mastermind and the wreckage he left behind. It is also a portrait of a woman's obsession and her unflagging pursuit of the truth.
View Book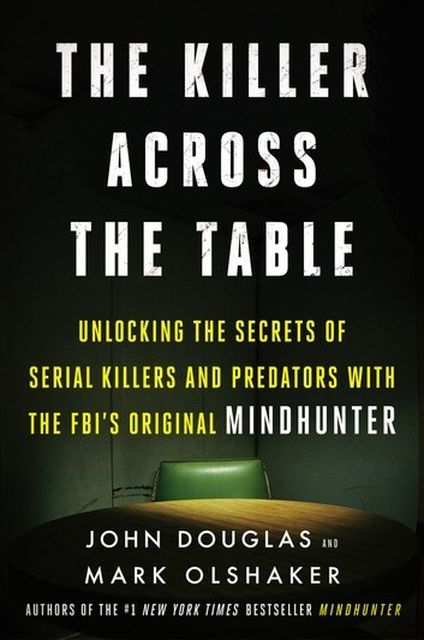 The Killer Across the Table
In The Killer Across the Table, John E. Douglas spotlights four of the most diabolical criminals he's confronted, interviewed and learned from. Going deep into each man's life and crimes, he outlines the factors that led them to murder and how he used his interrogation skills to expose their means, motives, and true evil.
Bonus: it's narrated by Jonathan Groff (he plays agent Holden Ford in Mindhunter).
View Book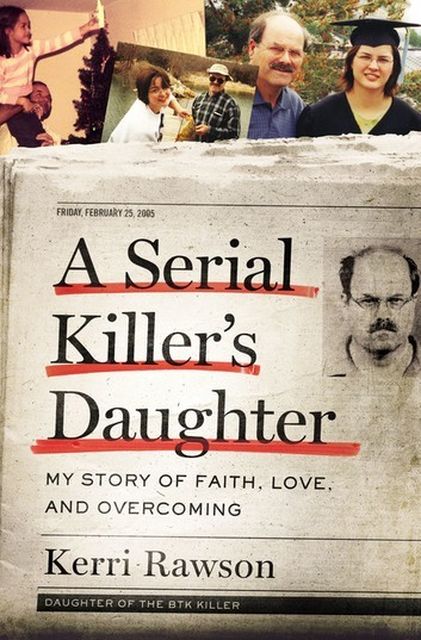 A Serial Killer's Daughter
What is it like to learn that your ordinary, loving father is a serial killer? Written with candor and extraordinary courage, A Serial Killer's Daughter is an unflinching exploration of life with one of America's most infamous killers and an astonishing tale of personal and spiritual transformation.
View Book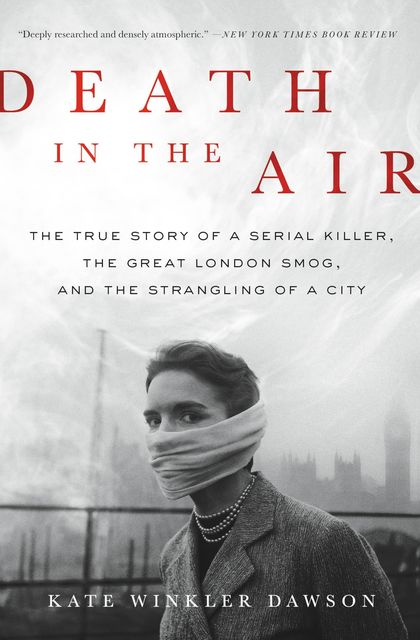 Death in the Air
The Great Smog of 1952 remains the deadliest air pollution disaster in world history, and John Reginald Christie is still one of the most unfathomable serial killers of modern times. Journalist Kate Winkler Dawson braids these strands together into a taut true crime thriller about a man who changed the fate of the death penalty in the UK, and an environmental catastrophe with implications that still echo today.
View Book