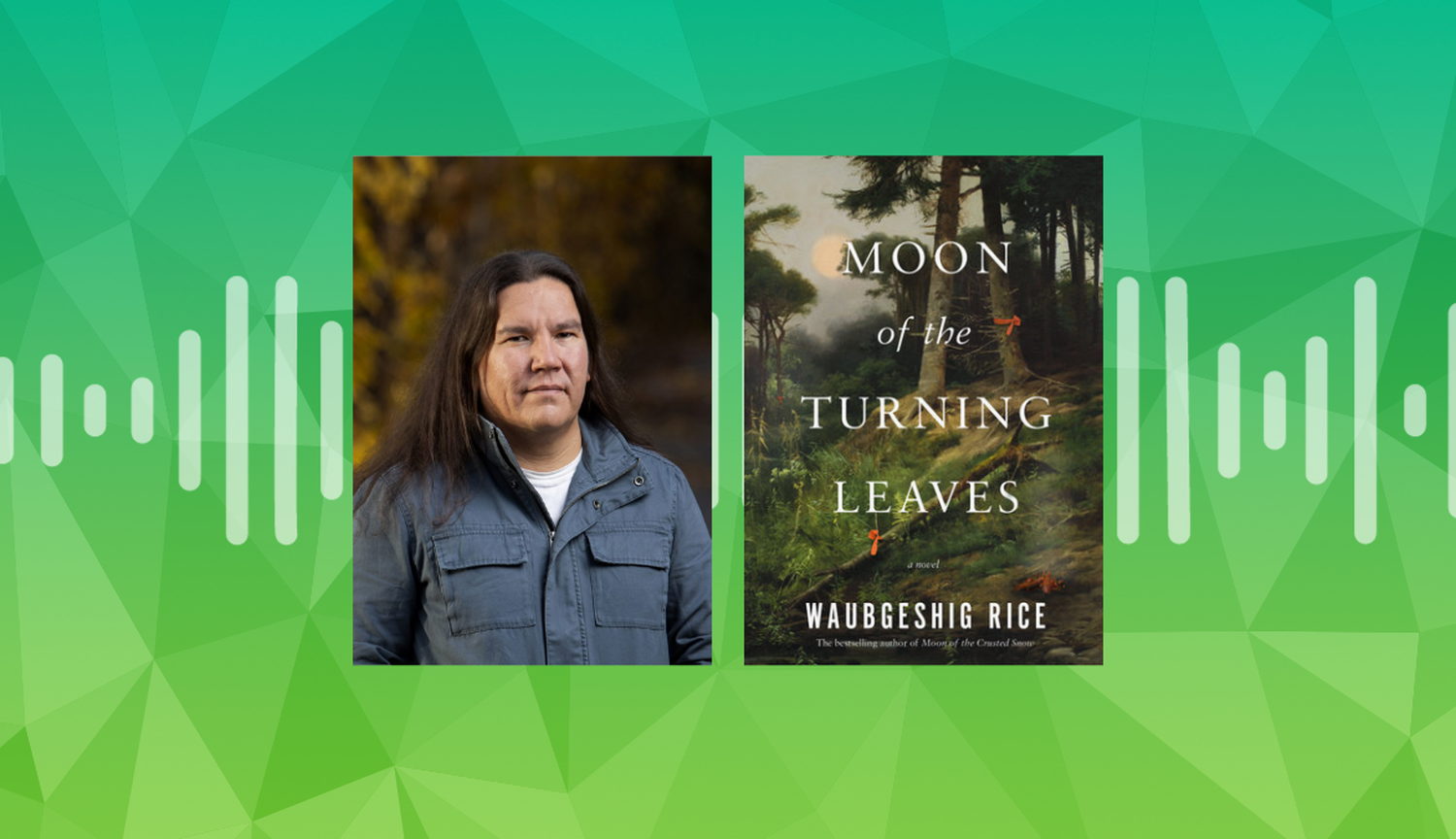 Waubgeshig Rice on finding renewal at the end of the world
"The main source of inspiration for the first book was the blackout of 2003. I was in my home community at the time, and although my brothers and I were freaked out—we were housesitting for our dad and stepmom who were away for summer holidays—we eventually had the revelation that we were in the best possible place for this to happen.
We were in our home community where there were resourceful people around us who didn't need electricity, because a lot of our elders and a lot of our family members had grown up without it—including us!"
Nathan welcomed Waubgeshig Rice to the Kobo studio to talk about the sequel to his 2018 novel Moon of the Crusted Snow, the story of an Anishinaabe community slowly realizing that what at first appeared to be a power outage might be the end of the world as we know it. In Moon of the Turning Leaves the community realizes their time in this place may be at an end, so they send out a band of walkers to find them a new home.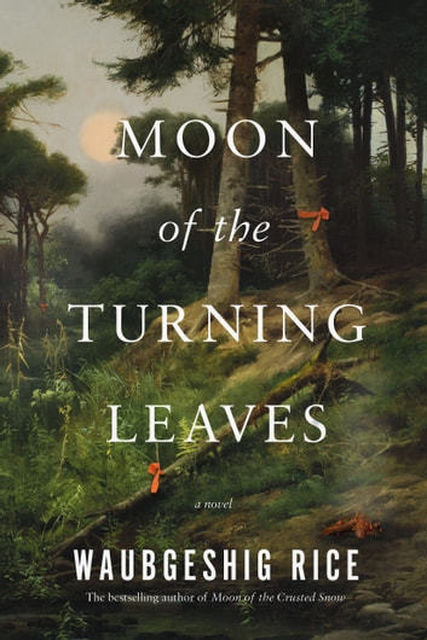 Moon of the Turning Leaves
In the years since a mysterious cataclysm caused a permanent blackout that toppled infrastructure and thrust the world into anarchy, Evan Whitesky has led his community in remote northern Canada off the rez and into the bush, where they've been rekindling their Anishinaabe traditions, isolated from the outside world. As new generations are born, and others come of age in a world after everything, Evan's people are stronger than ever. But resources around their new settlement are drying up, and elders warn that they cannot stay indefinitely.

View eBook
View Audiobook
On the books that Waubgeshig Rice cites as influences on his take on the post-apocalyptic novel:
"One of them was Station Eleven by Emily St. John Mandel. I think the main reason for that was that she places a lot of that story twenty years after the plague. [...] I was inspired by how she painted that world."
"Moon of the Crusted Snow was inspired in a lot of ways by The Road by Cormac McCarthy. But in that story, there aren't many discussions about finding other people or creating community. It's just straight up survival. It's just a father and son escaping cannibals.
For this book I went back to McCarthy for Blood Meridian. The way he writes the land gives it agency. The land is something the characters have to contend with and respect for their survival. A lot of these characters, depraved as they are, they're navigating a new landscape as mine are. They're moving through it and figuring out how to survive with in it. I see Blood Meridian as a post-apocalyptic story too—it's about the end of the world for the Indigenous peoples in the southwest United States."