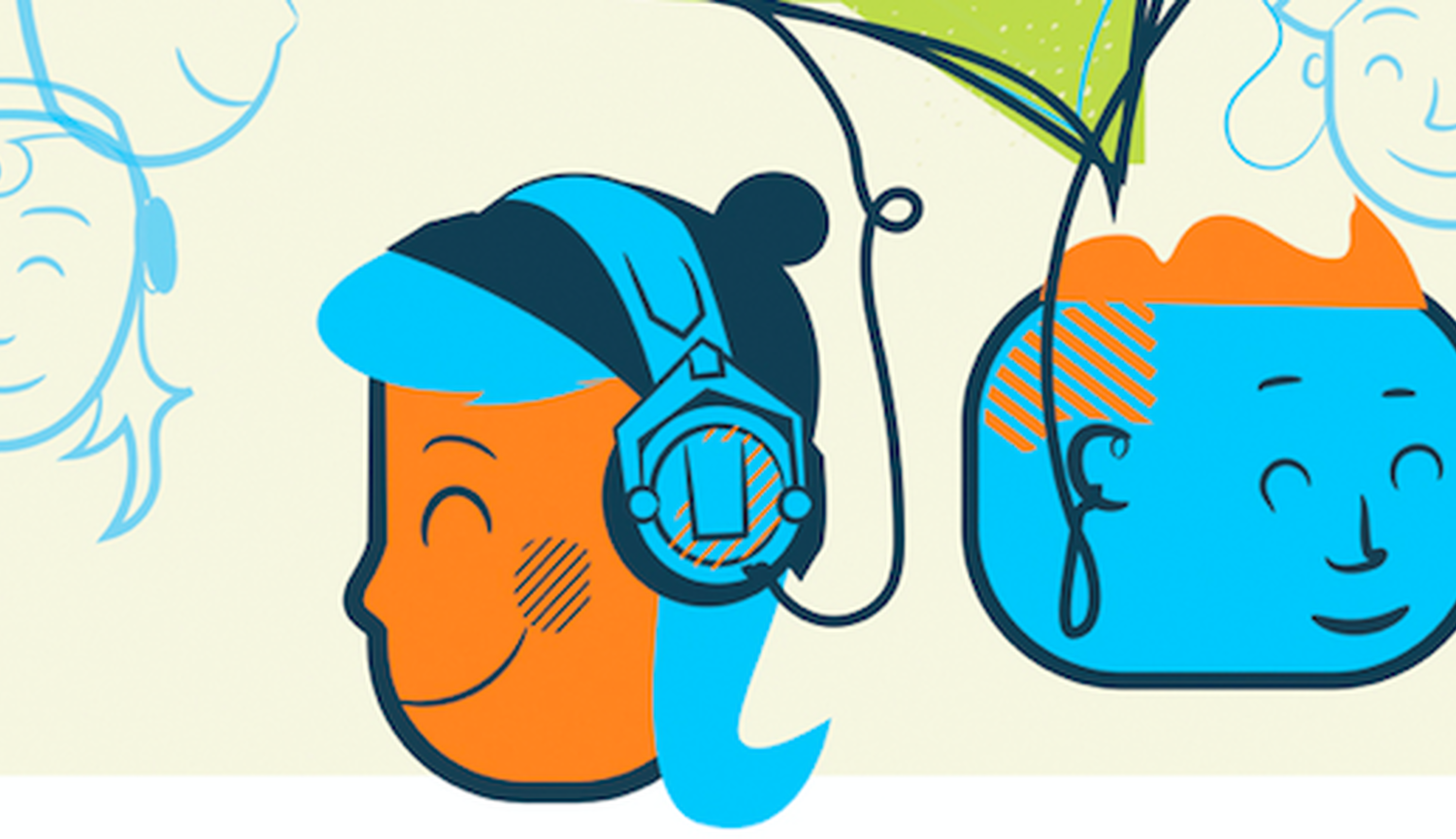 We sat down with top podcasters at this year's Hot Docs Podcast Festival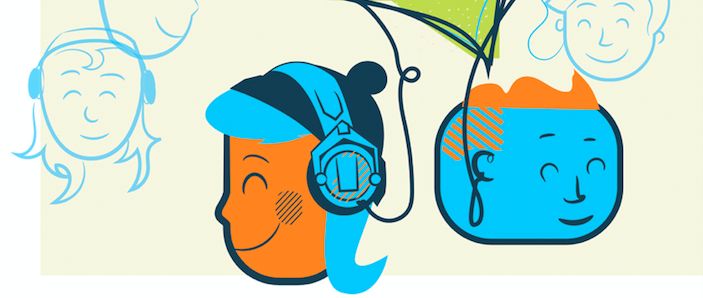 Getting the inside out – a chat with Ear Hustle's Nigel Poor
Ear hustle is prison slang for eavesdropping, or being nosy, which is likely a dangerous act for those on the inside.
Visual artist Nigel Poor looks like the sort of woman who would learn a tidbit like that from TV. But looks deceive. She got her knowledge from inside.
She's not a criminal but rather a former volunteer at California's San Quentin State Prison, where she taught the history of photography to prisoners.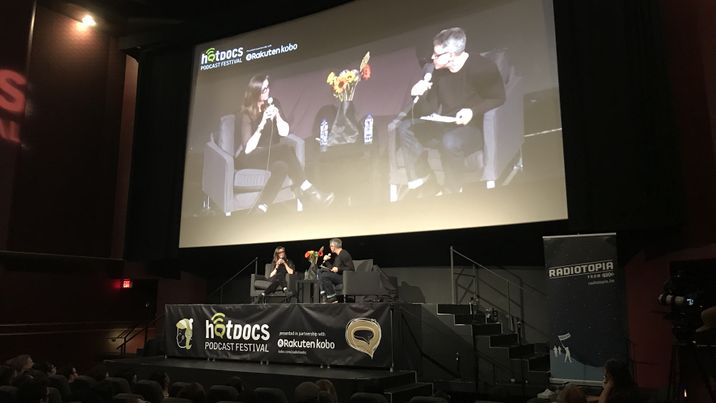 As she told the New Yorker, "part of what I did was to use images as a tool for men to talk about their experience." She'd show inmates photographs by August Sander or Walker Evans and ask them to interpret what was happening and to apply it to their own lives. "Amazing stories were coming out," she said. "And I thought, Well, dang. You know? Audio."
The result is Ear Hustle, a bi-weekly podcast that covers day-to-day life as it is lived behind bars. It is by turns funny and devastating, and is created by Poor and two long-term inmates, Earlonne Woods, who is serving thirty-one years to life for attempted second-degree robbery, and Antwan Williams, who is serving fifteen years for armed robbery with a gun enhancement. They learned the podcast racket together and are incredibly good at it, infusing their stories with a humanity and respect surprising to those of us whose only knowledge of prison comes from either the stereotypical horror stories of cruelty and abuse, or from Netflix.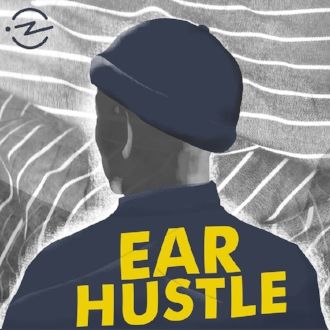 A side effect of the show, truly about daily life and which purposely does not delve into larger issues in criminal justice, is raising awareness and provoking questions. Some men profiled in the show are serving decades-long sentences for misdemeanors, a result of three-strike laws. It raises questions around sentencing, the ability (or inability) for the impoverished to mount a defense, rehabilitation.
We had a chance to talk with Poor about how she does what she does and why she does it. Check out our interview below and please "ear hustle" the podcast itself.
Interviewed by Tracy Nesdoly
The teen years are rarely easy for anyone but, luckily for most of us, they remain in the past. No one needs to be the wiser about that unfortunate prom outfit or the horrible braces, except those we leave behind in the past.
But what if the evidence were made public?
Grownups Read Things They Wrote as Kids is a podcast dedicated to sharing the hilarious and sometimes painfully awkward stories from our youth.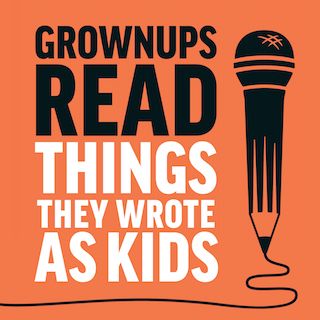 Since 2007, brave adults across Canada have shared their own weird and wonderful childhood and teenage writings at Grownups Read Things They Wrote as Kids, a live, onstage storytelling event. Who would want to rip the lid off what is hidden in the past? Well, the producers of this podcast would. They think it's hilarious and humbling.
We had a chance to talk with Dan Misener, the creator of Grownups Read Things They Wrote As Kids, about how the show came to exist and why it is so damn relatable. Check out the interview below and have a laugh.
Interviewed by Sinead Mcelhinney