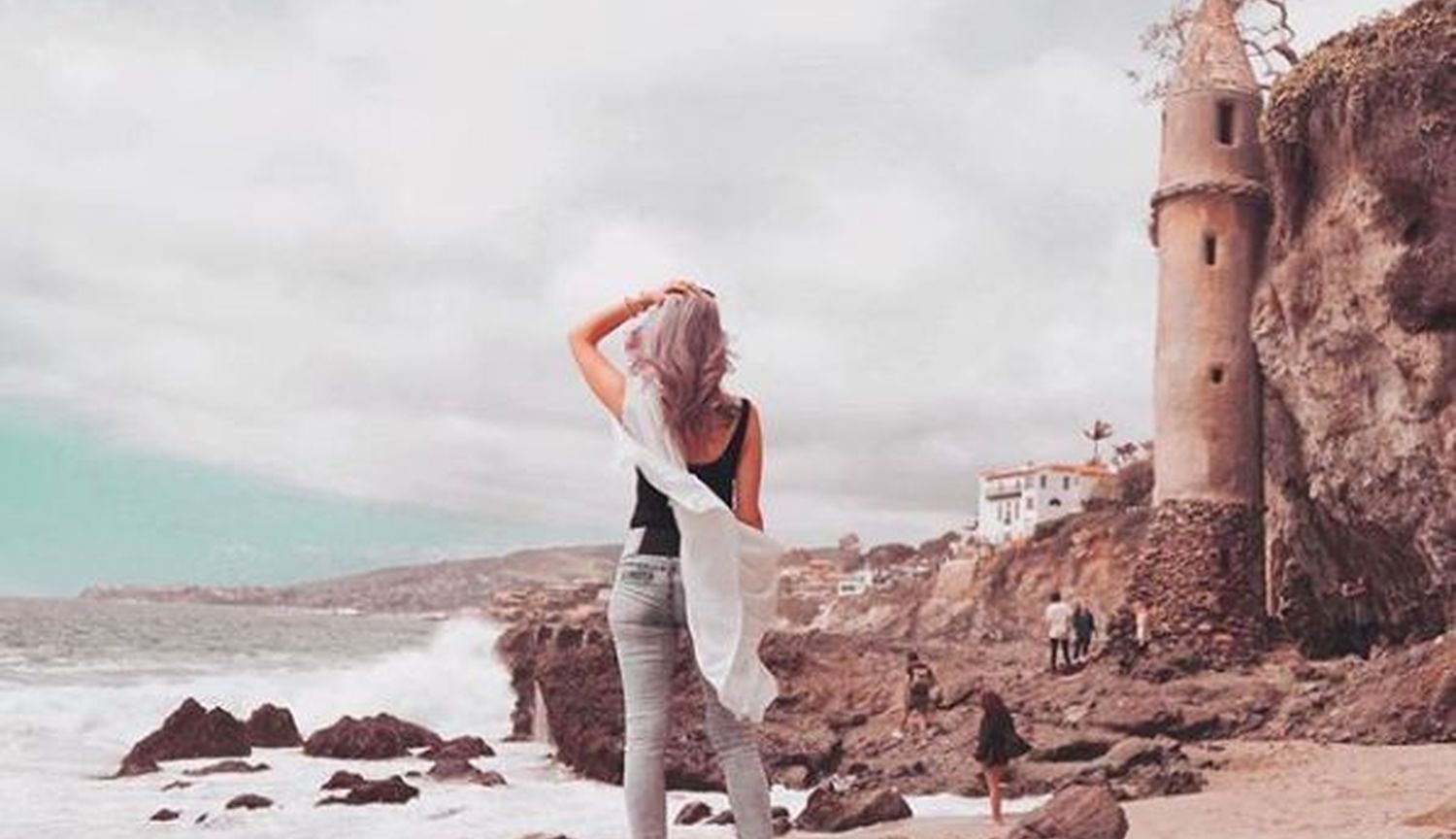 Wellness guru, Sarah Nicole, talks self-care and balance
For booklover and wellness guru Sarah Nicole, it was an unflattering photo of herself that led to a startling realization: she was disconnected from her life. Wanting to feel more energetic, she decided to shake up her routine and ultimately transform the way she felt about her body, mind and spirit. As a mother of three, she knew the changes she made needed to be gradual.
Sarah is a social media influencer behind the popular Instagram account @TheBirdsPapaya, has lost 100 pounds by prioritizing healthy eating and exercise, and has documented her journey to optimal health through her daily posts.
To her, wellness is more than skin deep. It's about making self-care attainable and sustainable for everyone, at any size or age. We asked her to outline how she finds daily balance in her life (and how you can too!):
How do you continue to make fitness and self-care a priority?
I remind myself that there's always time. Whenever I think I don't have time to workout, I remember that I'm only holding myself back. When you realize that 20 minutes is a tiny percentage of your day, it really puts things into perspective. I've also realized that if I take care of myself - doing my hair and makeup - I have a different mindset for the rest of the day. It's similar to walking out of the salon and feeling like a million bucks. Its changed my entire mood and attitude.
When do you find the time to squeeze reading into your busy day-to-day life?
Books have played a massive role for me in being able to unwind and take a mental break from the world. I went from not really reading much in high school to 72 books a year. Reading is a true escape!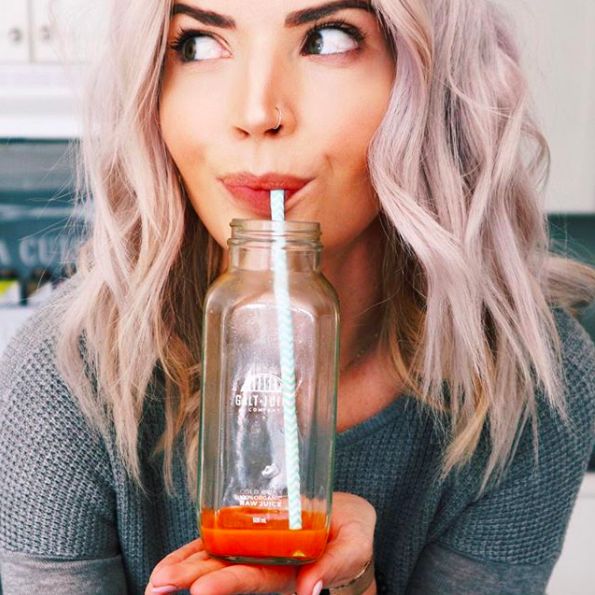 @TheBirdsPapaya
In terms of finding the time to read, I like to read at the end of my day and usually read in bed. Sometimes I'll read a book on my lunch hour. When I went on vacation in January and took my Kobo, I was worried I might get bored because I'm used to having a non-stop list of things to do. Instead, I realized it's so easy to get lost in a story; especially one that's not mine. Stories give me much-needed time away from my own schedule.
What fuels your mental health?
A huge part of my mental health comes from food. I get really exhausted and mentally foggy if I'm not eating properly. Exercise helps too, as much as I sometimes want to hate it. A lot of my mental health also comes from quiet moments of reflection and finding inspiration in that.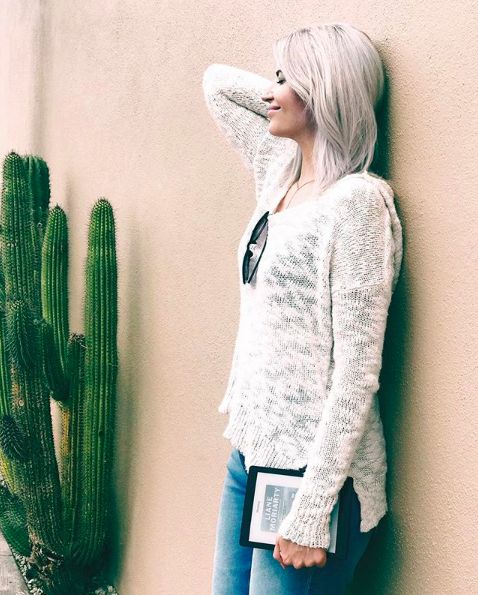 @TheBirdsPapaya
Your social media posts are filled with self-reflection. How do you balance being in the public eye, and being relatable?
Usually when I post, I've written the words in the moment and from my heart. I feel grateful that it connects with people, and I'm passionate about trying to inspire and empower women to take control of their lives in a tangible way. Of course, Instagram can sometimes be a highlight reel, but there are also real moments of connection between people who haven't met in person.
What advice would you give to someone who is trying to motivate themselves?
There's a lot of information out there, and it can be overwhelming. Not everyone loves all types of food and exercise, so find what fits for you. Take note of the moments when you've tried a new recipe, or gone to an exercise class and felt great afterwards. Start to compile what you love and take it from there. You need to carve your own path when it comes to a healthy lifestyle - especially one that's sustainable. Just take it day-by-day, bit-by-bit, give yourself a ton of grace and always be willing to learn.
Here's what Sarah recommends you read for inspiration and fun:
This interview was edited for length and clarity.

Interested in more wellness content? Read Five products for everyday wellness