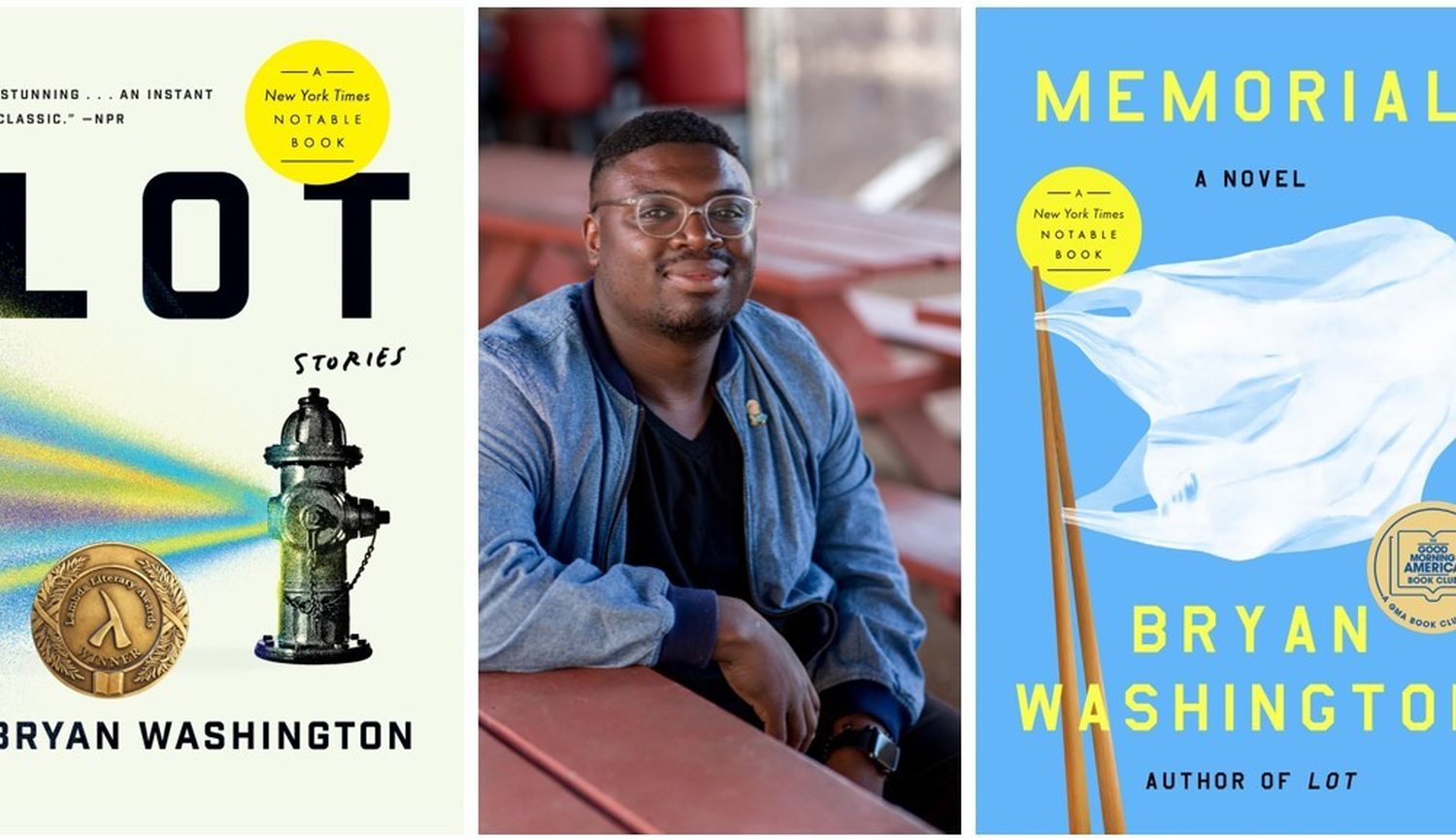 What Bryan Washington is reading
Bryan Washington is a writer's writer -- and he's just getting started. He burst into the literary spotlight in 2019 with his short story collection Lot. His debut novel Memorial was published to widespread acclaim in 2020.
What are you reading now?
My Brilliant Life by Ae-ran Kim and Detransition, Baby by Torrey Peters. They're both the loveliest books.
Do you recall the book that made you want to be a writer?
Life on Mars by Tracy K. Smith and Kitchen by Banana Yoshimoto definitely pushed me along.
Have you noticed your reading tastes shifting under COVID? Or that you're able to better engage with some kinds of books than others?
Yeah, it's gone back and forth. At the pandemic's outset, I couldn't concentrate on a book for anything. But as 2020 waned on, I could sit for longer and longer with a text. We're only in February, but I read more books last month than in the prior four or five combined.
Beneath the unusual circumstances that the characters find themselves in, Memorial feels rooted in love and intimacy as it exists within families. Are there authors or specific novels that you feel are particularly good at depicting family relationships?
Helen Oyeyemi, Patricia Engel, Jacqueline Woodson, and Yoko Ogawa immediately come to mind.
What are you looking forward to reading in 2021?
I'm stoked for everyone to read Chang-rae Lee's My Year Abroad. And I'm really looking forward to new novels from Jasmine Guillory, Hiromi Kawakami, and Nicola Yoon. ◼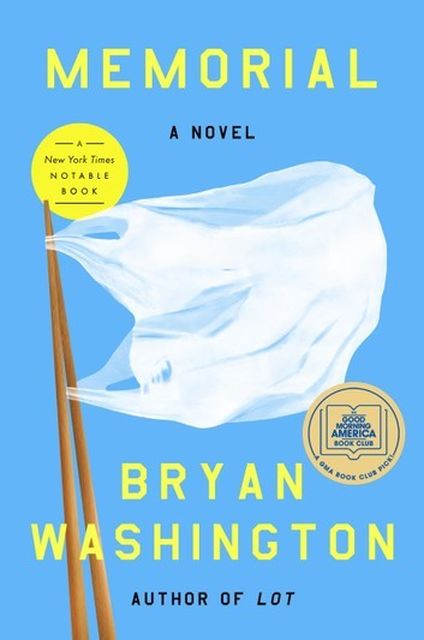 Memorial
A funny and profound story about family in all its strange forms, joyful and hard-won vulnerability, becoming who you're supposed to be, and the limits of love.
View eBook
View Audiobook