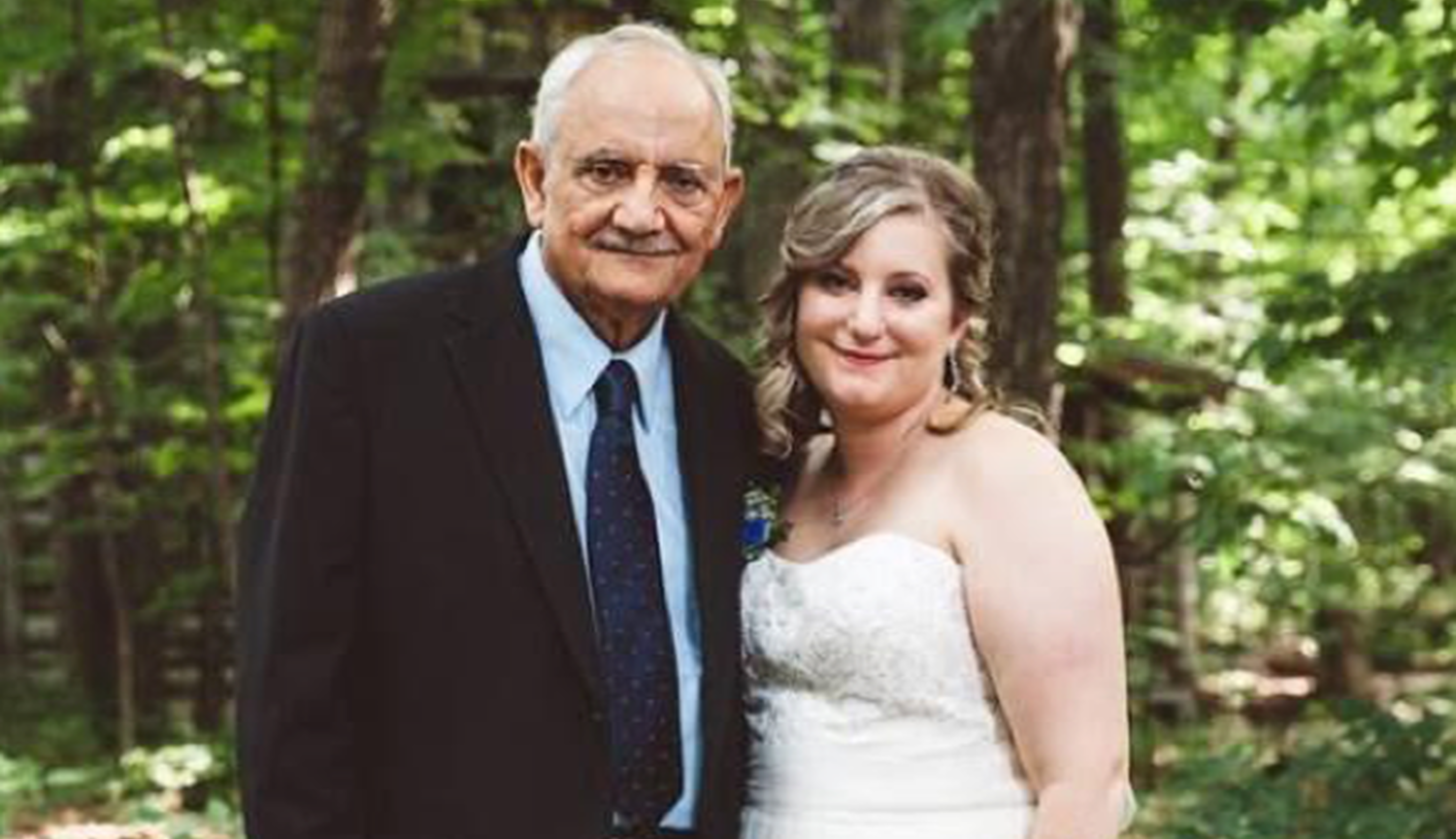 A Father's Day gift for a dad who has everything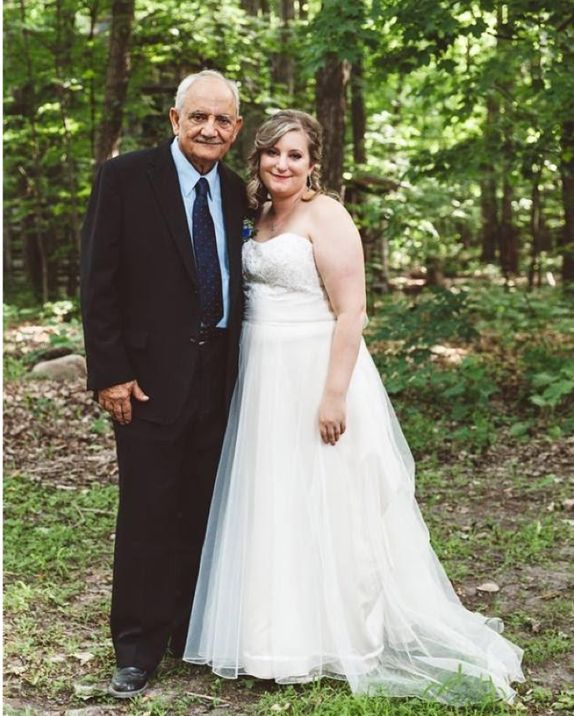 Next year I'll know exactly what to get my dad for Father's Day because he'll actually have room in his garage!
What exactly do you get for the dad who has everything or, to be exact, duplicates of everything?
Since my dad and I couldn't be together for Father's Day, I gifted him a copy of The Life-Changing Magic of Tidying Up: The Japanese Art of Decluttering and Organizing by Marie Kondo. I figured tidying-up could be a joint mission for a father-daughter packrat duo. I'd read my personal copy on my Kobo and touch base with him after we were done. I'd tackle my bedroom in Toronto and he his garage in Montreal. If the world's preeminent declutterer can't whip us both into shape, who can?
Let me introduce you to the man in question: Clement "Clemo" Shenouda is a lovable 72-year-old retired engineer from Egypt, who has spent the last four decades raising a family in Montreal. He has a fool-proof method of making his bed from being in the army in his youth that is impeccable, but that same minimalism and those clean lines don't seem to translate to the rest of his stuff.
In our family, my mom has always been the chief neat freak and dad will hold on to everything and anything. Just peek inside his garage to see the various cans that have probably been accumulating since my birth in the mid-80s. I guess I inherited his sentimentality for 'stuff' because my tiny Toronto apartment is equally cluttered with things I won't use like magazines that I no longer read and clothes that I no longer wear. We're not messy per se, we just hold onto things.
After we were both done the book I wanted to check in with my dad to see whether our joint mission was successful:
Jenn: So daddio, did you learn a thing or two from Marie Kondo's famous decluttering book?
Dad: Your book recommendation is long, Jenny. I did learn a couple of things, although Kondo seems like quite a peculiar person, since she was organizing her sibling's stuff since she was a little girl. She has some useful tips though, like discarding things that you haven't used for a long time, and discarding by category not by room. She taught me that you need to do one thorough discarding and then visualize the way you want your home to look. When you hold your items do they spark joy? It's a changing of mentality.
Jenn: So, when you visualize your new dream garage what do you see?
Dad: I'd like to walk into my garage and only see what I need. I would like less things. We accumulate things over time and it begins to suffocate you.
Unlike Kondo, I don't see decluttering as a cleansing of the soul. When I was in the army I owned very little. I lived in a tent, so I didn't have very much. But I do think tidying by category does work like magic!
I'm starting to get rid of stuff. I have duplicate tools and I've spent a lot of money on them. I have a snow blower that I've never used. I have a problem when something is working and I need to give it away. But I'm trying.
It was really hard to get rid of your little pink bike because I was so attached to it, but when someone told me their daughter would love it, I finally parted with it.
Jenn: How do you plan to put all of your newfound decluttering knowledge into action?
Dad: I'm having a hard time separating with material stuff unless I give it to someone. But I'm putting a lot of stuff on the curb. So that's helpful.
When Kondo got to the part about clothes though I got bored. I disagree with her on socks. I don't think socks have feelings. They are made of Spandex.
Jenn: Are you going to ask me what I got out of the book?
Dad: What did you get out of it?
Jenn: You know how you said that the clothing part bored you? It proved the most useful part for me. My drawers are entirely transformed because I fold everything now using the KonMari method. I've also dumped bags of clothes I won't use. It's nice to be able to honour what I do wear. I don't really hold each item in my hands, because too much brings me joy!
Dad: You see, it relates to your surroundings. For me, it relates to the garage. For you, it's your wardrobe. It's all about life stages and surroundings.
Jenn: So true, dad.
Finally, I hear that you had mom read out some of the book to you to avoid having to read it yourself? Is this true?!?
Dad: Only a little bit, I promise. I took a lot of detailed notes about what I agree with and what I don't agree with. I thought our chat would be more technical. I was an engineer, after all.
***
Tip: if you ever get tired of reading, you can also listen to the audiobook version! Get the The Life-Changing Magic of Tidying Up: The Japanese Art of Decluttering and Organizing audiobook here.
Want more Father's Day content? Try this: Quirky Things My Dad Reads.