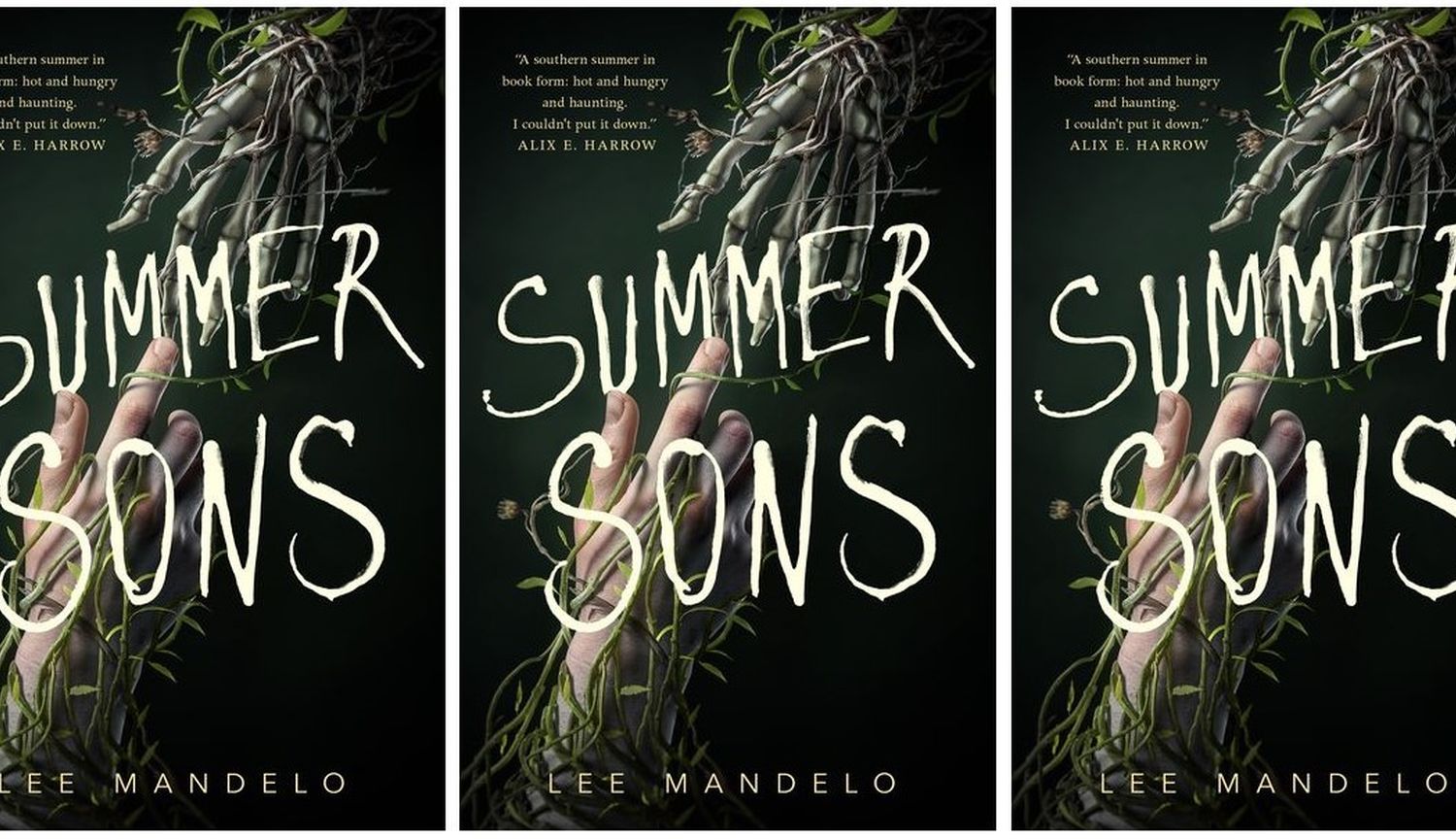 What's Chenise reading?
To help readers everywhere find the best eBooks and audiobooks, we've re-launched our Staff Picks page on Kobo.com, and you'll be hearing more from us about the best things we've read.
This month we spoke with Chenise from our bookselling team.
What's your pick?
Summer Sons by Lee Mandelo. It's a debut gothic fantasy horror book with a kind of dark academia twist. There's street racing, so maybe even fans of The Fast & the Furious would be into it.
It's about a guy, Andrew, whose best friend Eddie apparently dies by suicide. So Andrew goes in place of his friend to study at Tennessee University. He takes over Eddie's academic life, his dissertation, all of it, and in picking up these studies he starts to find connections to what really happened to Eddie. And it starts to look a lot more mysterious than suicide, so Andrew's dealing with unraveling this mystery while he's also processing Eddie's death.
How does this fit with what you usually read?
I'm very into genre fiction. Sci-fi, fantasy, horror, romance--and all of that's in this book.
Do you tend to like your genres blended or do you prefer books that focus on just one genre?
When I'm picking something I'm usually in the mood for something, whether it's fantasy or romance. But I also love when genres blend, because than I have more than one thing to love in a book.
Where do you find out about new books?
I'm all over book Twitter. And working with books of course has me deep in the know about what's coming, with publisher updates and advance copies.
With this book, I was in the middle of reading something else when an author on Twitter spoke so highly of Summer Sons I had to drop everything and read this.
What would you say is your favourite book?
If We Were Villains by M. L. Rio.

What was your favourite book when you were a child?
I was really into Nancy Drew. I had the original yellow hardbacks.
And when I was little I was super into the Puppy Patrol series by Jenny Dale.
And I loved Charlotte's Web.
Favourite way to spend a night in that isn't reading:
TV shows. Movies. Definitely.
Favourite place to read:
Couch. No question.
Latest TV binge watch:
Yellowstone. And the new season of Sex Education.
Favourite snack to have with you while you read:
I don't like to snack with reading. Cup of coffee in the morning
Random fact about you:
My parents got my name from the John Candy movie Uncle Buck. But they spelled it wrong. ◼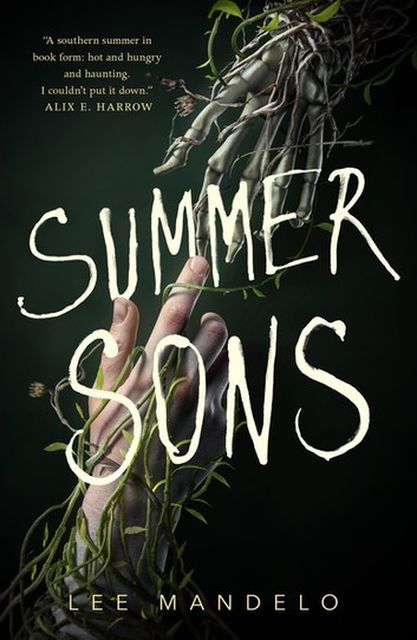 Summer Sons
A sweltering, queer Southern Gothic that crosses Appalachian street racing with academic intrigue, all haunted by a hungry ghost.
View eBook