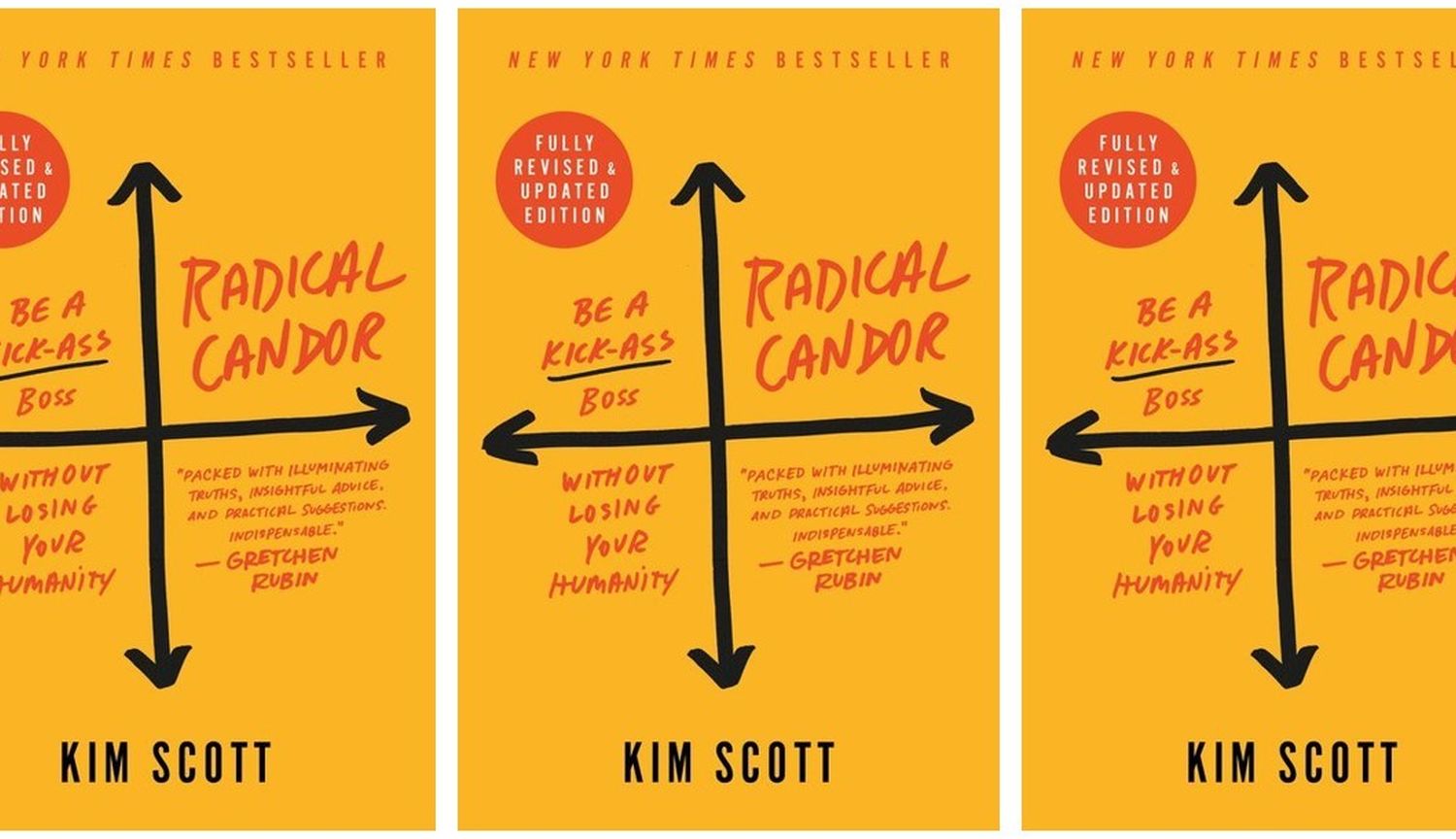 What's Deepika reading?
To help readers everywhere find the best eBooks and audiobooks, we've re-launched our Staff Picks page on Kobo.com.

This month we spoke with Deepika from our Big Data team.
What's your pick?
It's Radical Candor by Kim Scott. I think it's an essential read for anybody managing people. It's one of my most-annotated books. I could write a sub-book from this book!
It's mostly about how to talk to people -- how to care. One thing that really stands out for me is the idea that you don't have to try to be an unemotional person when communicating with direct reports; you can be your whole authentic, empathetic self.
And it's not just for managers. There are sections on dealing with coworkers and on managing up, how to approach one-on-ones and how to get the most out of all kinds of meetings. Now that so many people are working remotely and we don't have body language to refer to this stuff is more important than ever.
How does this fit with what you usually read?
Well, last time we spoke it was about the Steven Erikson fantasy series I was reading. Lately I've been reading a lot of non-fiction, but my mix is pretty much science fiction, non-fiction, and high fantasy. I'm in the middle of an older sci-fi novel right now, Rendezvous With Rama by Arthur C. Clarke.
In my non-fiction reading I can be a little selfish: I always want to get something practical from what I read, and I want to learn something I can apply to my daily life. It's tricky; a lot of popular self-help books don't really speak to me. Mark Manson's The Subtle Art of Not Giving a F*ck seemed really obvious to me -- why is this a book? [laughs]
Where do you find out about new books?
I follow a lot of book people on Twitter -- and then I use that to fill my Kobo Wish List.
I also love some of the fantasy book subreddits; there are a lot of good recommendations there.
What's your favourite book?
Sense and Sensibility by Jane Austen.
Wait a second: that doesn't fit at all with what you said you like to read. What's going on here?
[laughs] When I was in school I used to read a lot of English literature: Jane Austen, the Brontës, Shakespeare… and that's how I learned English, not by talking but by reading. But as my tastes evolved I moved away from these old-timey books.
What was your favourite book when you were a child?
The Chronicles of Narnia -- and long before I saw any of the movies. I want that on the record!
Favourite way to spend a night in that isn't reading:
A glass of wine and Drag Race. Perfect.
Favourite place to read:
My couch.
Latest TV binge watch:
The Expanse. Haven't read the books yet, but I'm really enjoying the show.

Favourite snack to have with you while you read:
I'm not a snacker while reading. I don't like crumbs on my Kobo.
Random fact about you:
I used to be fluent in German before I moved to Canada. I still have my German-language DC comics. ◼