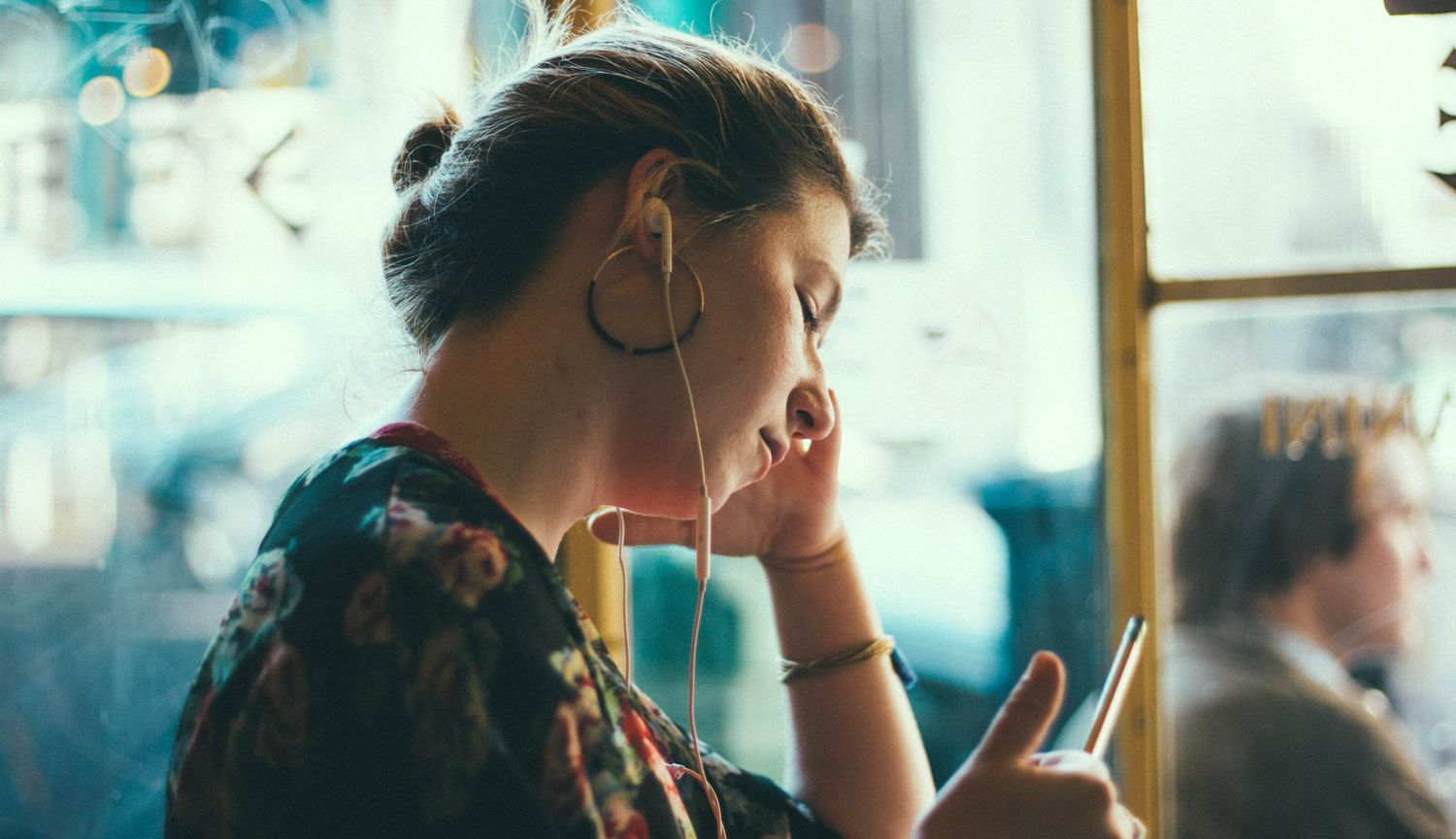 Escape the everyday: three reasons to try audiobooks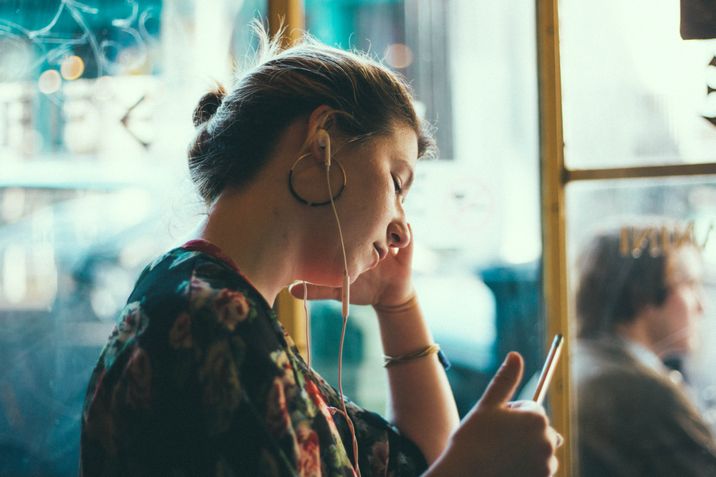 Reading is a great escape, but we often hear there's no time for it and there's too much to do – from chores to various daily responsibilities. Enter audiobooks. They allow you to squeeze "reading" into even the busiest parts of your life and offer an escape when you need it most: during those occasionally mundane moments. Unconvinced? Here are three ways Kobo audiobooks can help you escape the everyday:
Make chores exciting
Picture that pile of laundry you've been dreading or the living room that needs vacuuming.
Listening to Tina Fey narrate her memoir Bossypants would make washing and folding easier (and dare we say, fun). Who knows, you may find yourself re-folding or re-vacuuming everything just to squeeze in another chapter.
These Kobo Audiobooks will make doing chores a breeze: When Life Gives You Lululemons by Lauren Weisberger, A Man Called Ove by Fredrik Backman, How Hard Can It Be? by Allison Pearson.
Work on your fitness goals
There's no time like the present to start working on your fitness goals – who says it's only for New Years' resolutions?
Listening to an audiobook on your run will keep you from thinking about your tired legs. Plus, during your post-workout stretch, you can listen to another chapter (or two…or three).
These Kobo Audiobooks will motivate you during your jog: Once A Runner by John L. Parker Jr., What I Talk about When I Talk about Running by Haruki Murakami, A Life Without Limits by Chrissie Wellington.
Make the commute fly by
Audiobooks give you the opportunity to listen to the new thriller you've had your eye on, catch up on that famous person's autobiography, and tune in to the book of poetry everyone's talking about. When you're stuck in traffic, the subway is delayed (again), and time ticks by slowly, audiobooks will keep you entertained.
These Kobo Audiobooks will make your commute go faster: The Outsider by Stephen King, Kitchen Confidential by Anthony Bourdain, The Last Mrs. Parrish by Liv Constantine.
You can get started with Kobo Audiobooks by signing up for your free trial. You'll get a credit for any audiobook of your choice and it's yours to keep, even if you cancel your subscription!
Want more audiobook suggestions? Read Read and run: 7 audiobooks for runners.