Writing the better version of what you know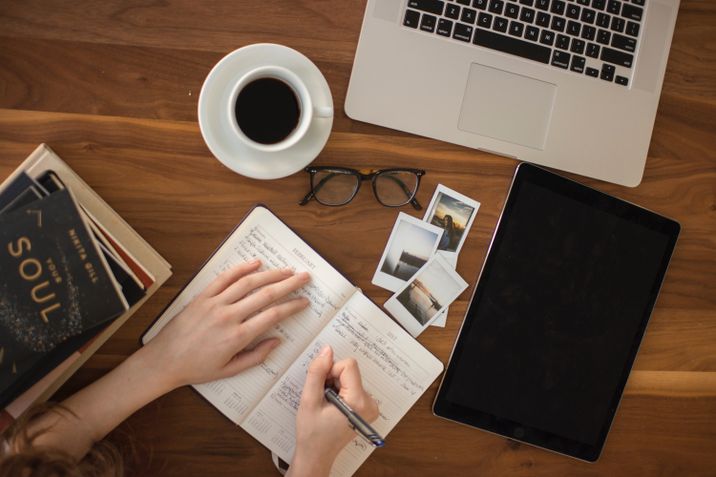 Write what you know was the first piece of 'writer advice' I found when I was first starting out. And I kind of threw it away when I started telling stories. Or I thought I did.
One of my first paid fiction pieces was a story for a confessional magazine. I Fell in Love with a Carney was published in one of the True magazines. It told the story of a girl who fell in love with someone totally out of her social group – a rambling bad boy – only to find out he was a local professor on a research sabbatical. Total fiction, right? Actually, no. I mixed together several life experiences to tell a story that didn't happen.
The meeting someone at the state fair in the beer garden while listening to music. That was true. Taking my nieces to the carnival the next day, true, but not the same year. And falling in love on the Tilt a Whirl? I reached back to my first teenage love for that memory. Mix it all together and I had a story that worked.
My first full length book did the same with several towns and tourist stops in the Idaho mountains. The vivid descriptions of the tilapia farm at the hot springs was true, it just wasn't outside my fictional town of Shawnee. And the first rodeo of the season is in Riggins, not Shawnee. But like my fictional rodeo, it's always the first weekend in May and always a really good weekend long party.
The romance tropes I used for that story (secret baby and reunion) were the framework for the memories I wove together for a place for my characters to take over and build their lives.
When I moved into cozy mystery, I took my mantra with me. During a long ago spring break trip, I'd taken a picture of a house just outside a small tourist town just off the pacific highway in California. It stayed taped to my desktop computer for years, waiting for the story to erupt. When it did, the Tourist Trap Mysteries were born.
Last year I decided I wanted to go home. At least in my mind. The Farm to Fork mystery series is set in River Vista, Idaho. For those of you who knew me growing up, you might recognize a few of the spots and the town that my fictional world is built over. But I get to set up the businesses and invite people in to live there.
In Who Moved My Goat Cheese, Angie Turner returns to the house her Nona left to her. A house with one lone hen, Mabel, and plenty of room to finally get a dog. With the Farm to Table restaurant, The County Seat, that Angie's opening in a few months, she's got a lot on her plate. She doesn't need to help solve a mystery. But of course, she does.
I'm writing what I know, it's just a better version of what I know.
Lynn Cahoon's Who Moved My Goat Cheese is currently a Kobo exclusive, in partnership with Kensington Books.