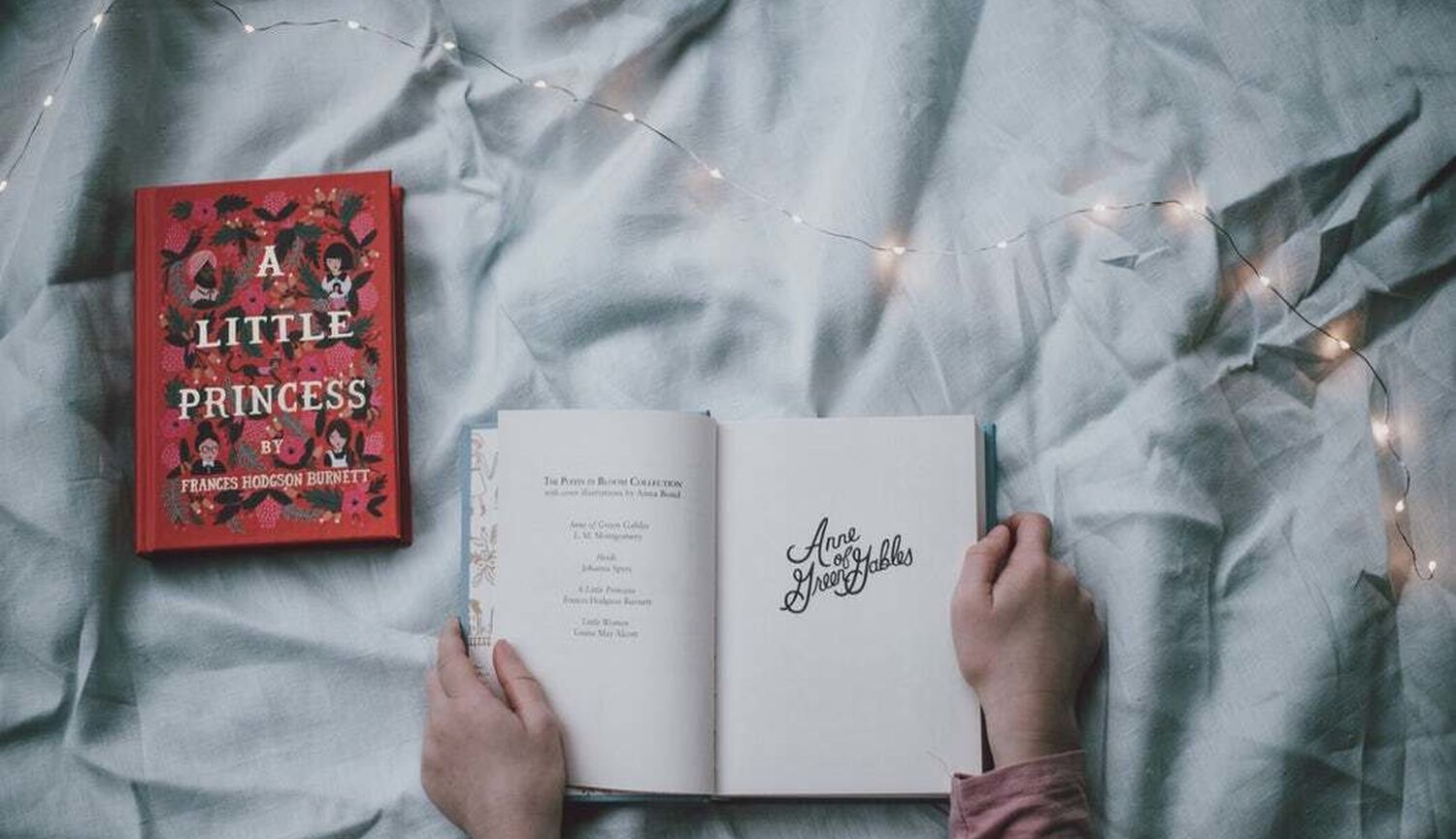 Intergenerational reading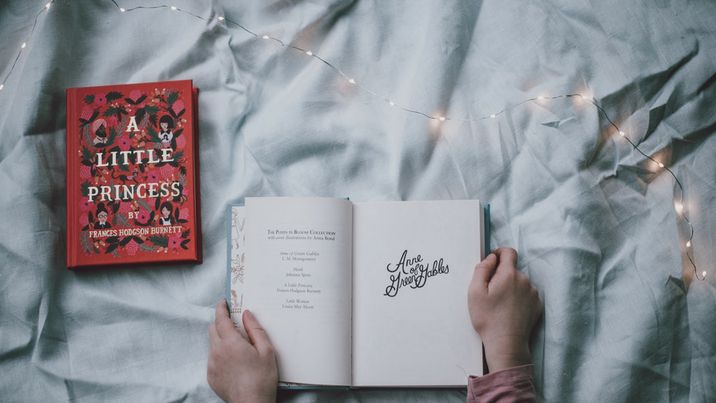 Apart from living under the same roof, sharing the same genes, and being avid readers, my two younger sisters and I share few things in common. Though, I guess that's to be expected since we're quite far apart in age. I have 11 years on my sister Selina, and 14 years on my youngest sister, Tiffany. Due to busy schedules, our relationship is not dissimilar to the relationship between university housemates, with interactions mostly comprised of when we pass each other in the kitchen or hallway. On weekends my sisters usually hang out in their room glued to their phones and tablets for the entire day.
Two weeks ago, I decided enough was enough. With our shared common interest in reading, I decided to do a little experiment and get to know my sisters a bit better through a book swap. I proposed the idea to them, but everyone who lives with teenagers understands the ordeal of trying to get them to do anything that's not an idea they came up with. However, after much brotherly pestering and a fair amount of waterboarding, I successfully got a booklist from each of them.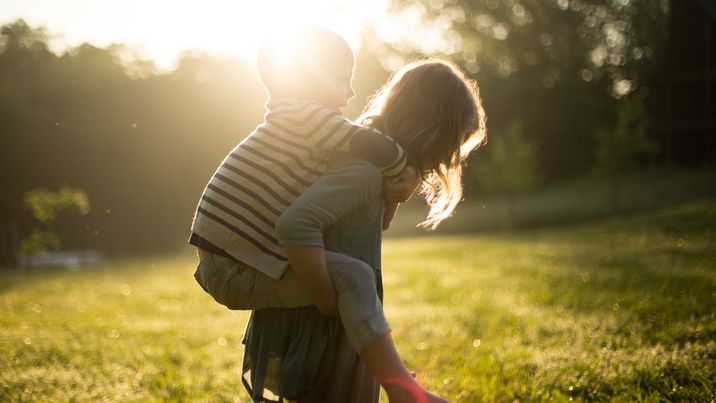 A quick glance of each list told me our tastes are far from similar and that it was going to be a great challenge. Here are the last three books I read to give you an idea of my taste: Grit, I Can't Make This Up, and The Authenticity Principle. And here are my sisters' recommendations:
Selina
A Silent Voice by Yoshitoki Oima
NE NE NE by Shizuku Totono, Daisuke Hagiwara
Horimiya by HERO, Daisuke Hagiwara
The Glass Castle by Jeannette Walls
Flowers for Algernon by Daniel Keyes
When looking at the books on Selina's list, I must admit, I judged the books by their covers. I immediately assumed the three manga titles were slice-of-life reads geared towards teenage girls that I would dread reading. This proved to be true for two out of three of the titles. Luckily, I started with A Silent Voice.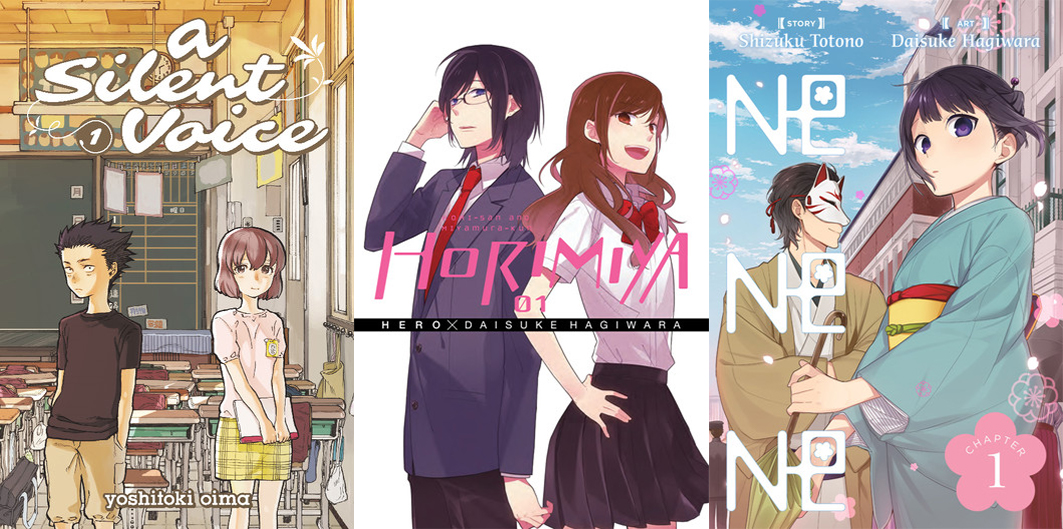 A Silent Voice centres around high schooler Shoya Ishida, who tries to make amends with Shoko Nishimiya, a deaf girl who he bullied extensively in the sixth grade. This manga gracefully tackles issues of bullying, social anxiety, depression, suicide, and disability throughout its seven volume series. These heavy topics were far from what I expected my 15-year-old sister to be reading, but after finishing the series in just two days, I gained a better understanding of her reading style.
Though I ended up dropping NE NE NE and Horimiya, reading the first few chapters prompted me to ask Selina questions about the story, which turned into a larger conversation about where she gets reading recommendations, as well as what she reads and why.
Tiffany
Tool of War by Paolo Bacigalupi
The Name of the Wind by Patrick Rothfuss
The Lies of Locke Lamora by Scott Lynch
Magnus Chase and the Gods of Asgard series by Rick Riordan
The Mountain Story by Lori Lansens
From Tiffany's list, I listened to the audiobook version of Tool of War. I jumped right in without even realizing it was the third book in a major series. Regardless, the book's fascinating central character, Tool, a bioengineered half-man/half-beast killing machine who was able to break free from his masters' hold, gave Tiffany and I much to discuss. Partway into our first discussion, I learned she was disappointed with the story because she thought it was in the fantasy genre, when in fact it veered more towards science fiction. She also told me she only reads books she finds in the library or books that our mother suggests she read.
I lent her my Kobo, giving her the opportunity to read books she couldn't get at the library, either because they don't have the title or it's on hold. I was also able to teach her how to navigate the Science Fiction & Fantasy section at the Kobo store to help her find books that are more suited to her tastes.
Overall, reading what my sisters read helped me gain a better understanding of their personality and at what stage they are in the navigation of life. I've also learned not to judge a book by its cover and have become more open to recommendations. So, will I continue to read what my sisters are reading? Definitely. Expanding on your reading life is always a good thing.