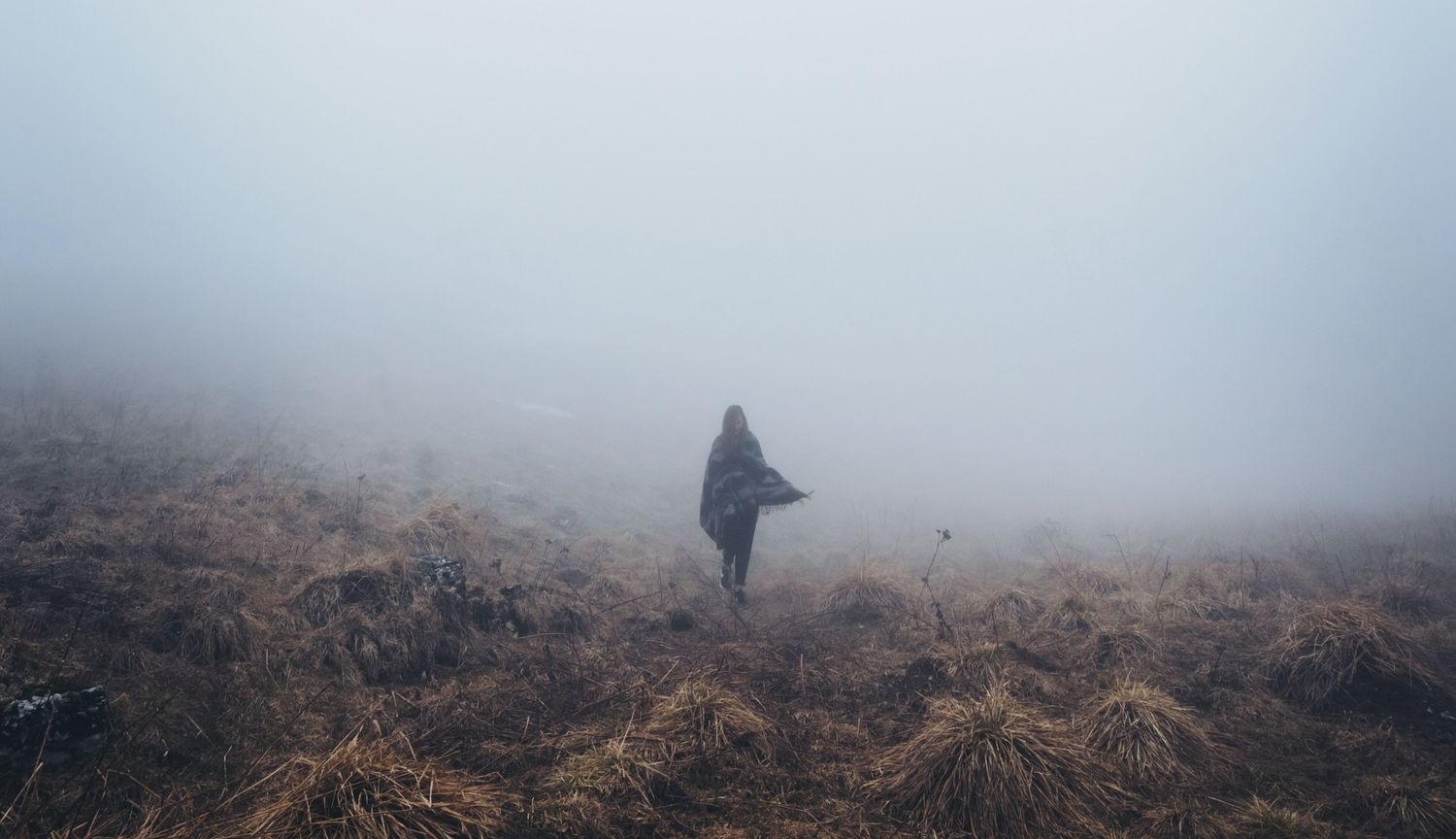 Is this the one? The Marrow Thieves in the fight for the book Canada reads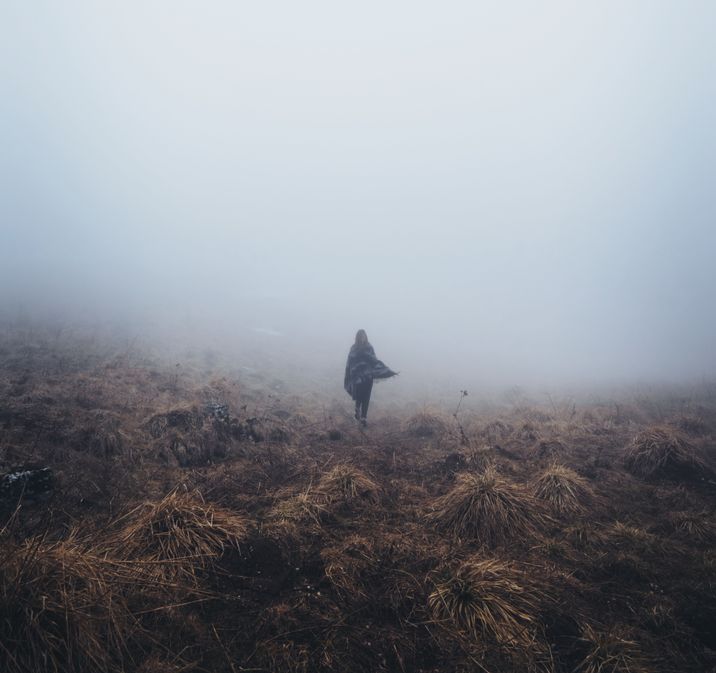 Cherie Dimaline and Jully Black are soul sisters who met for the first time just days ago.
They were introduced to one another as the author and the book-champion in the running for Canada Reads, the CBC's annual battle of the books.
"We were stitched together in our mothers' wombs," says Black, though on the surface, they couldn't be more different. Black is "Canada's Queen of R&B", gregarious, funny, and a natural-born show-person; Dimaline lives in Toronto and toils in the solitary universe that houses all writers.
And yet the "click" between them is palpable, and Black will be the voice with the perfect pitch to ensure Dimaline's remarkable novel The Marrow Thieves is defended with passion and exuberance.
The Marrow Thieves is set in the near future, in a world that has undergone cataclysmic change and the total breakdown of the political system, law and order.
All of that is bad enough, but the real issue is that all but Indigenous people have lost the ability to dream - which causes mental illness and would result in chaos: a populace that has gone insane cannot be governed.
Therefore, the government wants to round up the Indigenous, hold them in re-opened residential schools, and then extract their bone marrow which, it is believed, contains the key to recovering dreams.
Dimaline says she was inspired to write the book while working in Indigenous communities facing a suicide epidemic. "Indigenous youth didn't see themselves in the future, they didn't see themselves in this idea of Canada. I wanted to change that story, to show them a future where they were heroes."
As dystopian as it sounds, "it is really a story of hope," says Dimaline, a member of the Georgian Bay Metis community. She is profoundly moved by the fact Indigenous people of Canada are still able to dream, and to push forward despite a woeful history that includes migration, segregation, and attempts to destroy culture via residential schools
"The dream is a metaphor for hope, and how Indigenous people, despite everything, have kept hope. We have already survived an apocalypse," she says.
For her, there were two apocalyptic events: the first being a "forced migration" when Europeans arrived in Canada, and then the residential school system where children were taken from their families.
"That was an attempted genocide. It was an attempt to remove entire generations, to erase culture and teaching and the very language we use to communicate our stories, and this to me is a horrific apocalypse," says Dimaline. "And yet we are still here, we still have our language, and we still have our stories. All this happened in Canadian history and we are just starting to have a conversation about it."
Black, who will champion the book during the battle of the books (broadcast on CBC radio and TV on March 26th - 29th) says she didn't so much choose the book as The Marrow Thieves chose her.
"As a creator; as a person of faith, this book spoke exactly to my core values. I believe God lives in imagination, and this book paralleled something happening in my own life. It plucked me from my grief at my mother's passing, and I realized that the grief that falls upon you can leave you that easily," says Black. "The book shows that imagination can keep us child-like, and it inspired me."
"I believe Cherie created a bridge for us to walk across, it is wide enough and long enough for all of us to cross to the other side where we can have those conversations we need to have, in love, to get to forgiveness. Forgiveness is freedom."