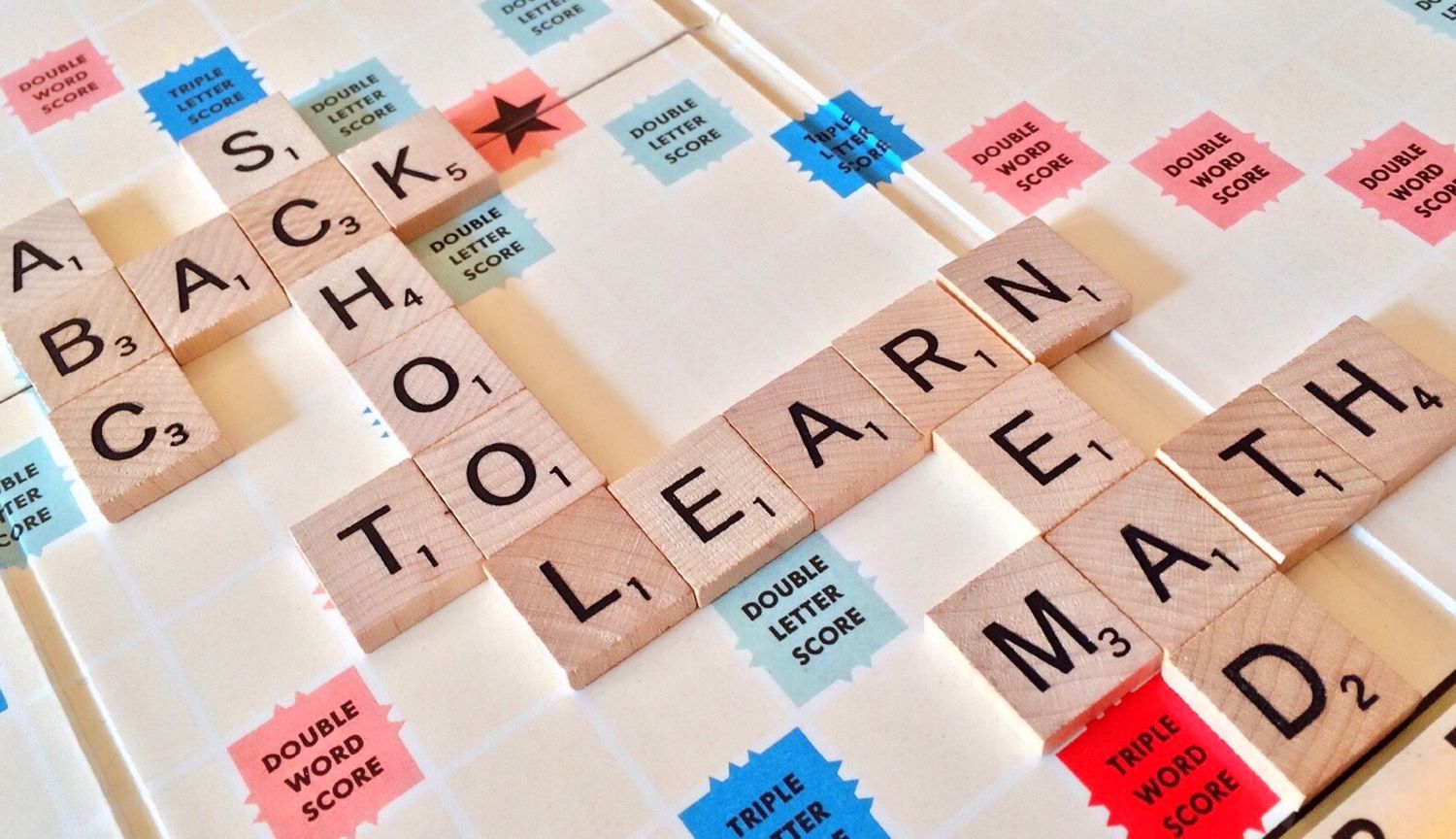 How to raise a reader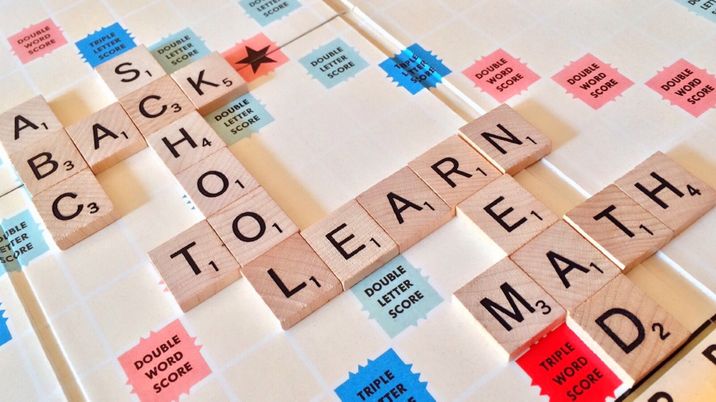 Your kids are heading back to school, straight toward a moment of truth. Did they suffer the summer slide, and will they struggle with reading at their new grade level? Or was the summer all about books and now life will be filled with thousands of other activities that will pull them away from reading?
Diane Banks, the Manager of Children's Programs at the Toronto Public Library has some great suggestions for how to foster the love of reading in your kids all year long. Hint: It involves you.
1. Get on the bandwagon!
With the first term of school being so hectic, it can be a time where reading for pleasure really drops from a family's radar due to busy schedules and time constraints. Banks suggests instead to use that momentum around the start of school to prioritize reading for fun, even if it's just for short periods a day or after assignments. Since children often model their behavior after their parents, even having a 'family book club' where everyone shares what they are reading around the dinner table can spark great interest and involvement.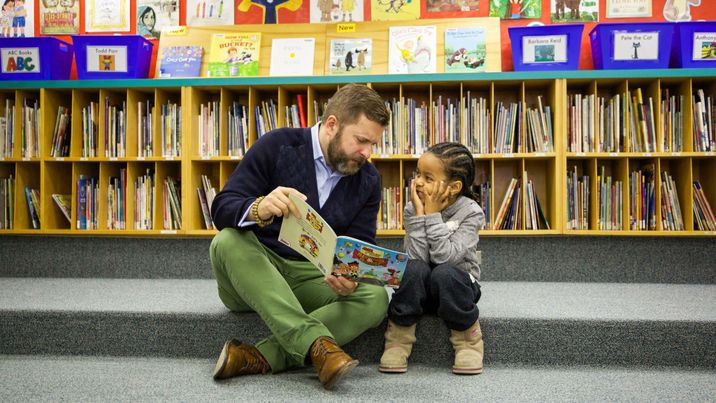 2. Read aloud for way longer than you think
Once kids have reached a certain age and level of literacy, parents often stop reading aloud to them. According to Scholastic's Kids & Family Reading Report TM, "the frequency of reading aloud decreases dramatically after ages 5 and 8." And yet, the report also mentions that 87% of kids 6-11 "love(d) or like(d) read-aloud time." Banks says that there are many ways to incorporate this into family bonding time. "You don't always have to be the one who reads aloud. Older siblings can read to younger siblings. Audiobooks are also a good tool." She also mentions that reading aloud to your children is a great way to introduce them to more complex words and ideas.
3. When it comes to choosing reading material, let your kids lead the way
In terms of reading curriculum, Banks points out that there is so much in your child's life that's being dictated or assigned, so when it comes to reading for pleasure, "it's important for them to take the lead." That means being open to what interests them and letting them gravitate towards what motivates them to read. Perhaps it's graphic novels geared for kids or non-fiction, whatever floats their boat will give them a good reading foundation. Then, she suggests, if you want to give them a challenge, you can read a highlight from a book you picked and see whether it appeals to them.
4. Take cues from your surroundings
Not all your kid's time needs to be spent curled up in their favourite reading nook indoors (although that does sound lovely for a windy, rainy day). Banks says that simply exploring your surroundings with your kids, whether it be nature walks or even reading the signs at a museum can spark an appetite for reading. Reading ties in to many other creative forms, so Banks suggests that even fostering a creative household where there is free time to draw and read and experiment can help create life-long readers. A little bit of free-time is good for the young reader's soul.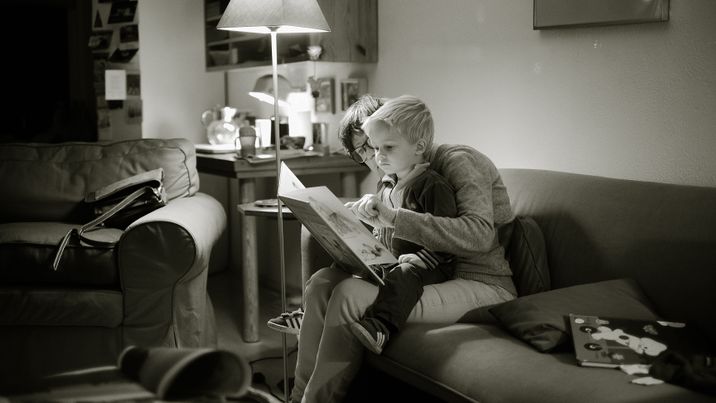 Here are some of Banks suggestions for a few fantastic reads to explore with your school-aged kids:
For younger kids (5-7)
I Am Invited To a Party! (An Elephant and Piggie Book) by Mo Willems
The whole series has hilarious storylines, and are full of humour, suspense and captivating images.
The Fly (Disgusting Critters Series) by Elise Gravel
This book is the first in a series of fun books about critters that don't get as much admiration as, say, butterflies. Packed with tons of information and entertainment.
For older kids (9-12)
The Night Gardener by Jonathan Auxier
This one is for older kids and parents who like to indulge in a bit of well-crafted spookiness. This story takes its readers on an adventure with orphaned siblings, Molly and Kip, as they explore an English manor and become acquainted to one very mysterious stranger.
The Red Pencil by Andrea Davis Pinkney
This book tells the tale of twelve-year-old Amira, who dreams of going to school but faces challenges and strife when her peaceful Sudanese village comes under attack. She travels on foot to a refugee camp, where her life is transformed by a red pencil and its infinite possibilities.